4' 10" height, 100 pounds weight
147 cm height, 45 kg weight (7 stone)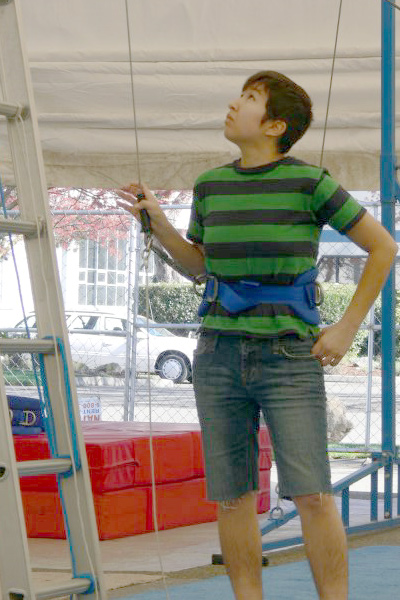 4'10 97 lbs.
Cece Bean
Dancing Daydreamer, Jaywalker, Amateur Air Drummer/Guitarist, Geography Explorer, Engine Driver, Wishful Thinker, Puppeteer, Skillful Circus Kid, Shoe Shine Boy
---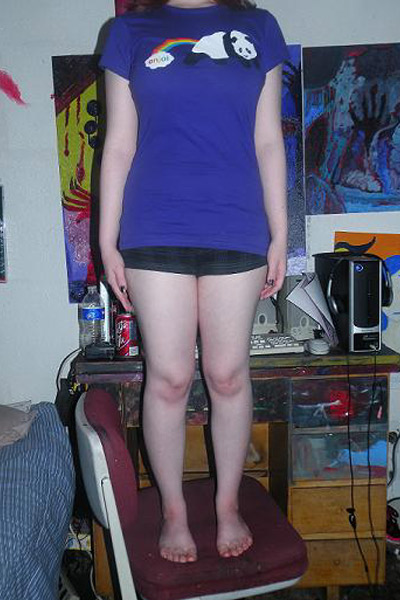 Hello I have run across your website, I notice you do not have someone for my height of 4'10" and weight 103 pounds. I can fit right in on the 100 pound category.
Thank you.
- Gabrielle, age 18.
---