4' 11" height, 100 pounds weight
150 cm height, 45 kg weight (7 stone)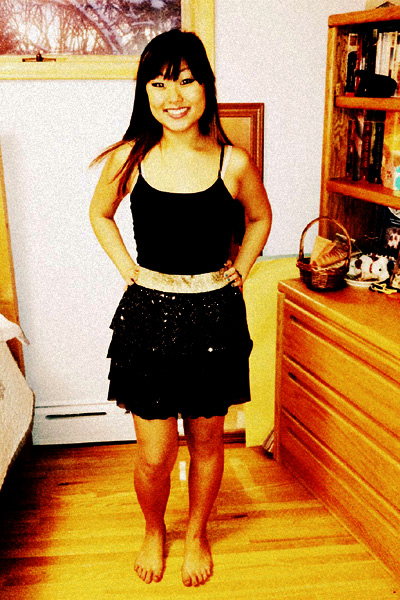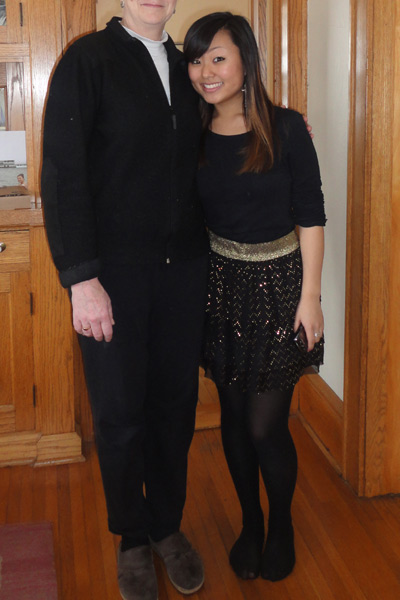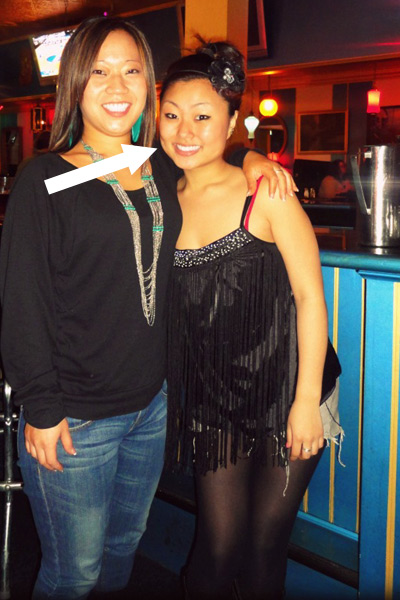 Hello, since there was only one picture in both the 100lb and 110lb slots for being 4'11", I thought I would submit a picture or two!
I am 105lbs (right in between).
Beth
---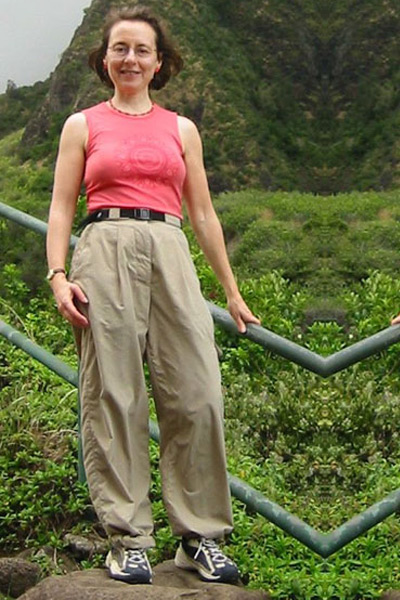 Hi! I just saw your website and thought the idea of having photos of real people with different body sizes was great!
I was tickled to see you even went down as small as my size, which I don't see all that often.
Not sure if you are still adding photos to this site, but you didn't have my height/weight slot filled. At 4'11" and barely 100 lb (well, with clothes I'm 100 lb.) I don't meet a whole lot of "middle-aged" women my size, outside of travels in Asia. (OK, I'm over 50, but not saying how much!)
Anyway, if you're still adding photos, you're welcome to use this one which is pretty recent...
Dena G.
4'11", 100 lb. (98-100 lb)
---