5' 0" height, 140 pounds weight
152 cm height, 64 kg weight (10 stone)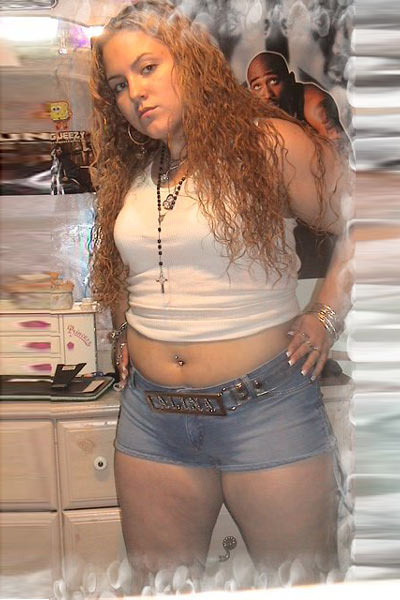 ok i went through some weight gain and weight loss but maybe you can use each one for the 5ft section but here we go
Name: Alina Fernandez
Height: 5'0 ft / 60 inches
Weight: 133 lbs

1. picture of me now at 133 lbs
2. picture of me at 145 lbs
3. picture of me at 162 lbs
that's about it and i know they dont show me down to my feet but pretty much show you my body in general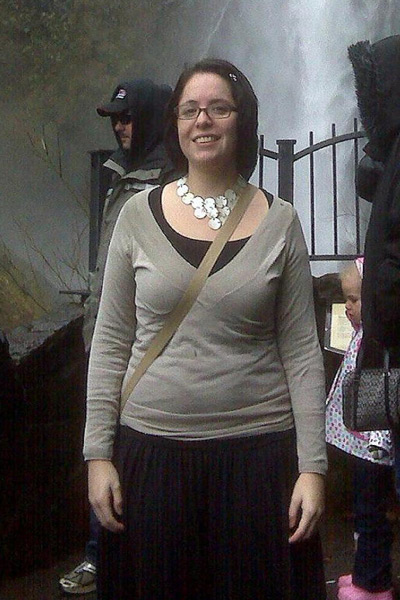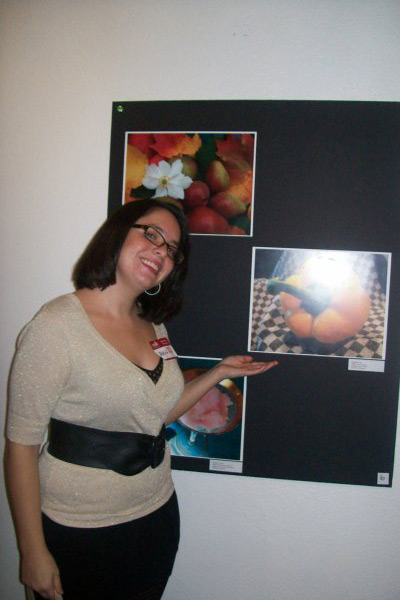 Looks like you need some more shorties for your chart.
5'0"
140#
-Alicia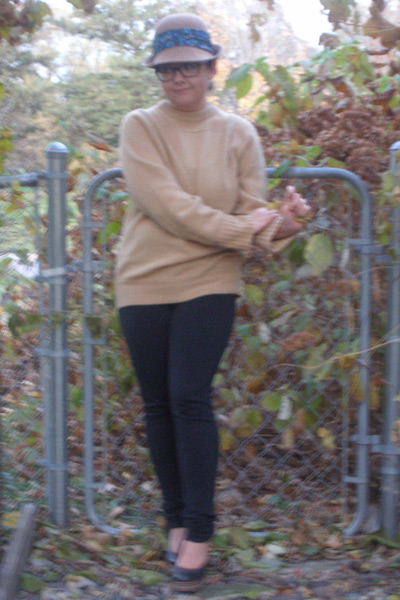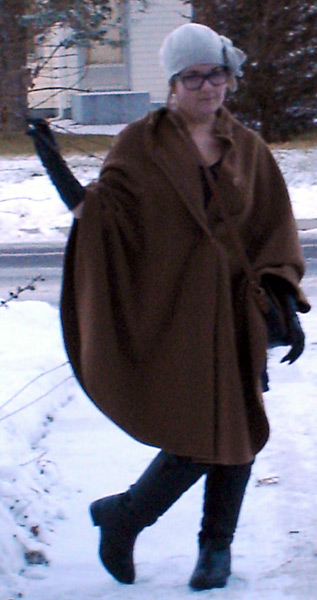 i would like to fill the space for 5'1'' 140.
attached are a couple of pics for you to choose from.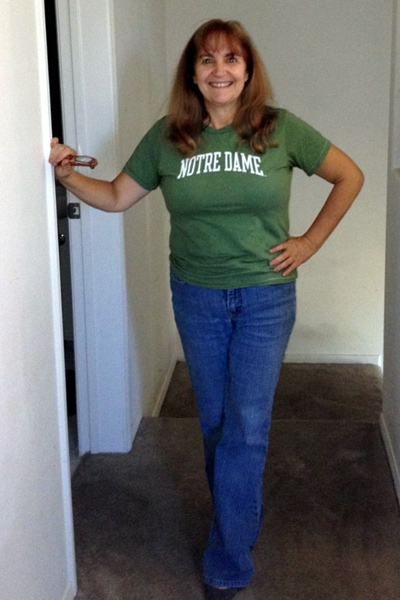 Hi awhile ago I sent you a 5 foot half inch 147 lb. now I am pleased to send 5 foot half an inch 138 lb. hope it doesn't take a few years to send the next one.
---