5' 0" height, 150 pounds weight
152 cm height, 68 kg weight (11 stone)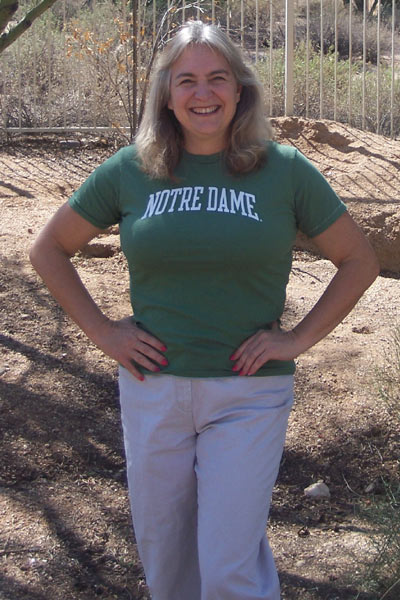 Hi here is my photo, I am 5' 1/2 inch tall and weigh 147 lbs.
I think it would be a good fit in your 5'0 for the 150lb
I am working on losing weight would love to be your 5'0 140 lb picture very soon.
This is a great project. Debra
---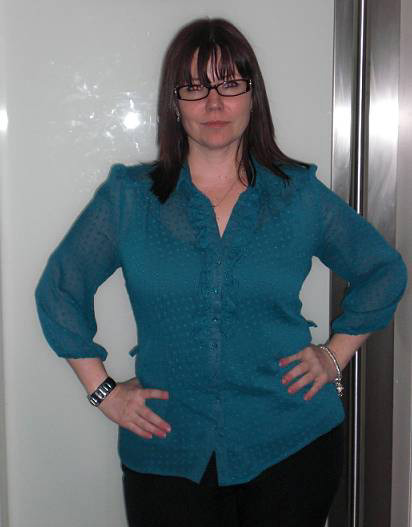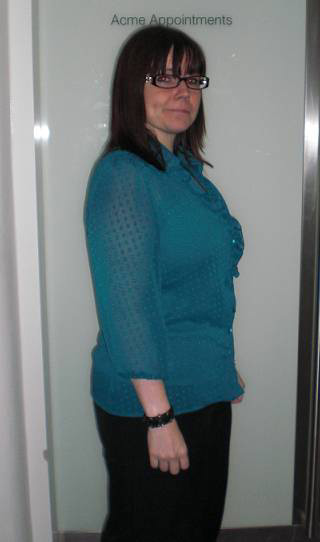 Hi
Here are some pics of me
Height: 5 foot
Weight: 155lbs
I also have a recent pic (4 months ago) of me at 219lbs (clearly have been on a serious diet). If you would like these pics as well, just scream
Thanks
Natalie
Dress Size: I am currently somewhere between a 12 and 14. I am nowhere near goal, need to still lost another 40/50lbs will send you those pics when I am there tho!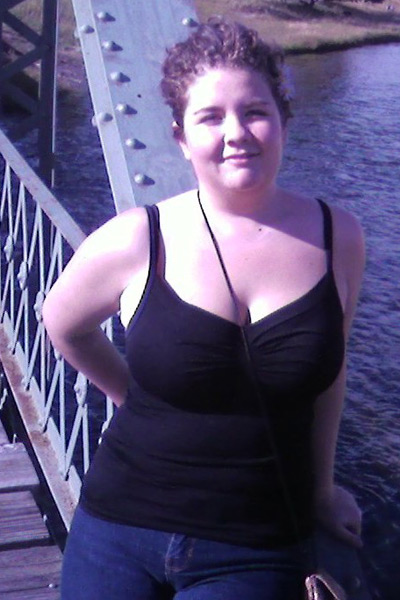 at the time these photos were taken i was 5'1'' 150, another blank spot on your chart.

i like this project, i hope to see me on it soon!
-Meredith