5' 1" height, 110 pounds weight
155 cm height, 50 kg weight (8 stone)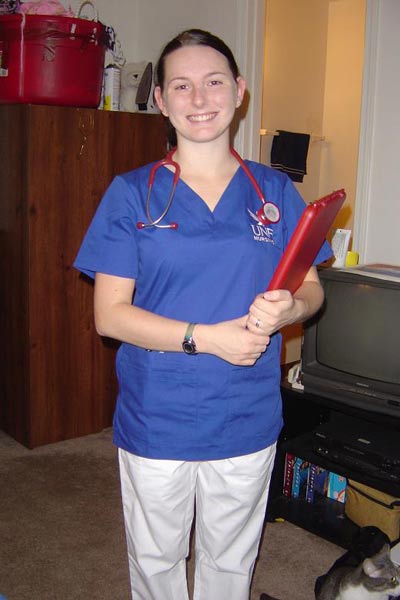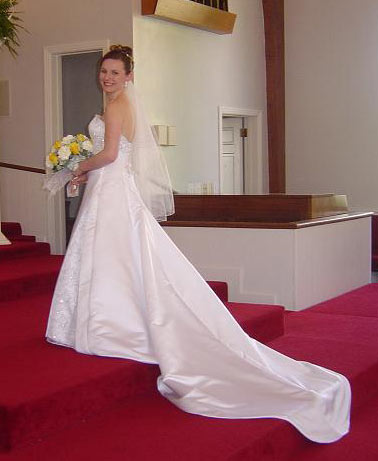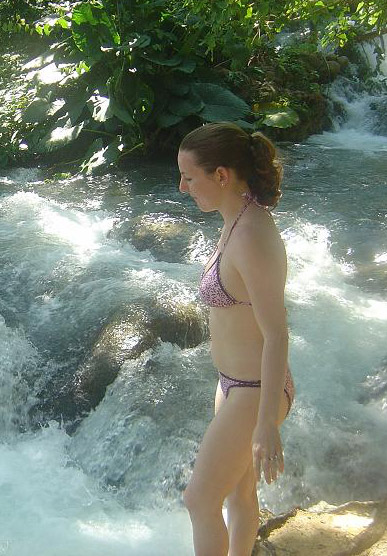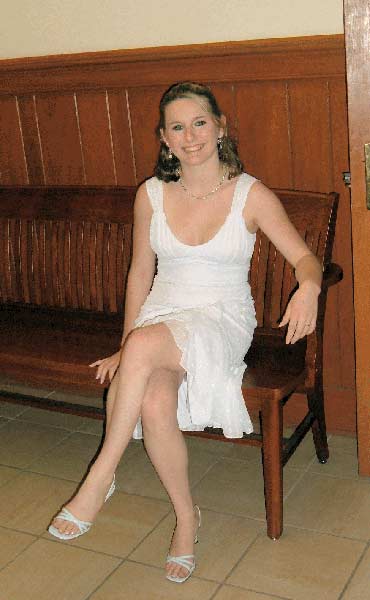 Hi there, my name is Jessica. I am 21 years old, 5'1 tall and 110 lbs.
I don't think you have anyone for that spot yet.
I'm attaching a few pictures for you to chose from. Let me know if you can use mine! Thanks :)

Jessica F
Jacksonville, FL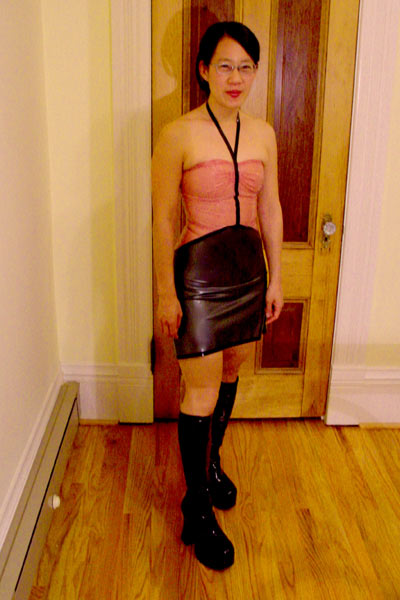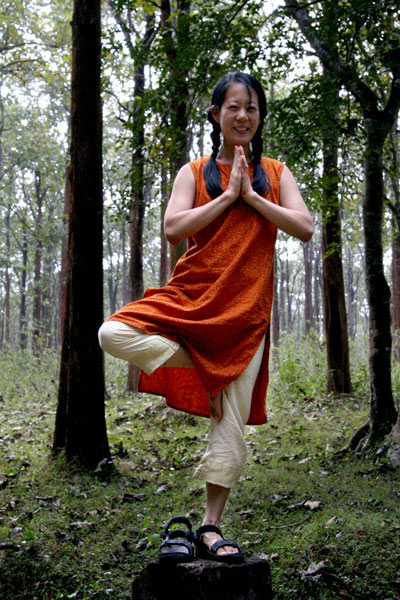 Hi!
Interesting project.
5'1" 110lbs.
Thanks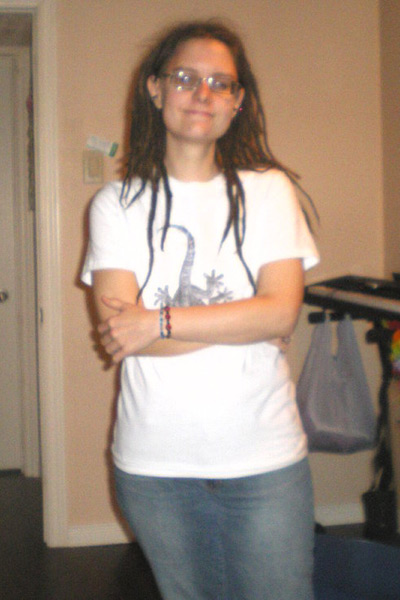 i would like to submit my picture for your chart, this is an awsome idea and im glad somone finally made something like this,im struggling with my self image and often worry about how other people see me,wether im thin or chubby..lol my family members all say im getting skinny but i dont believe them an i still feel like im fat.. flucuate between 113-116 but i am going down VERY slowly..lol

5'1 female
pear shaped,medium frame
Nikki K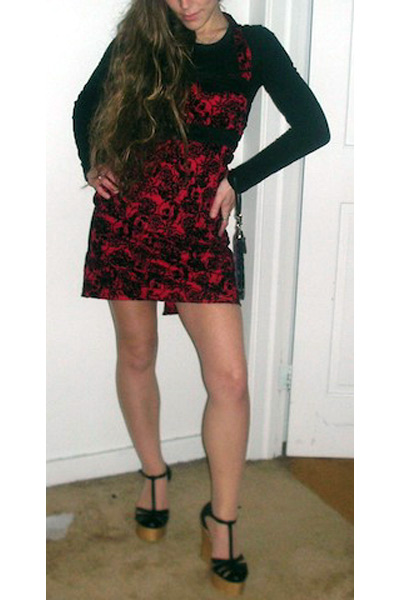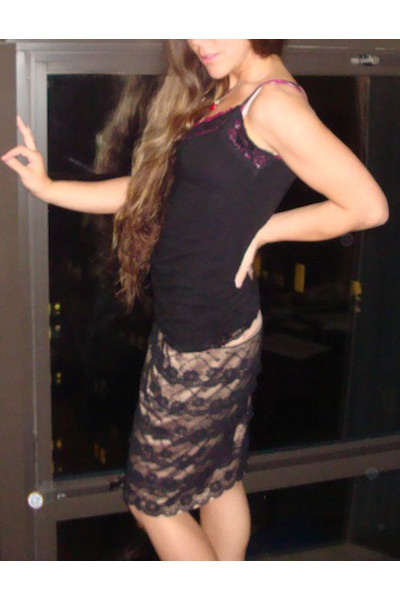 Hi!
Here is my front and side photo:
I'm 5'1" & 110 lbs
~Yosh
---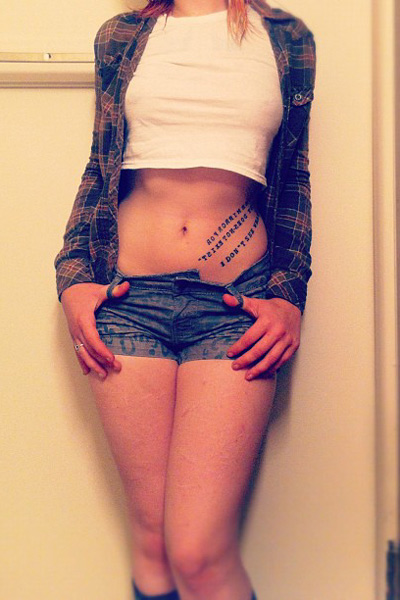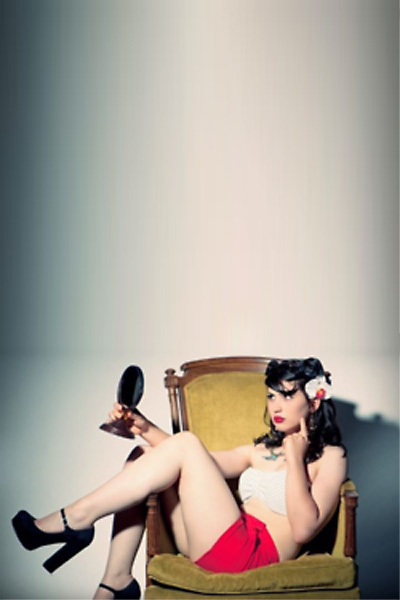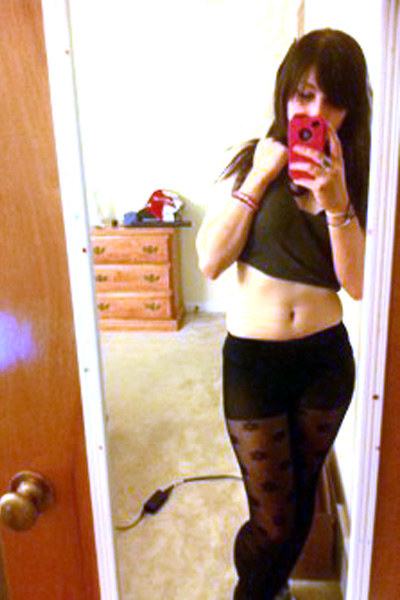 Katie, 5'1", 112lb :)
---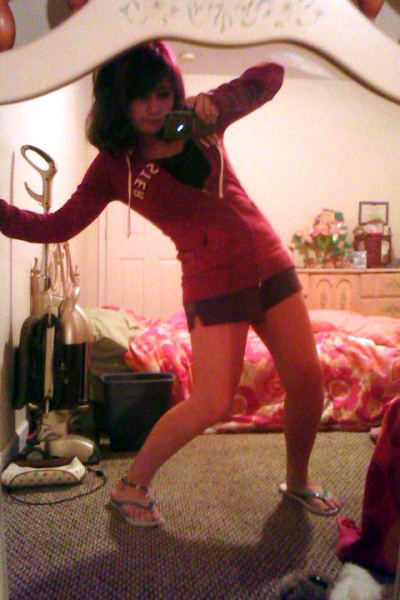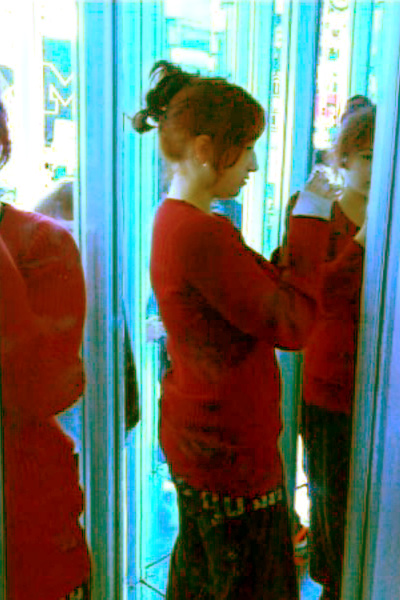 Height- 61.5 inches or 5' 1 1/2 inches.
Weight- 115 lbs.
I like to sleep and eat.
---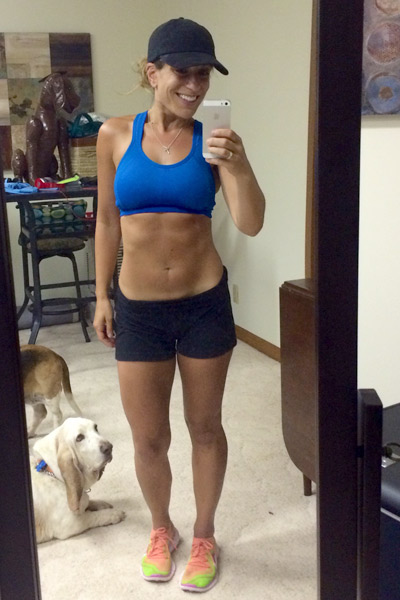 5ft 1in and 110 lbs.




| BMI - Body Mass Index | Age Chart: 1-100