5' 1" height, 120 pounds weight
155 cm height, 54 kg weight (9 stone)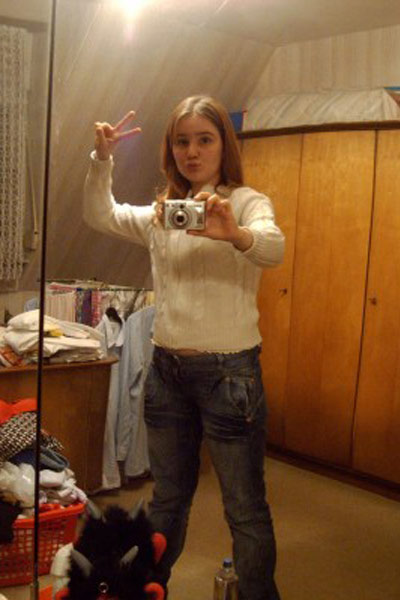 hi there!!
i wanted to add 3 pictures of me. im not sure if you accept them, tho.
oh well, here are the links to my pics:
i am 5'1.
-Koyasha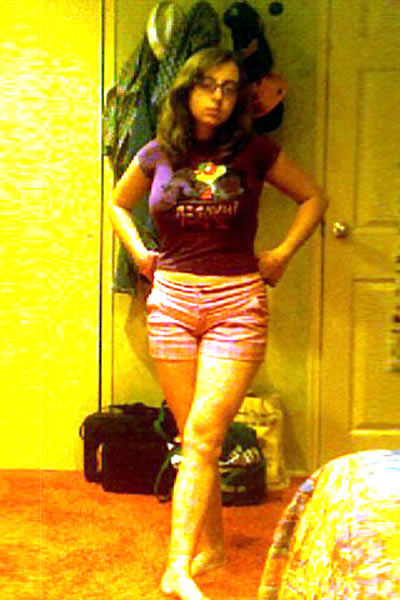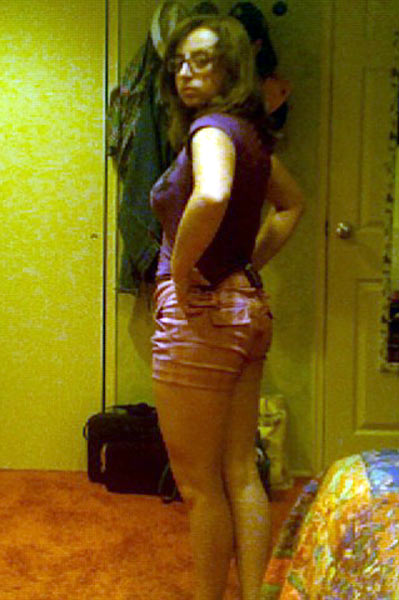 5'1" height, 120 lbs. weight.
hard to believe, isn't it?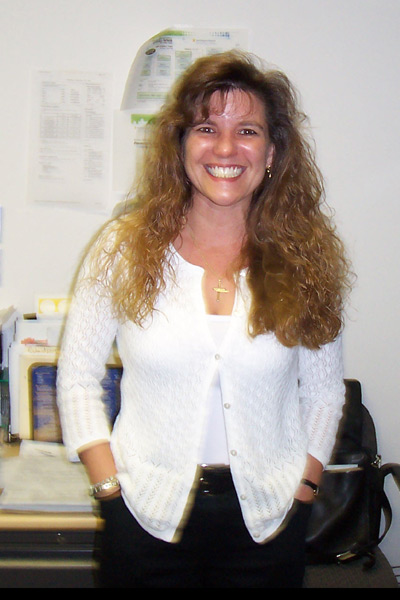 Hi Rob!
I am 5'1" and 120 lbs. Can I get on the chart?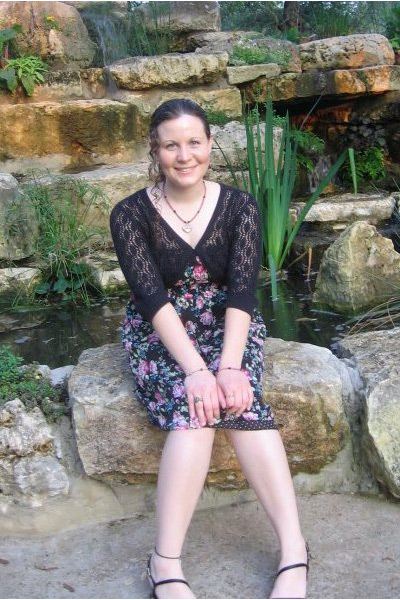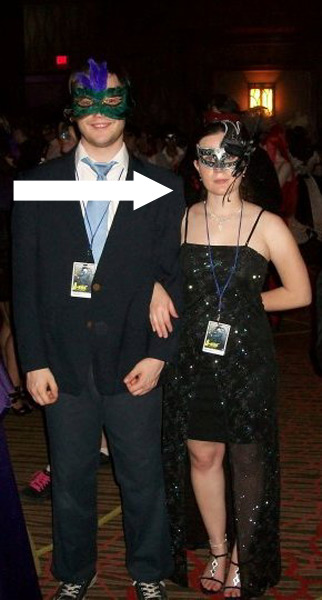 Hello! I don't know if you are still doing this project, but according to the page I saw my slot is open, so here goes! My name is Samantha, I am a 22 year old registered nurse. I am approx. 5' 0.5" and weigh around 122 lbs. The two photos are the most recent ones I had that I am okay with sharing - the one with the black dress is from A-KON and the one of me sitting is from a friend's wedding. Hope you can use them! I think this site is so cool!