5' 1" height, 140 pounds weight
155 cm height, 64 kg weight (10 stone)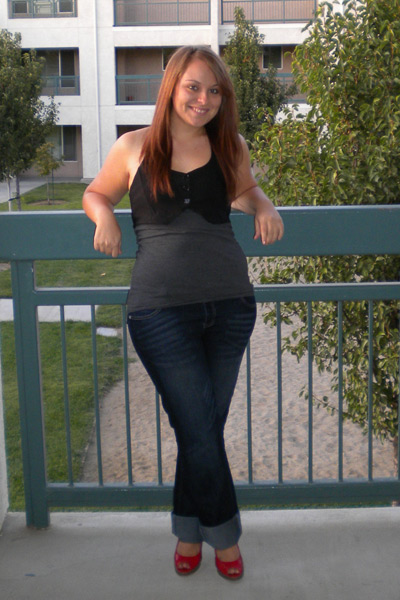 Alysha, 5' 1" 143 pounds
---


I am more than happy to contribute to this interesting project of yours! I hope this image is suitable.
Age: 22
Height: 5'1
Weight: 140
Frame: Medium
My comfortable weight is 125, but anxiety coupled and school can cause a few problems. >_<
---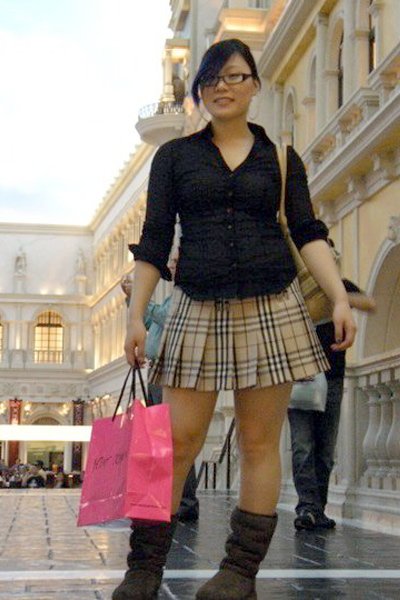 5'1" 136 pounds
Hayne
---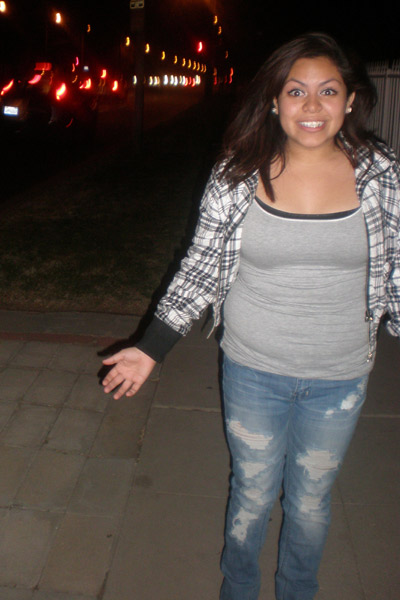 Hi, I would like to submit my photo for the height and weight chart.\
My name is Jeannette C. I am 19 years old, I am 5'1 and i am 142 pounds.Thank you
---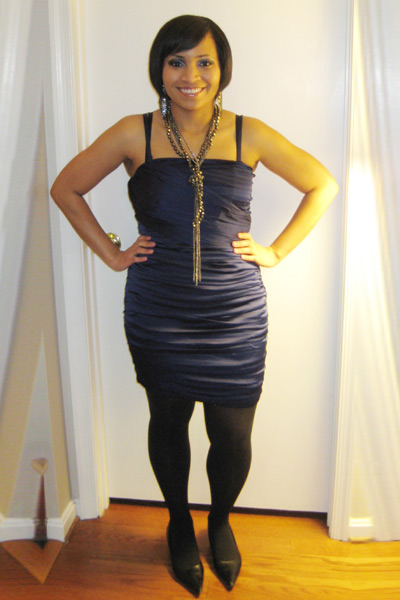 Here's my submission for the 5'1' 140 slot. You might need to resize the picture.

My name is Monica and I weigh between 137-139.5 currently and I'm 5'1"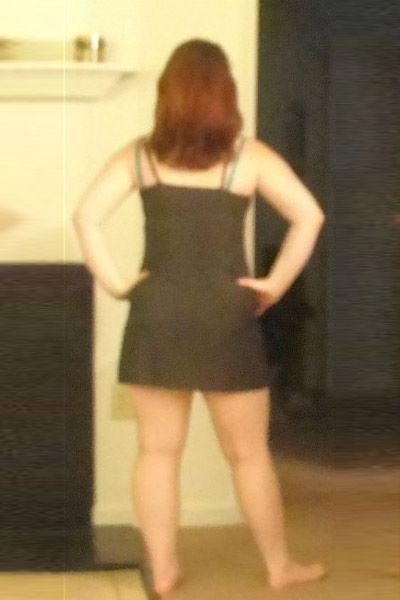 Height: 5'1 Weight: 144.5

So much factors in! Frame, muscle mass, if you are toned for your weight. Doesnt matter, my bf actually prefers me to the skinnier girls on this site :P I prefer me smaller...but its about how I feel inside...healthier with more energy when I'm smaller. Great experiment! I bet if you asked what our dress size was it would be different from girl to girl even in the same slot. Mines an 8. If my picture doesnt work for you lemme know :)

---




| BMI - Body Mass Index | Age Chart: 1-100