5' 2" height, 120 pounds weight
157 cm height, 54 kg weight (9 stone)
This is one page of the Photographic Height/Weight Chart. This is the page of photographs of people with bodies who are 5'2" and 120 pounds.
These photos were contributed to the chart around 2006, with the goal of creating a huge matrix of photos with their true "not hollywood versions" body sizes.
Although I didn't verify their heights and weights, it is easy to compare the photos with people in other cells of the height/weight chart, so any lying about weights or heights is pretty obvious.
This is a registry of photos which show true height/weight facts. Thank you to all of the contributors.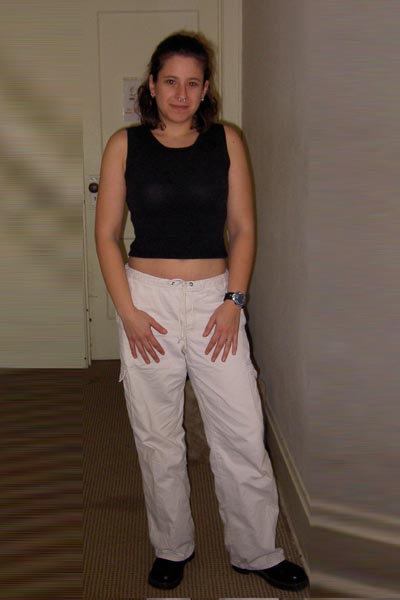 My name is Heather Rottenberg.
I am 5'2" on a good day. :-p
I weigh 120 lbs.
Those glares under my nostrils aren't snot bubbles . . . I have my septum pierced.

Your loyal follower,
Heather.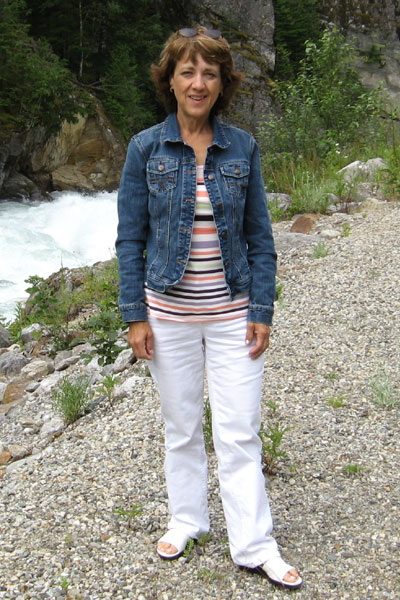 5' 1.5" 120 lbs
Kathy R in Walla Walla
original weight 278/257 at time of lap band surgery Oct 13, 2005/120 in picture July 2007
---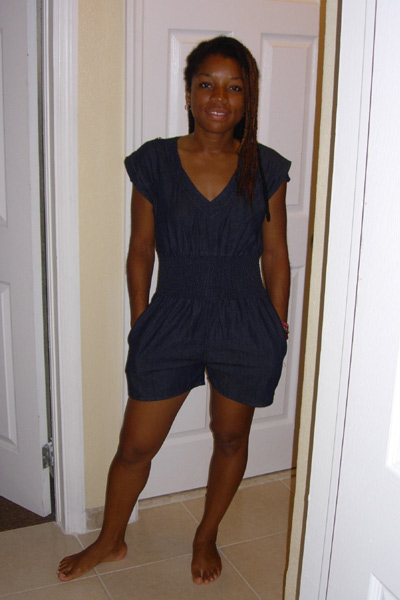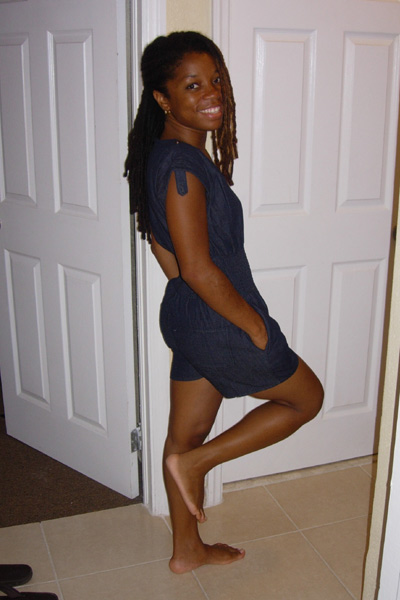 Hi, my name is Valencia and I'm 5'2 126lbs.
My weight fluctuates between 125-130lbs.

Anyone on this page has a BMI of 22, because BMI is calcualted by dividing their weight in kg by the square of their height, in this case 54kg/1.57m² = 22