5' 2" height, 160 pounds weight
157 cm height, 73 kg weight (11 stone)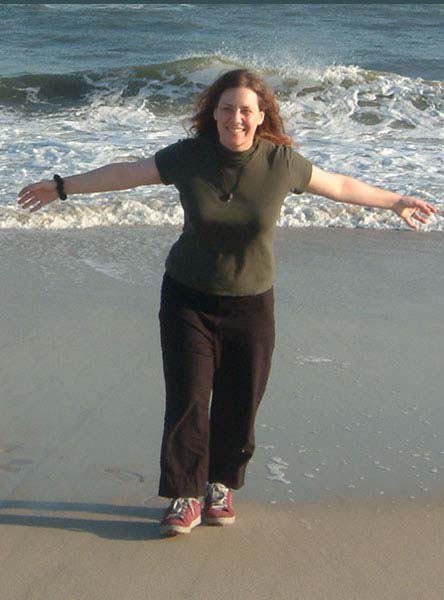 Hey there.. I came across your height/weight project and wanted to throw a picture of me in.
Name: Kirin
Height: 5'2"
Weight: 163 lbs
So, depending on the time of year and diet willpower, that weight varies. I consider this to be pretty close to my ideal weight for my body type.. if I got anywhere near what doctors consider to be a healthy weight I'd look a bit like a walking skeleton with Barbie doll "proportions."
Website: http://dragoness.net
Thanks and good luck!
-Kirin
---