5' 2" height, 220 pounds weight
157 cm height, 100 kg weight (16 stone)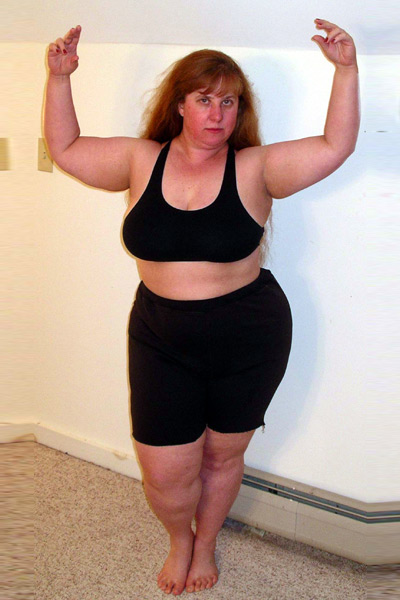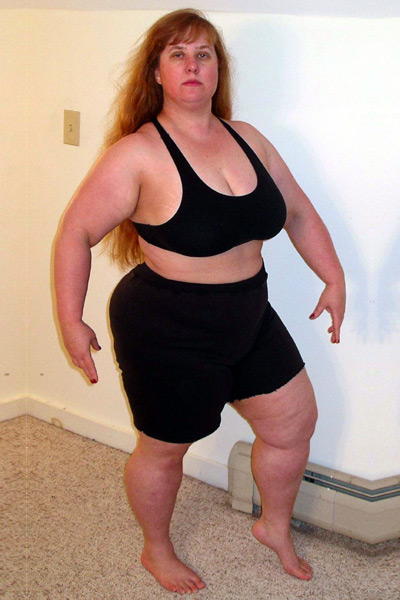 You can snag the pics from this post
http://noelfigart.com/blog/2008/06/02/truth-in-advertising/ if you want.
I weighed 225 in those pics.
---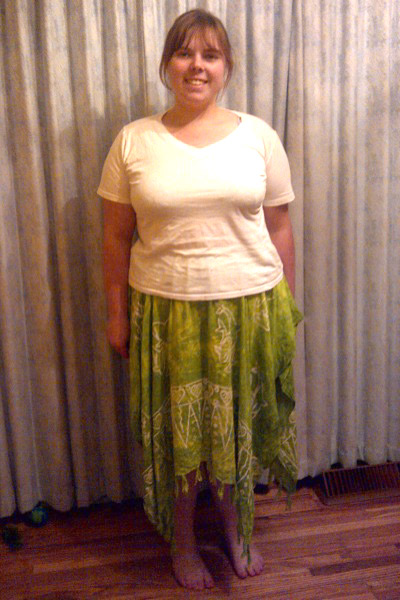 Hi Rob.

My name is Kay, and I'm not sure if you are still actively working on the Height/Weight Chart, but if you are I would love to have my picture included.

I believe I would fit in the 5'2" x 220lbs Slot (which as of 8/4/12 appears to be free), as I am exactly 5'2" (157cm) and weight just over 220lbs (100 kg)

I really love this project, I have always wanted to see the many figures and forms that come from one set of values. I hope my picture is acceptable, and that this project is still running.

-Kay
---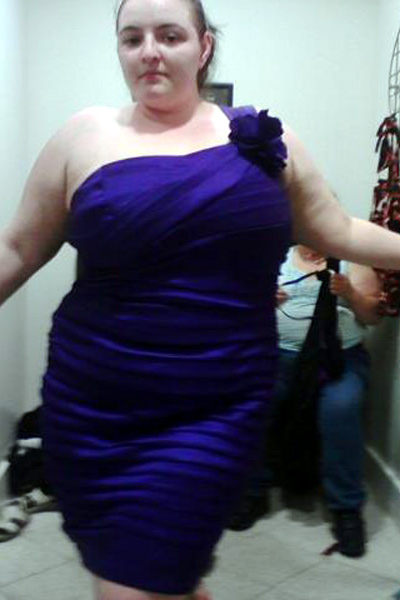 Hello, I'm MyGina I'm 5'2" and weigh 220 lbs. I hope this picture helps everyone.
---




| BMI - Body Mass Index | Age Chart: 1-100