5' 3" height, 120 pounds weight
160 cm height, 54 kg weight (9 stone)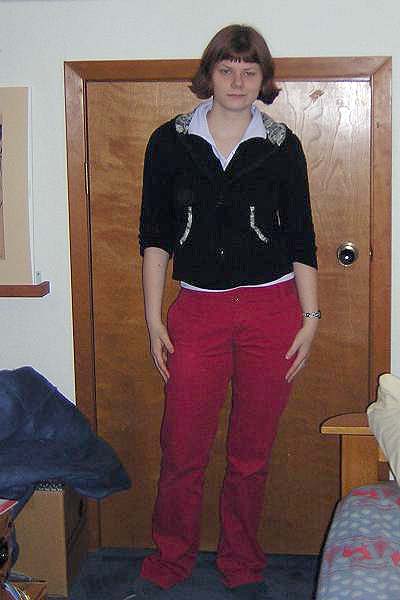 Name: Trillian Spencer (of Washington State)
Height: 5' 3"
Weight: 117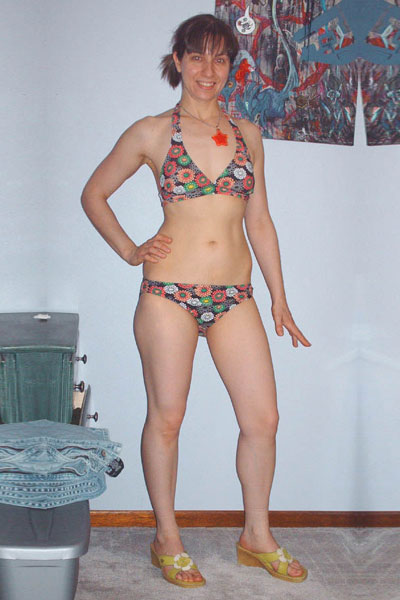 Hello, my name is Julie and i love your site! I am 5'3", age 30, and lost about 20 pounds recently, and i live in Iowa City, Iowa. My pics are two attached files, lemme know if they don't work out... If you can only use one, i understand!
The one with the flower bikini is my current weight of 124 pounds, age 30.
The one with the black two-peice and sunglasses at the pool is when i was 145 lbs, age 29.
Cheers!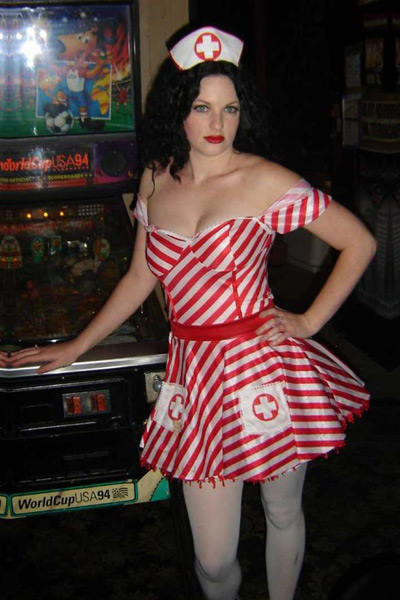 My name is Erica
I love your website!
I am 5'3 and about 118 in this photo.
---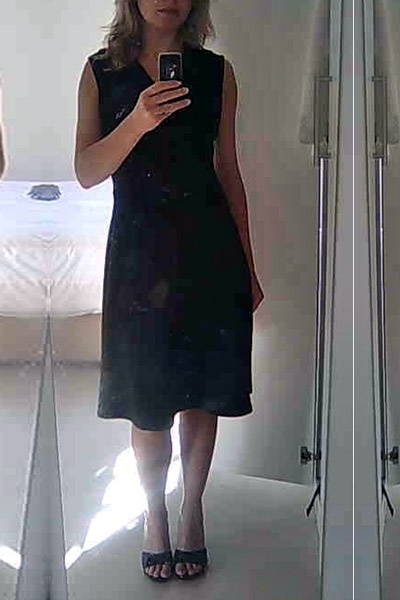 Hi!

My name is V, and I am just under 5'3" (159 centimetres) and just over 116 pounds (53kgs). I am 30 years old.

Thanks, V
---