5' 3" height, 150 pounds weight
160 cm height, 68 kg weight (11 stone)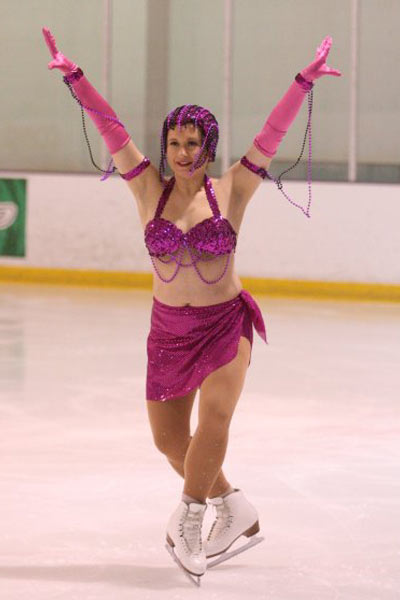 Cool Site. In this picture I weighed 147 pounds. It was taken in April, 2006. I am 5'3".
Melissa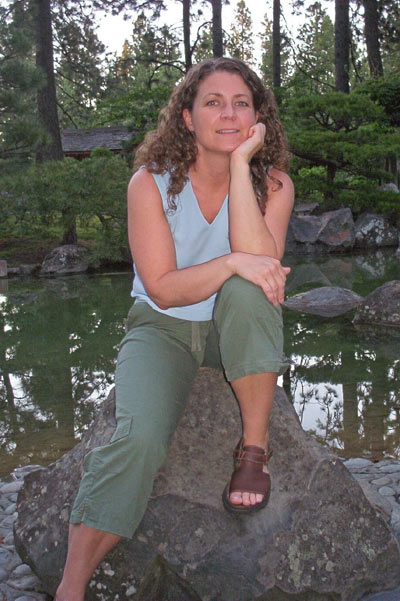 Hi,
I am 5' 3" and was pretty close to 150 lbs in this picture... maybe 148 or 149... I go to weight watchers, so I know it's pretty accurate. I'm not standing, but hoping it will be good enough for your chart.
Hope it helps,
Melodie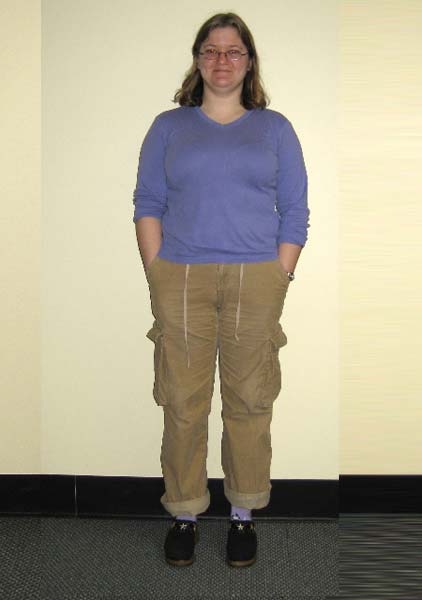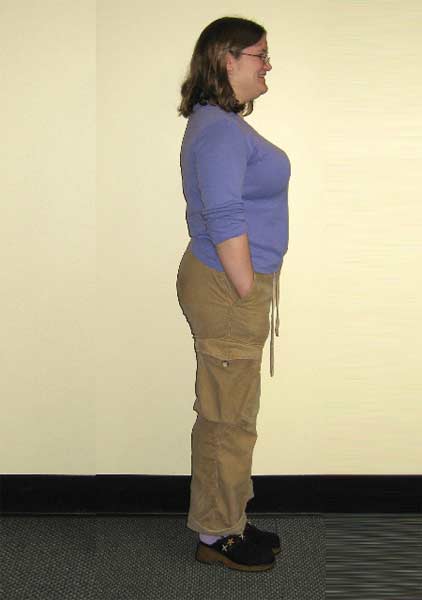 Holly from Dartmouth. Unfortunately, I lost Holly's email.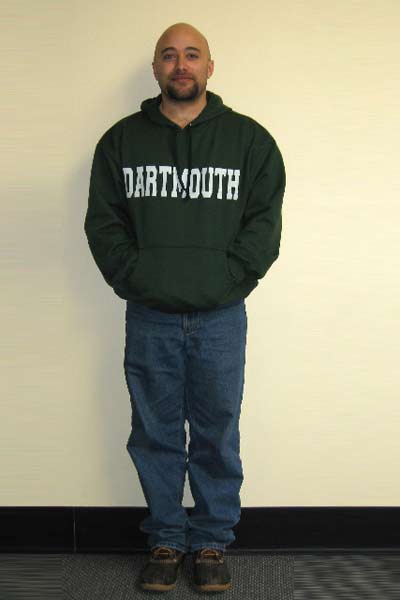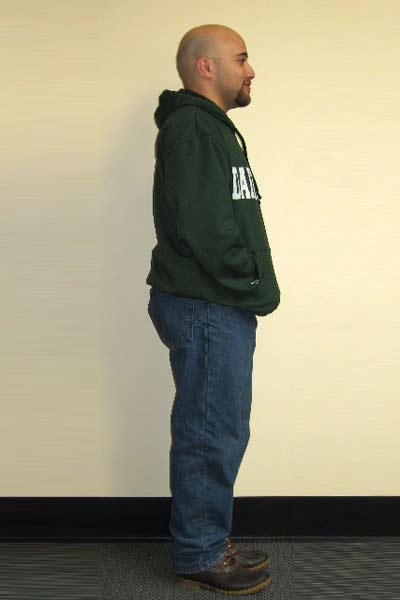 Ryan from Dartmouth
Unfortunately, I lost Ryan's email.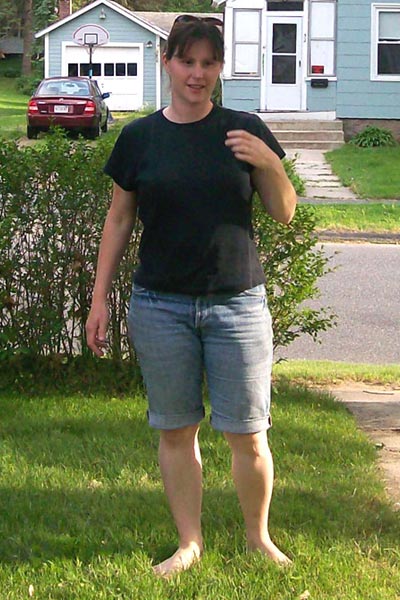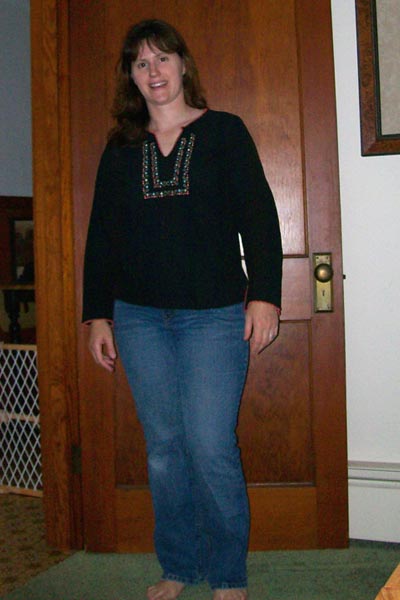 Hi!
Here are 2 photos you may want to use for your website. I am 5'3" and 149-150 lbs. I weigh in at the gym once a week and their scale is a really accurate, medical grade scale. (I weighed in the evening after the outdoor one, and the indoor one was the next day.)
I love your site! So funny how different people can look at the same weight!
Thanks-
Suzanne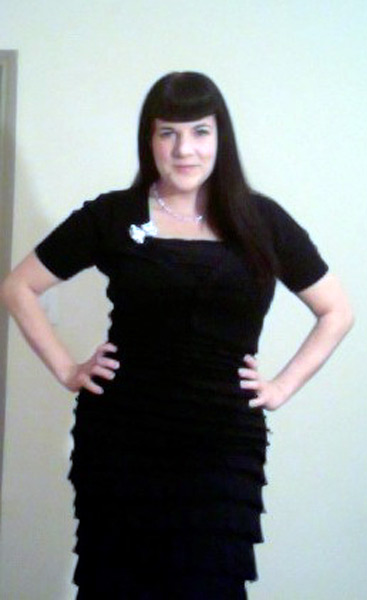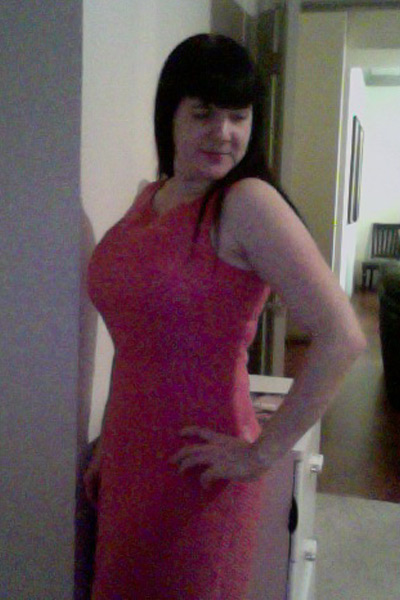 I think you probably have plenty in my height/weight range, but just in case:
30 years old, 5'3", 153 lbs (after 70 lb weight loss between 3-5 years ago.)  

Dress Size 10.
-Elizabeth
---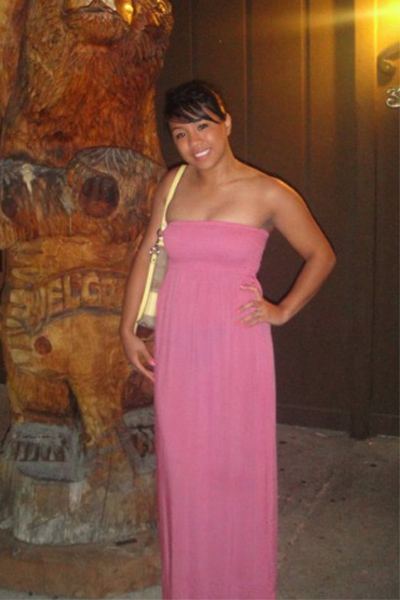 I love your site..Ive always been conscious about my body, but looking at your site made me realize that I should be happy with how I look. I'm 5'3 and weighs 150 lbs.
---




| BMI - Body Mass Index | Age Chart: 1-100