5' 4" height, 150 pounds weight
163 cm height, 68 kg weight (11 stone)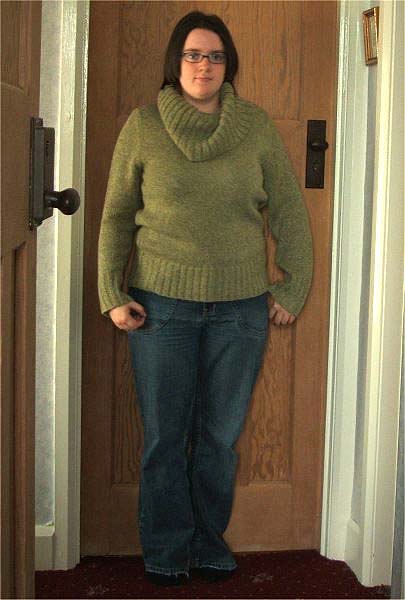 Hi,
Attached is a photo of me for your new project.
Name: Bethan Davies (from the UK, don't know if you need that info or not!)
My height: 5' 3.5"
My weight: 152lb
Good luck with this new project!
- Bethan Davies
---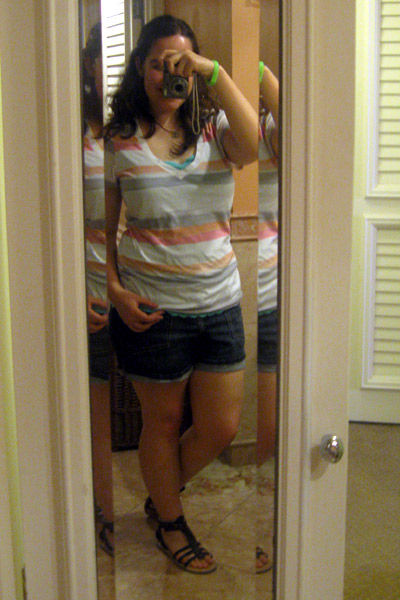 Hi! My names Erin and I have some photos for your size chart!
They are all attachments in order. The first photo is from just last week. I'm 5'4'' and 154 lbs. and 18 years old. I've lost almost 30 lbs in the last 5 months.
---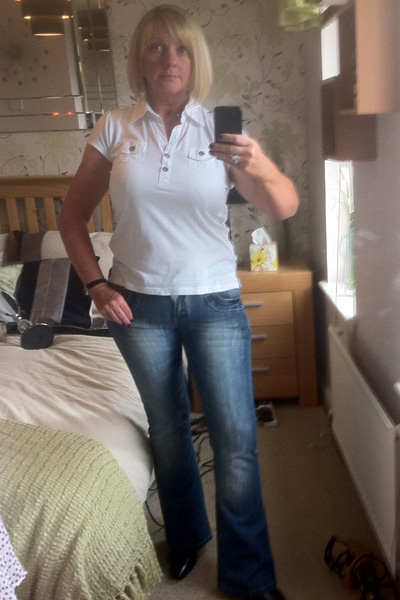 Mandy I.
aged 46 height 5'4" weight 11stone
---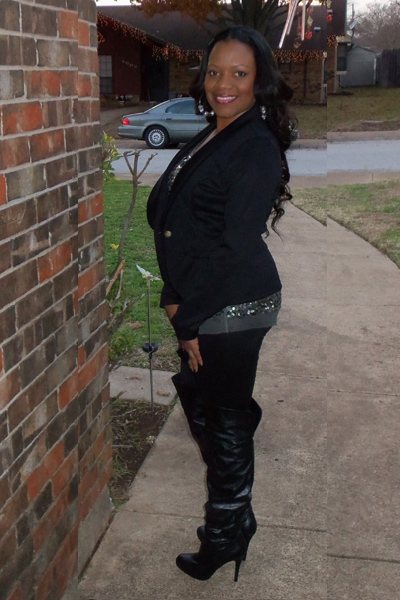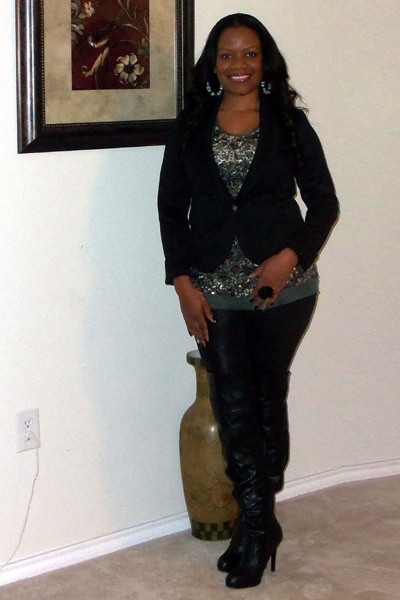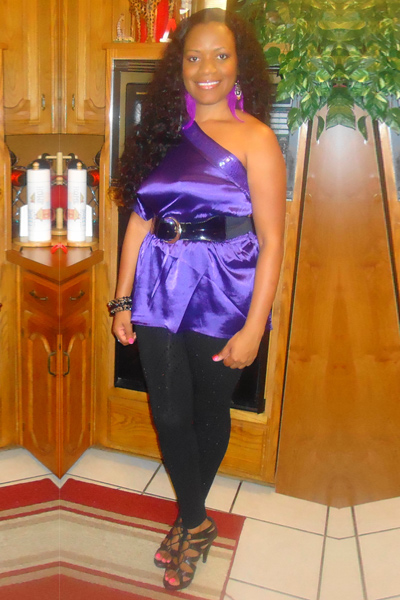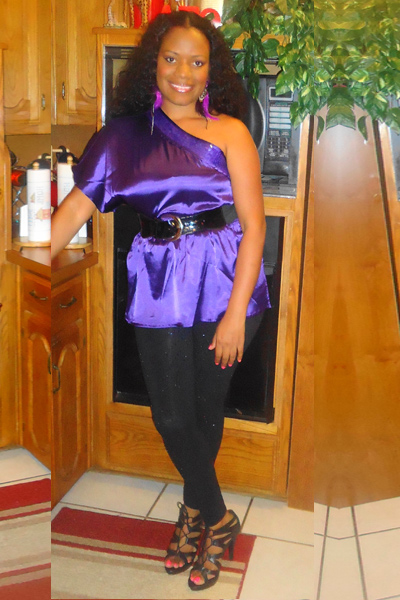 Hello, Your website is very helpful (great idea)!!
I noticed you didn't have many AA female photos, hope this is helpful..... 5'4 - 150 pounds
BJ, Dallas, Texas!!
---