5' 4" height, 170 pounds weight
163 cm height, 77 kg weight (12 stone)
Erica
5'4
170 lbs

---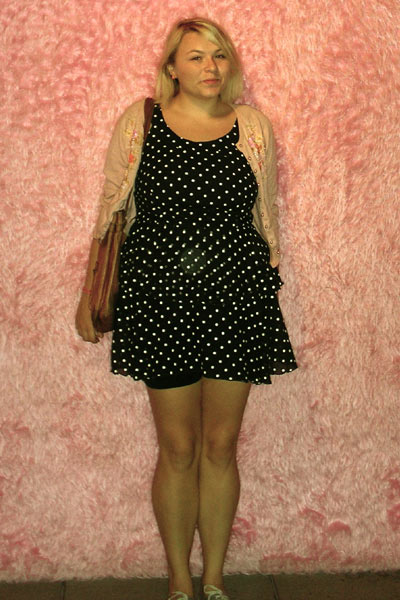 Jessica 172 5'4
let me know if you need anything else!

---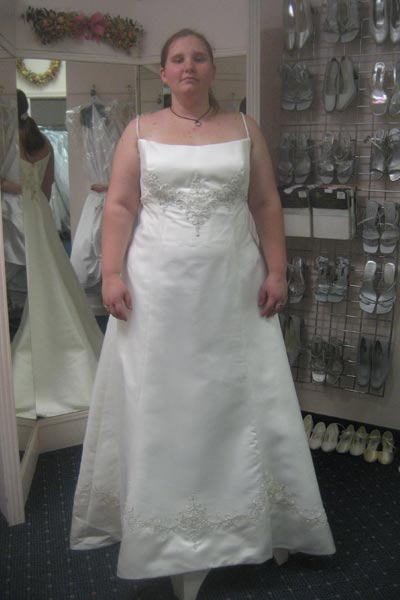 Kelly Goodwill 5'4", 170lbs
And that is my wedding dress. I'll be married to Thomas McGrath on July 19th, 2008.
Kelly,

---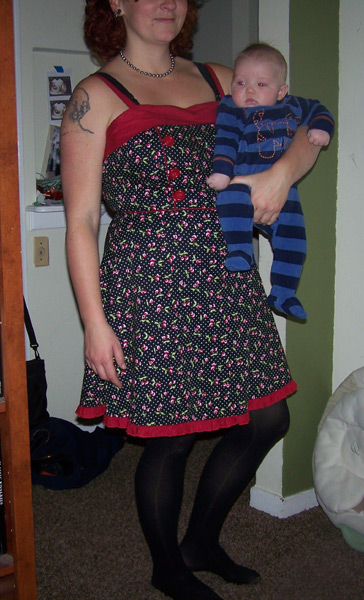 My name is Hope
I am 5foot 4 inches tall
I weigh 170 pounds.
---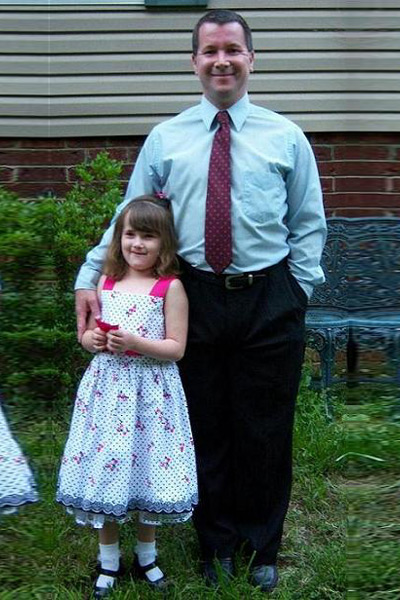 Hi,
Noticed the 5'4" 170 slot was blank. Here I am with my daughter Keegan. In this picture, I was right on 170 and I am five foot four inches.
Thanks
--Chris
---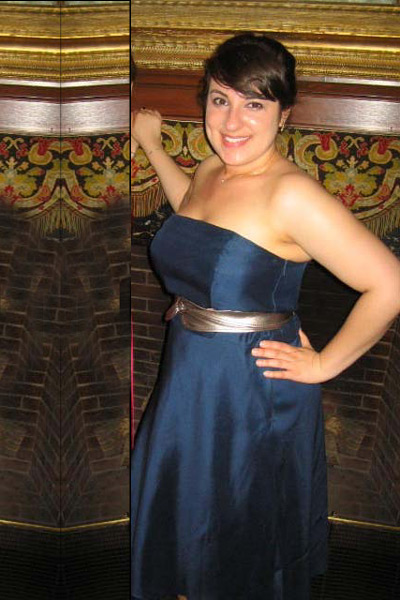 I hope you're still accepting pictures, because I noticed that you don't  have any yet for my height and weight. 
If I find a better one, I'll send it  in, but this is the best I have right now. 
 Miriam L. (I'd prefer you didn't post my last name)  5'4" 171 lbs.

For reference, the clothing in my closet ranges from a size 4-14, depending  on style, cut, and brand.
I'm usually more like a 10-12, though.    
---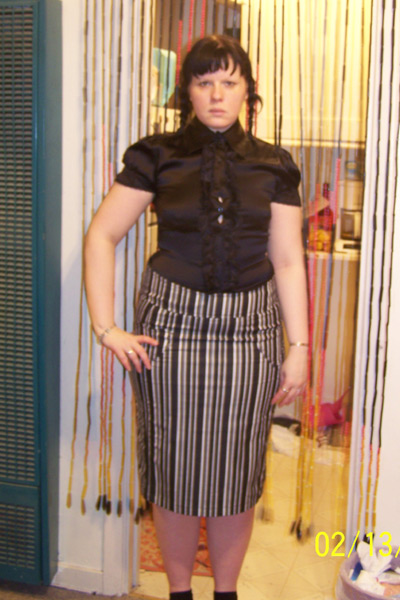 Hi Rob,

I don't know if you remember me, but my name is Shannon and I'm an old friend of Mark, Stacy and Brooke's.. I was googling for photos of women who were my same height/weight today, and your site came up in my search. I just want to tell you, thank you so much for doing this! It really gives one a ton of perspective.
I noticed that you had no photo for MY height and weight, so I thought I'd submit a photo.
I am currently 5'4 and 175 lbs..
I heard you have a child now. Congratulations! I hope you and your family had a great holiday.

Shannon

---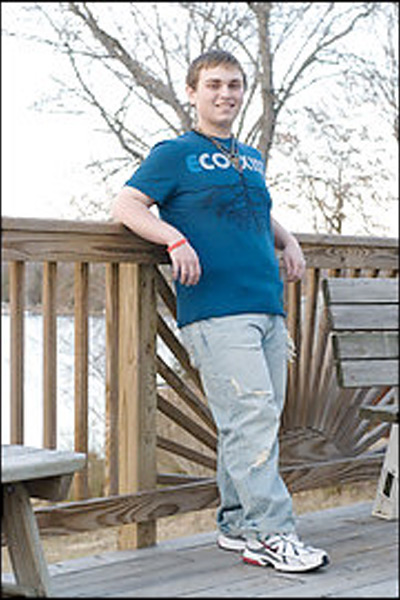 I weigh 170 and i am 5'4

---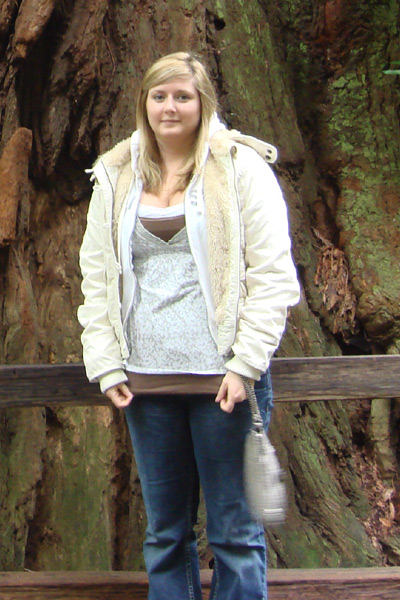 My name is Tara I'm 22 years old, I'm 5'4 and 167 pounds.

---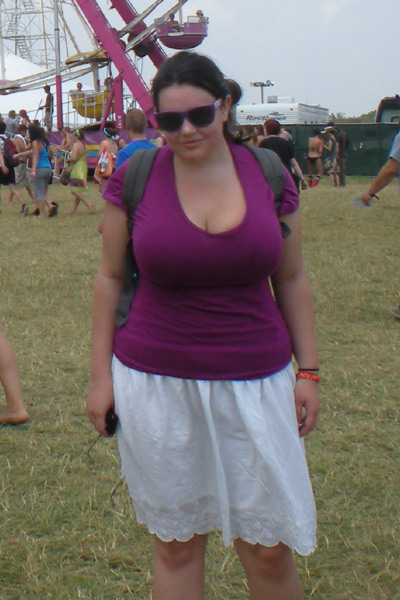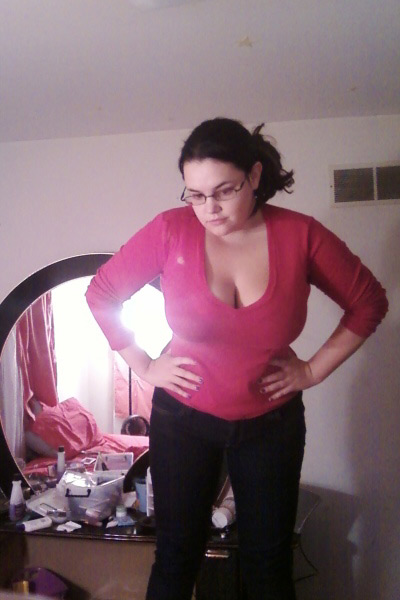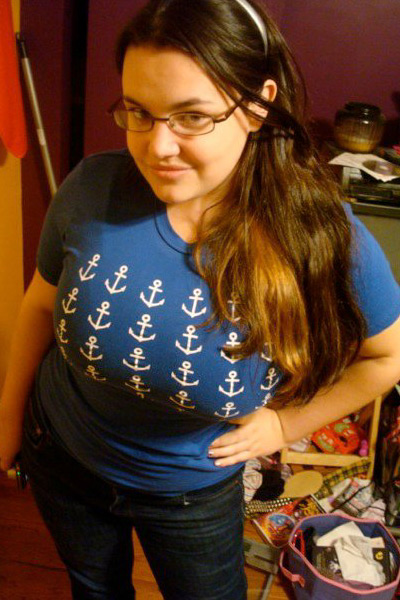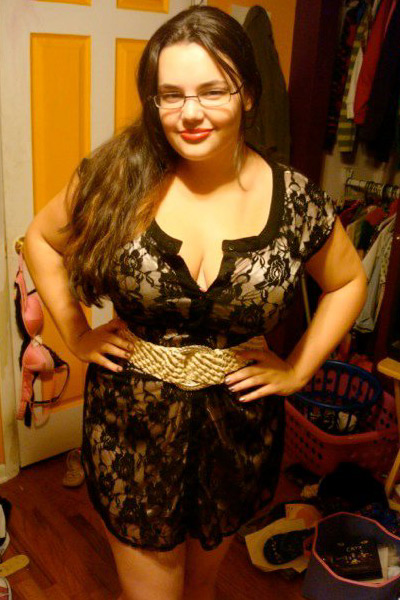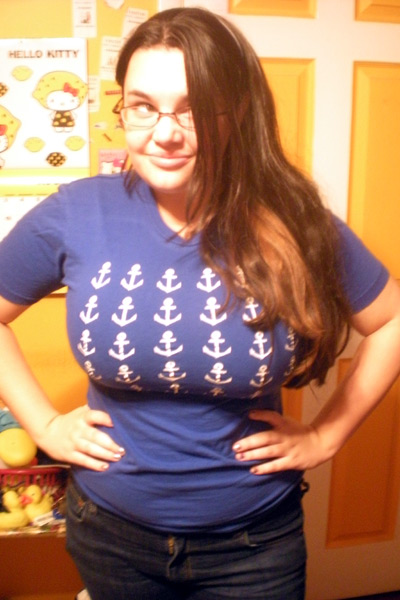 ---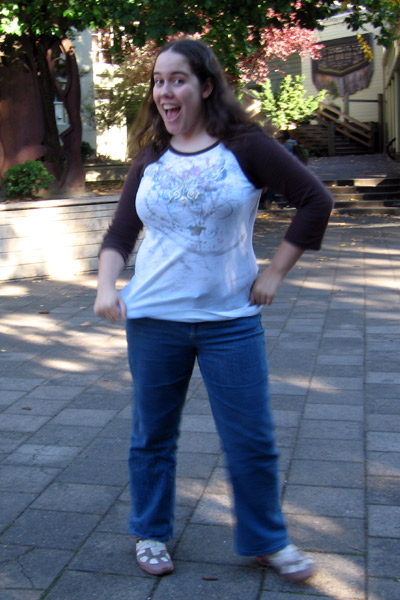 Hi! My names Erin and I have some photos for your size chart! They are all attachments in order.
The third photo is from 9th grade. I'm 171 lbs and 15 years old.
---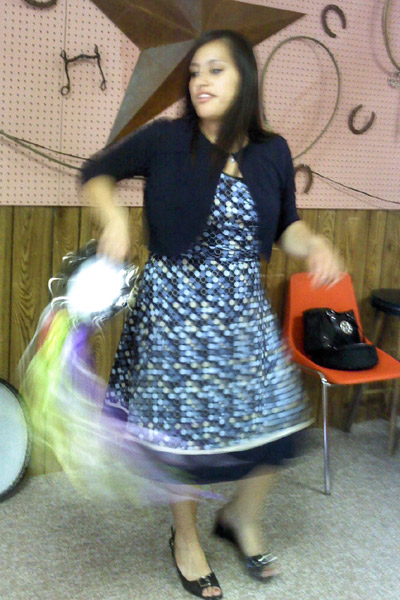 Hi my name is Mary, I'm 5'4" and weigh 173 lbs.
---
---




| BMI - Body Mass Index | Age Chart: 1-100