5' 5" height, 120 pounds weight
165 cm height, 54 kg weight (9 stone)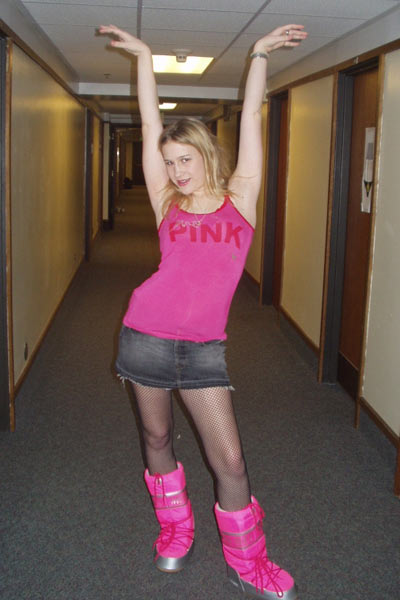 My name is Christina, I'm 5'5" and weigh 117 pounds.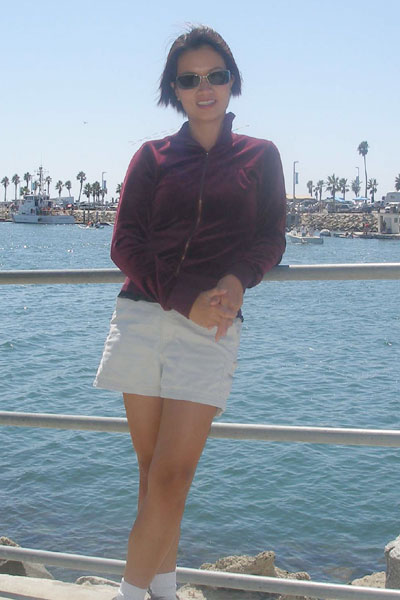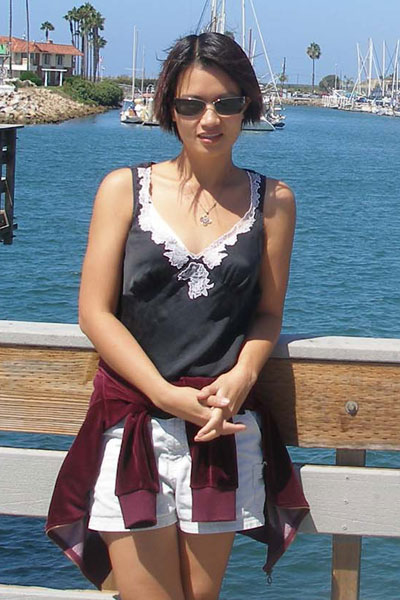 Hi Rob, It's very interesting ;) I'm 5'5 120lbs and this is my picture.
My website is: www.myspace.com/hanoibabe .
Thanks, you've done a great job! Monica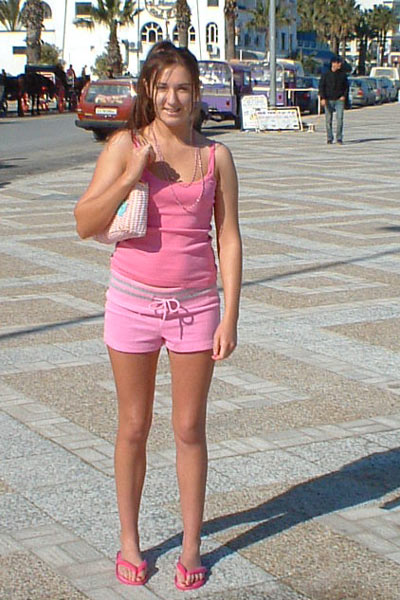 Hi
Here is a pic for your height/weight chart
name: kellie
weight: 125 lbs
height 5'5
Kellie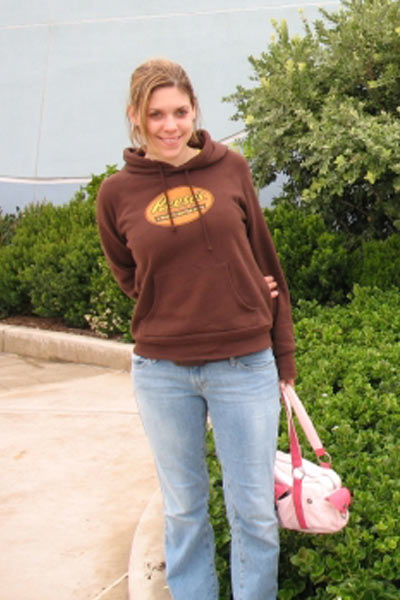 'sup rob.
my wife and i were enjoying some wine and perusing reddit when we chanced upon your project. i was heard to remark, "for shame! but they do not have an entry for one such as myself with my peculiar physical attributes," to which my wife replied, "yep."
seemingly, the slots she would occupy were vacant as well.
such luck!
anyway, here's some shots of us.
my name's tim, i'm 6'2" and 128-132# depending on the time of day. prominently nearing 128#.
my wife's name is debi, 125#, 5'5, and this is the first and only picture she's going to let me unleash upon the internets.
my website's at djabacus.net , although i'm not sure anyone really knows or cares. either way.
i dig on your project and hope it goes well.

peace,
tim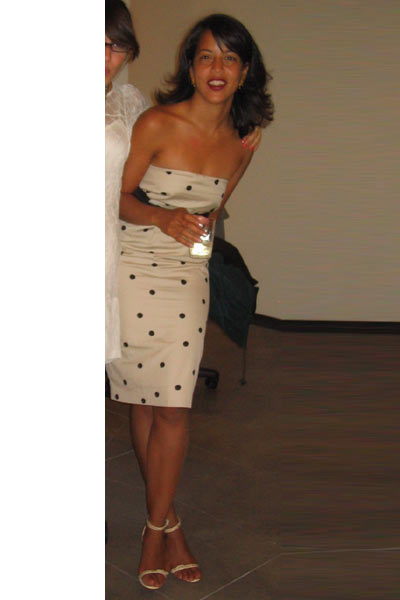 5' 5"
120 lbs.
Thank you,
Kiki Raj
Baldwin Gallery
209 S. Galena St.
Aspen, CO 81611
970.920.9797
baldwingallery@baldwingallery.com
www.baldwingallery.com


My name is Carolynne B.
I'm just over 5'5 and I weigh 123 lbs.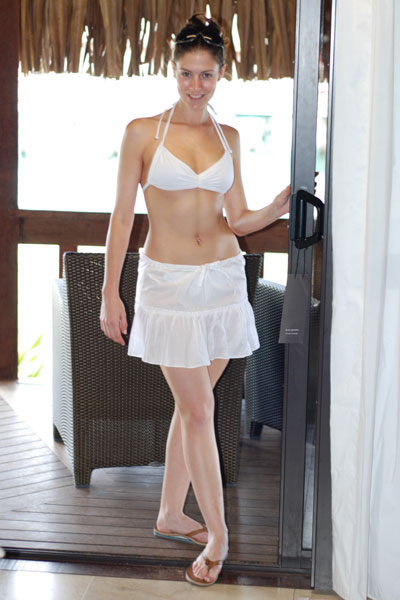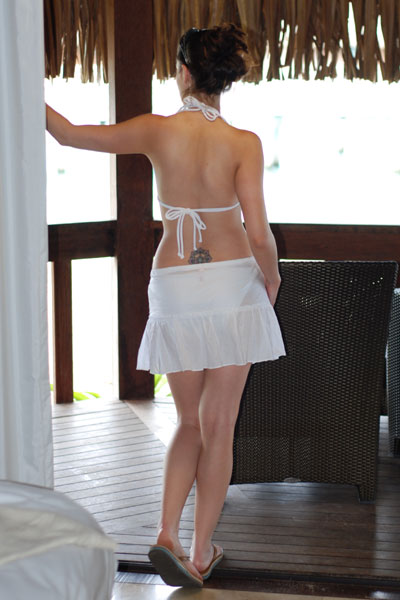 I stumbled across your project and I'm not quite sure why, but I find it fascinating. . Here's my contribution…
I'm 5'4 (and a half) and weigh 119 pounds.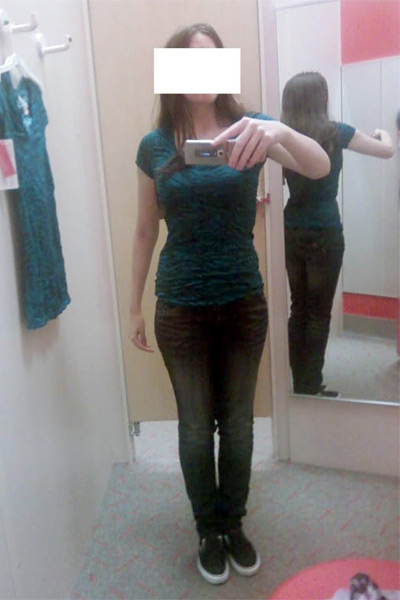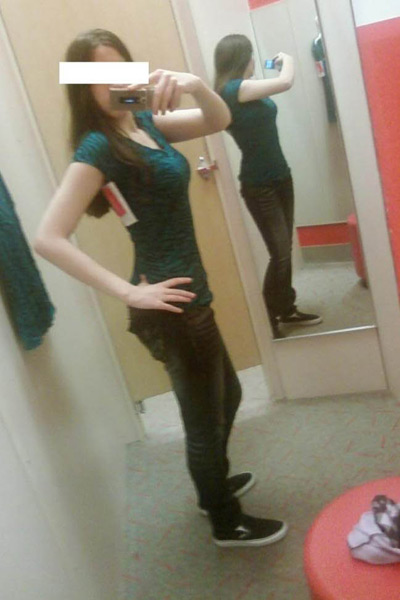 Hi! My name is Amee-Lin and I'm just under 5'5. My weight fluctuates between 115 and 135, and I think I like it somewhere in the middle.
I've attached a pic of me at 122 and one at 132. I wish I could help fill out empty spaces in your chart, but I thought I'd contribute despite my commonplace stats because even looking at the variation within one square can be pretty informative and interesting.

XOXO,
A-L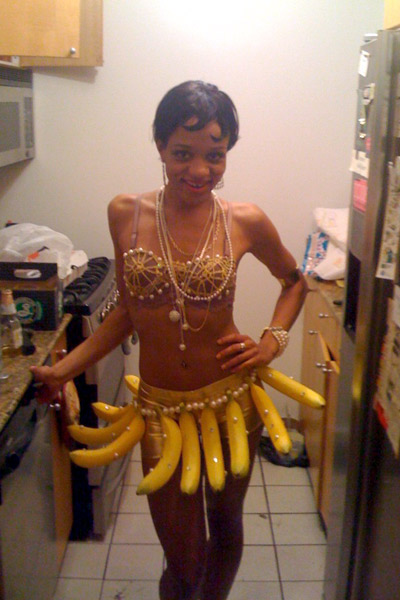 I know you have a few examples right around my weight, but I think my body type is slightly different, very muscular and large bone structure.
Here's me. I'm 5'5"1/2(don't forget the half!) and 122 lbs.
Here's me this past Halloween in my Josephine Baker outfit. I'm an actress based in NY, here's my website: www.kimgainer.com
Thanks! Kim




| BMI - Body Mass Index | Age Chart: 1-100