5' 5" height, 150 pounds weight
165 cm height, 68 kg weight (11 stone)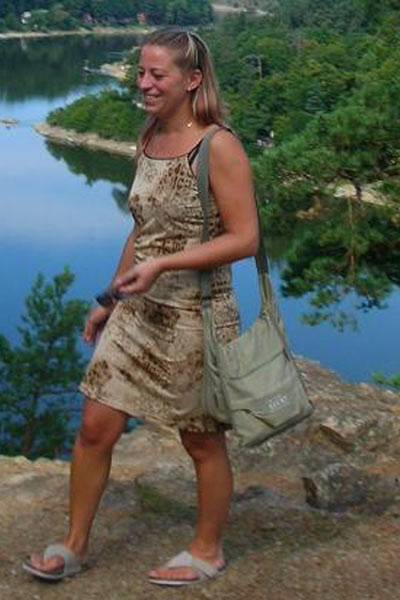 The second photo is my mum, think you don't have her size too. She is 5'5" and 151lbs.
Love your site, it's a great idea. Good work!
Silvia, Czech Rep.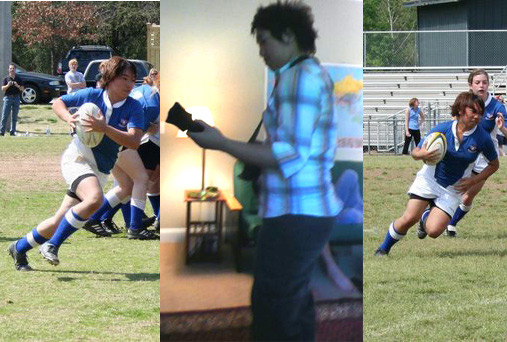 Hey! Love this.
Im 5'5" and weigh about 153lb.

Cheers!
Macy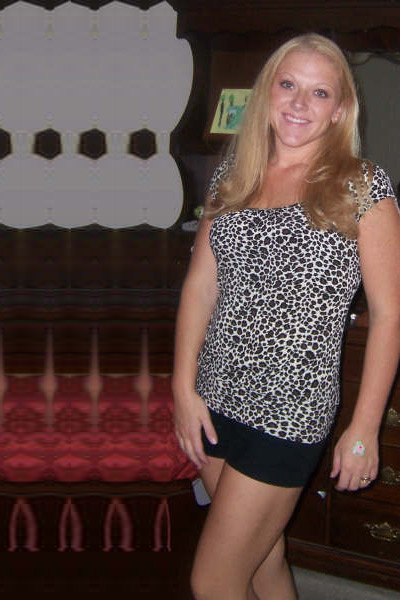 Hi!! I know that my height and weight slot was filled already, but I wanted to share mine anyway. I have been on a weight loss journey for the past 9 months and am very excited!! I am 5'5 and weigh 147. I did weigh 232 pounds in December. Here is the after picture. :)

Savannah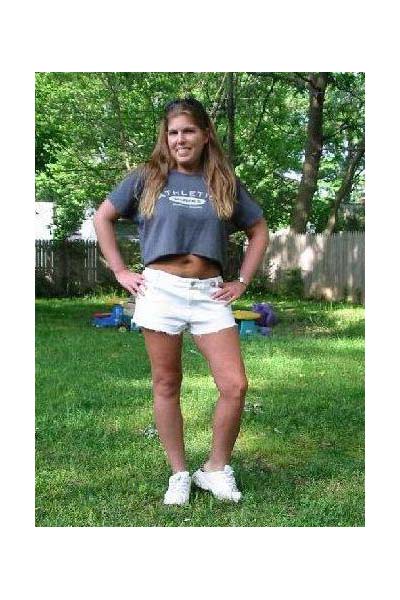 Lisa
5'5"
weight in this pic is around 150 pounds.
I have a few more pics at different weights since i have been on a 2 year weight loss journey but i dont have full length shots for all my weights up to 210 pounds. i currently weigh under 110 now.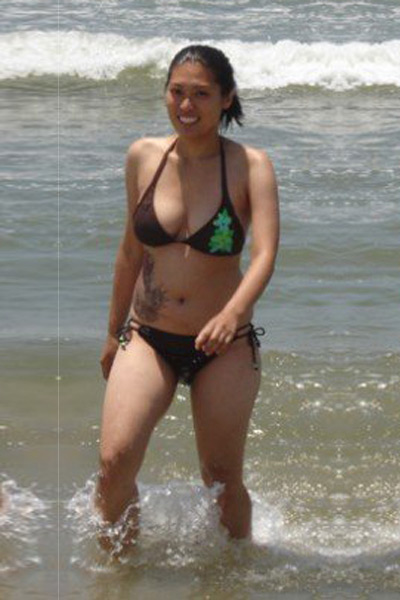 I found your website http://www.cockeyed.com/photos/bodies/bodies_intro.shtml and it's awesome! I think this is a very healthy way to see yourself. I've gained a bit but here are two "body" photos to add to your site. I'm really 5'5.5" but put me where you see fit!

The swimsuit is me at 147 lbs. and me on the bench at 134 lbs. I've been at my heavier weight for years! The 134 self is when I was exercising at least 4 hours a day!

~ J.N.
---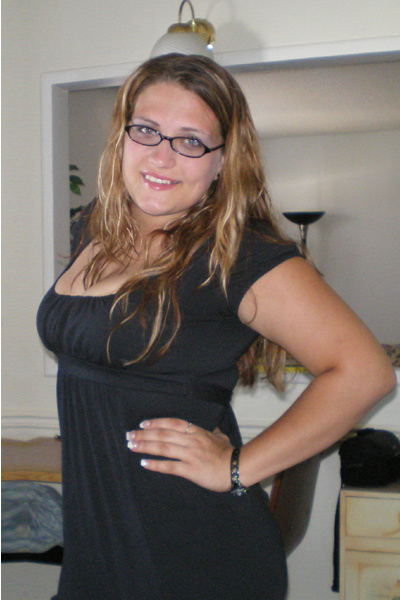 Hello, my name is Paula, and I wanted to contribute to you height/weight chart. I am 5 ft 5 1/2 inches...So you can choose to put me with 5'5" or 5'6 . ...Ok, I just threw two more pics in there of me, from before, this is 150 lbs. (attach #3 and #3-2....150 lbs) Thanks-Paula

~ J.N.
---