5' 5" height, 160 pounds weight
165 cm height, 73 kg weight (11 stone)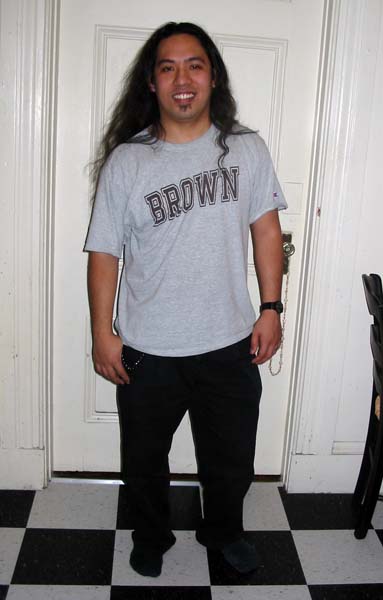 Hi Rob!
Here are a couple more photos for your height/weight matrix. My husband and I are exactly the same height (5' 5"). I'm 145, and he's 165.
We love your site!
~Andrew and Julie Taitano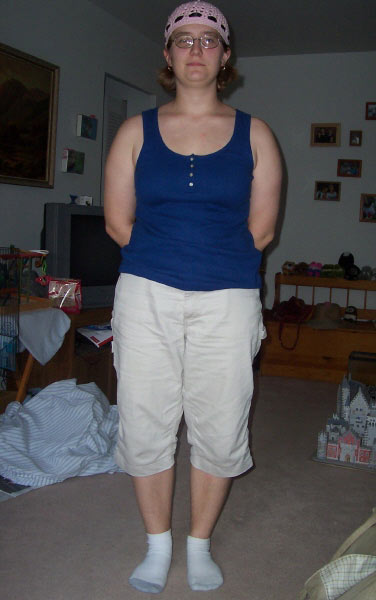 Hello!
I like your project. Here's my photo if you want to use it for your chart.
I weigh 165 lbs and I am 5 feet 5 inches tall.
- Jack
---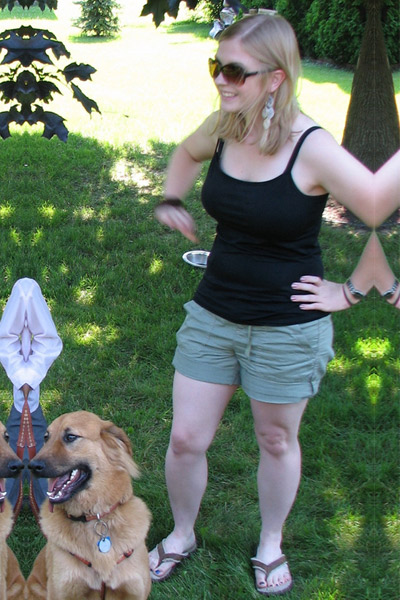 Thank you so much for this. This has really helped put my own weight into perspective. Here's my contribution if you would like: 158 lbs. (24 years old). I'm still not at my goal weight, but I'll be sure to send a picture when I am.
Cheers, Kate
---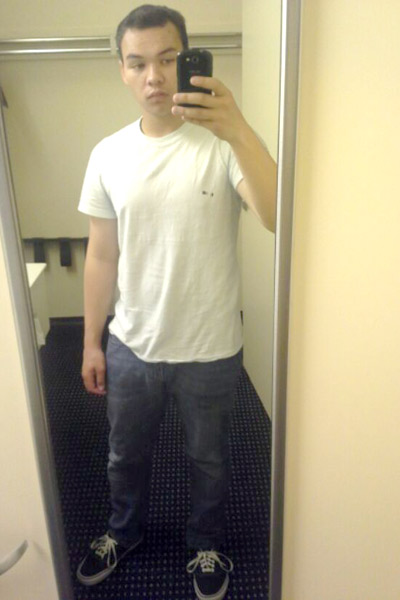 Hey there, I'm Willie. I've always really liked this site, and would like to be a part of it :P
I'm 5'5" and weigh 160lbs!
Little about me; I'm 20 years old, in the Navy, I write music and play the drums! I'm an artist at heart, Sailor at work :P
cpwillie93@gmail.com Thank you again! I love your site :)
---