5' 6" height, 100 pounds weight
168 cm height, 45 kg weight (7 stone)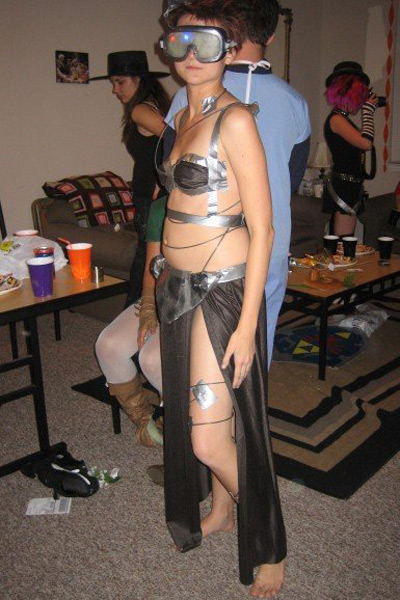 Hi Rob,

I noticed you didn't have any photos for my height/weight, so here are two of me.
My name is J, and I'm 5 ft 6 in, 98 pounds.

Thanks for the awesome website,
J
http://www.saltwaterpurls.blogspot.com

PS: In case you're wondering, the costume photo is from Halloween 2007. I'm dressed as a cyberpunk bellydancer.
---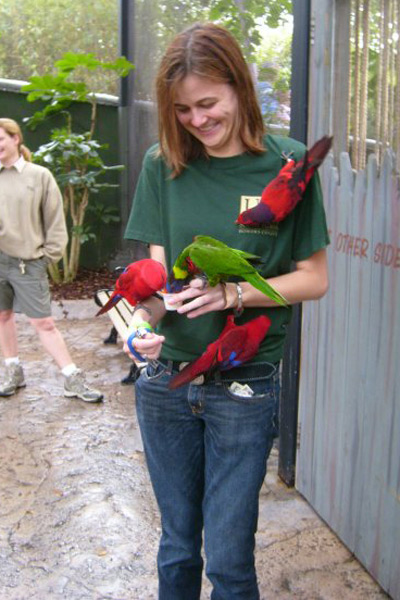 Dress size 0 or 2.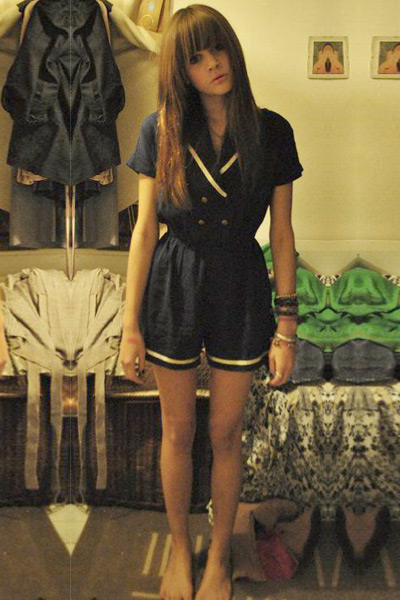 Hey im Jess
Im 5'6 and weigh 105lb and i see there is nobody on the chart my height and weight
So i thought i would put my photo forward J
My dress size is UK 4/ USA 0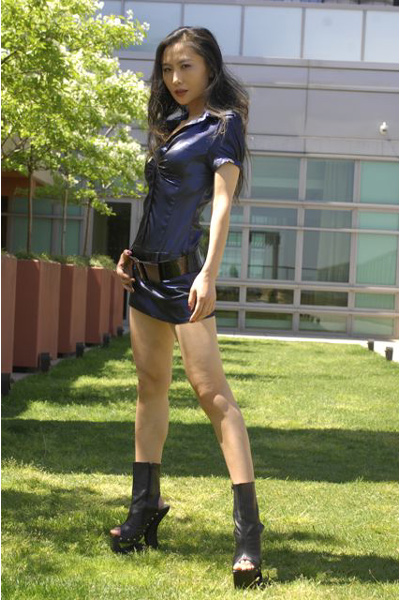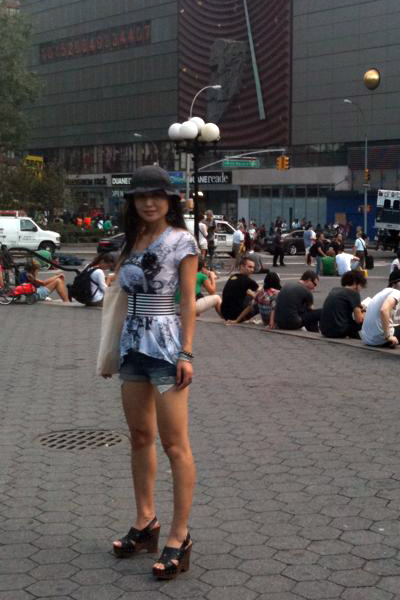 Hi
I am Chinese, my height is 5"6, my weight is between 100-110 Pounds as pictures below.
Top Left: 100 pounds, Top right: 105 pounds
Thank you, Tina




| BMI - Body Mass Index | Age Chart: 1-100