5' 6" height, 130 pounds weight
168 cm height, 59 kg weight (9 stone)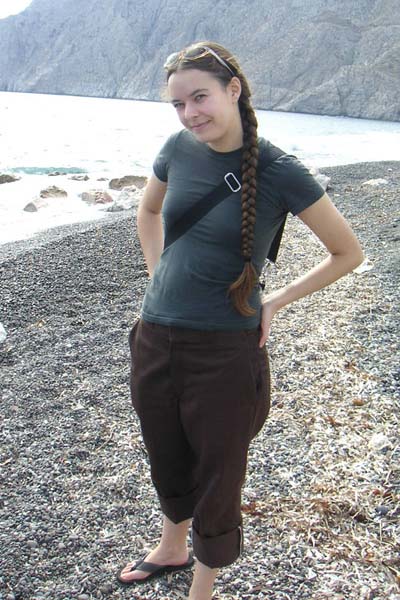 I found a couple of photographs! If either isn't head-on enough,
let me know, and I'll shoot something else. I'm 5'6 and 130lbs.
Keep up the awesome site!
Furry Girl
hi my names lauren i love the idea of your chart , i am 5'5.5 in this pic i was 131lbs and my mesurements are 36-26-36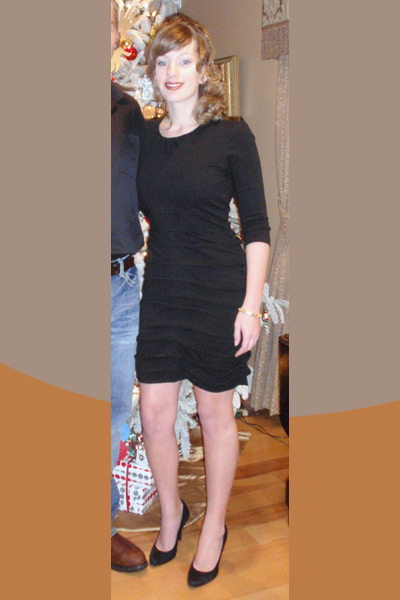 Hi Rob!
I think your height vs weight chart with pics is a wonderful idea! It really shows that everyone's body is different, even at the same weight and height.. I've got a pretty skewed idea of what I look like at my weight, so your chart helps a lot!

You already have my coordinate filled, but I noticed you sometimes have a few extra pictures :) I am 19 years old, weigh 133 lbs, and I'm just over 5'6! I took these pics with my BF & just cropped them, so excuse the odd sizes! Feel free to use my pics if you want them!
I'm a size 2-4, depending on the brand :D Sometimes I can even wear a 6!

-Ellen
---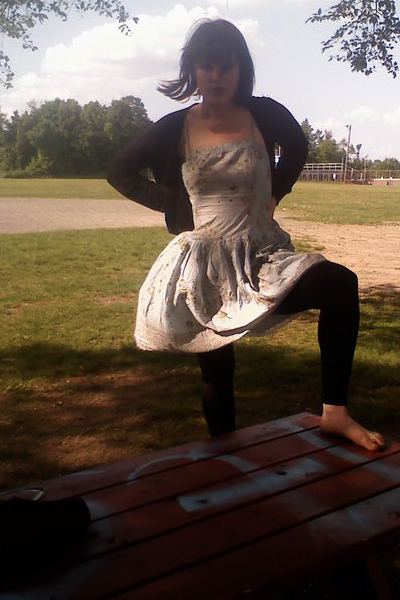 I weigh somewhere between 130 - 134 in this photo, and I am 5' 6".
:)
-Ami
---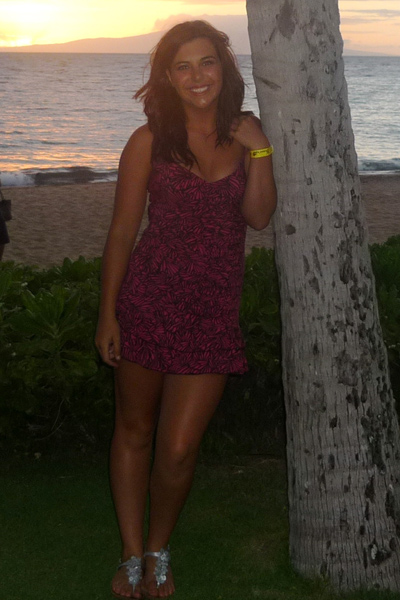 Hi! Love the project, and I'd Love to help! Here I am, 5'6"(and a half) And 128lbs enjoy!
---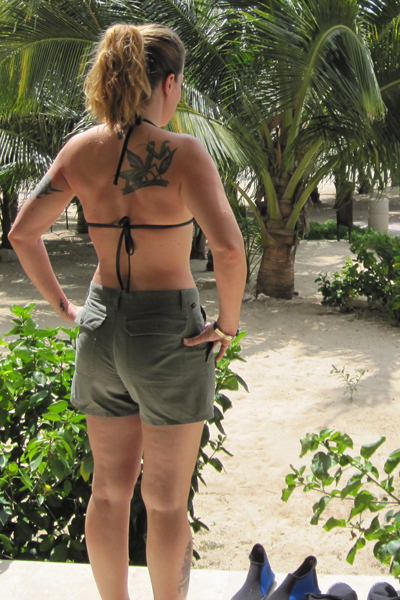 i am sending this one first at 140#, and the second one included at 130#-- i know they are not exactly what you are looking for, but if someone my height wanted to see the difference between 140# and 130#, it's significant! dianne, 5'6" ( i know the slot is taken, no biggie, i just noticed you had multiple pics under one heading)
---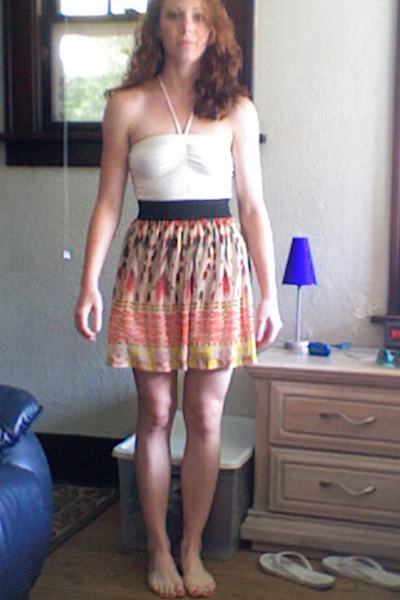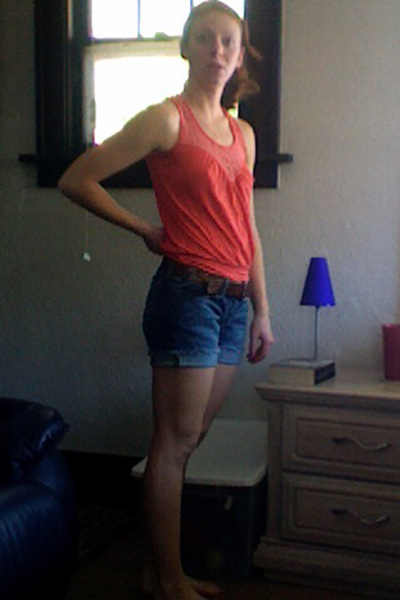 My name is Tiffany.
Here are two different photos of me taken around the same time. I weigh about 130-132 in these.
I am 5'6.
---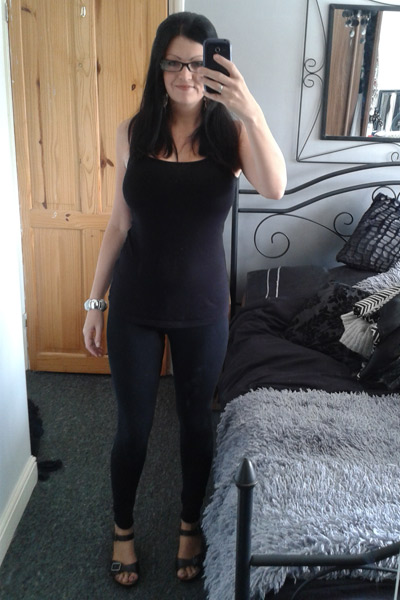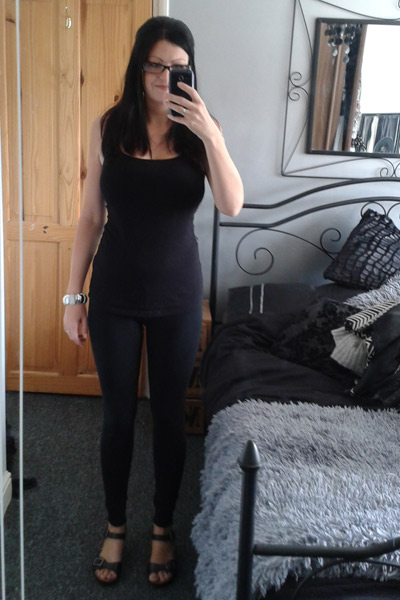 I'm 5ft 6 inches tall and weigh 127 pounds.

Yours sincerely,
Claire B
---