5' 6" height, 160 pounds weight
168 cm height, 73 kg weight (11 stone)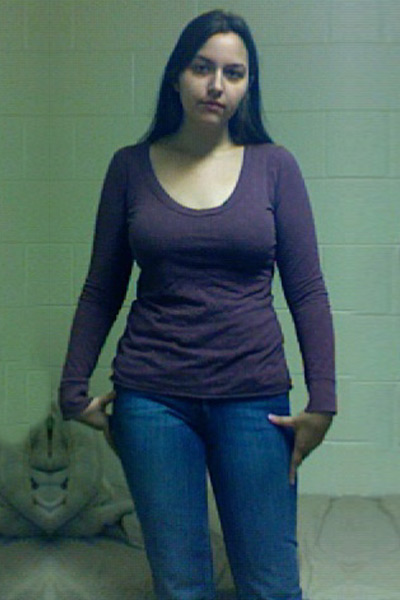 Hey, not sure if you want another photo or not, but if you do, it's  attached. 
I'm 5'6" and 160 pounds. 

-C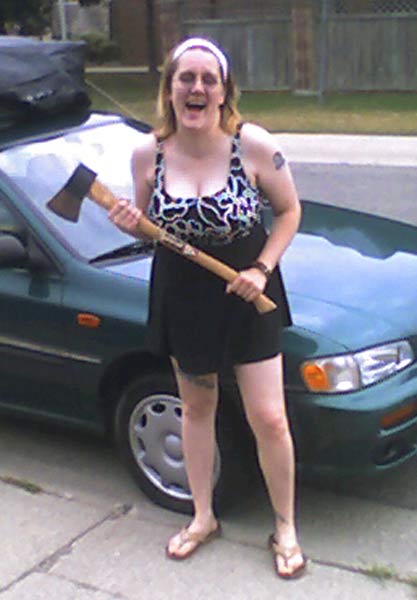 Jo Pavlov
I love your height/weight site!!!
Here's a picture of me... I'm 5'6" (and a half) and weigh about 165 lbs. I noticed that spot is vacant on the grid.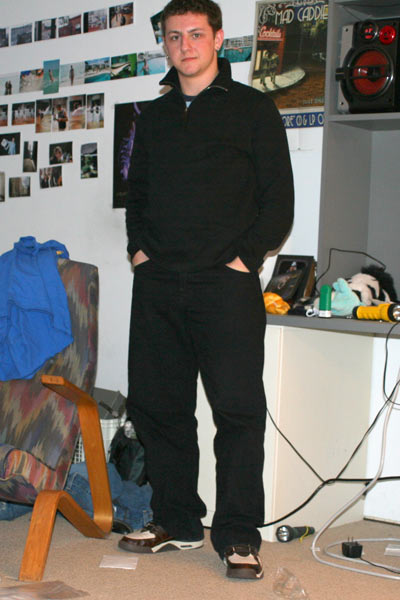 Hi! I'm Ben Kaplin, I write for the Portland Metroblog, and my personal site is at http://starflyer.org
I'm a student, and I did this in FIVE MINUTES ZOMG.
5'6", 160 lbs.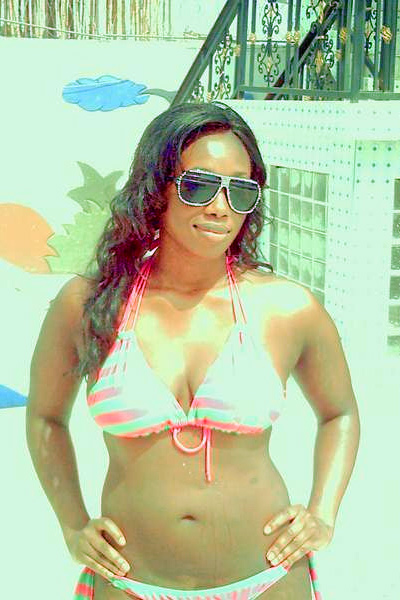 hell I had weightloss surgery and alot of the people I am closest to were from when I was heavier. It seemed like their body frames were nothing like mine. I'd like to add my picture for the ethnic girls who carry their weight a little differently.
---




| BMI - Body Mass Index | Age Chart: 1-100