5' 6" height, 170 pounds weight
168 cm height, 77 kg weight (12 stone)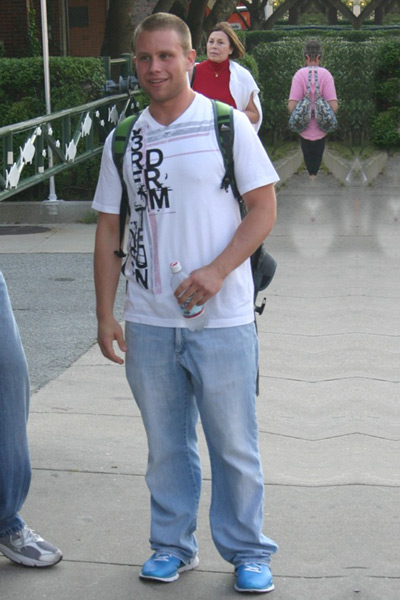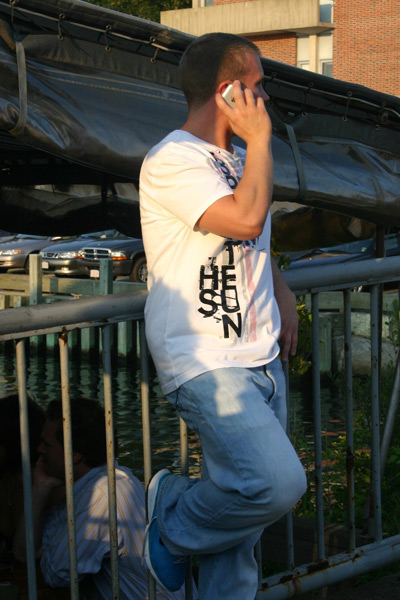 Awesome site! Here's my pics... 
Name: Sean O'Connor 
 Height: 5'6  Weight: 170 
Founder of: http://ratingworld.com  
---
Scroll Down to See More Photos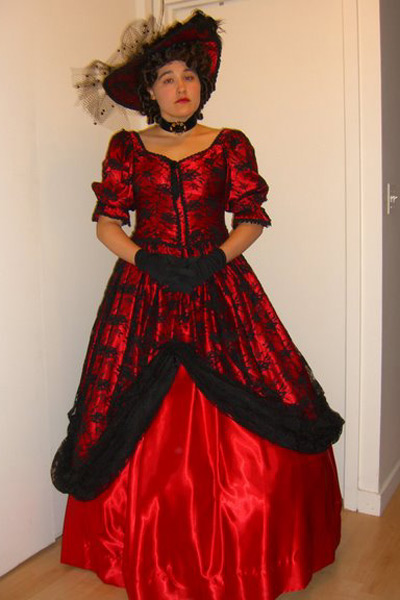 It looked like the slot for 170 lbs at 5'6" wasn't taken - this is me in a Hallowe'en costume, but, I thought I'd send it along all the same as I fit the bill!
---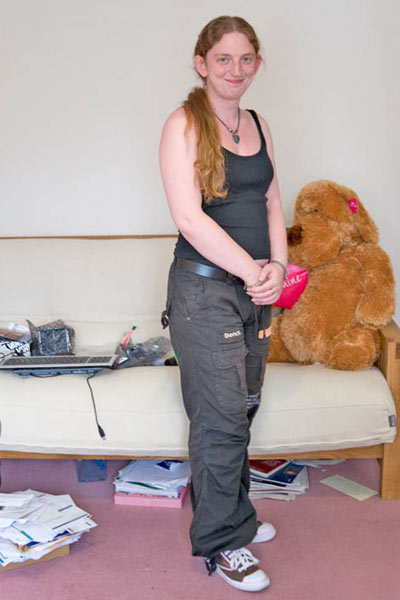 Hiyah! I found you from : http://www.reddit.com/

Will this piccy do?

I'm Sarah C. (UK), 5 foot 6, 172 pounds, 32 years old.

Perhaps you can have groups of people to show how posture and clothing can make people of a similar height/weight look different?
---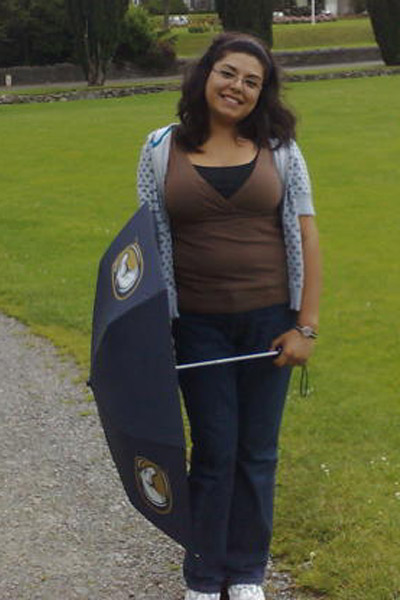 Hi my name is Daphne I'm 5'6" and currently 170lbs and I'm loving it!!
It took me years to finally come to terms with my self image and I wouldn't change it for the world now.
---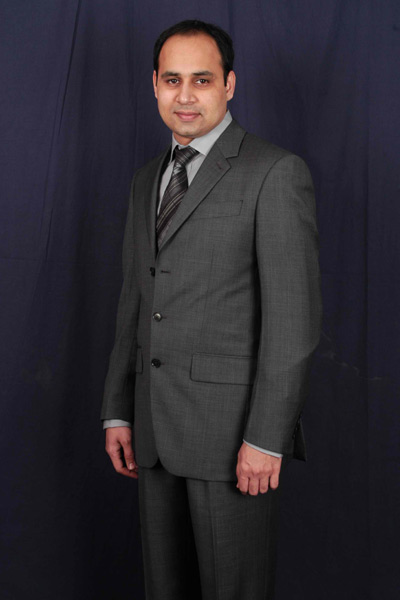 Hi,

Please find picture attached, also the link to intro page on that chart is broken.
My 5'6" picture at 172 lbs.
Regards,
Kamran Chohdry
http://chohdry.com
---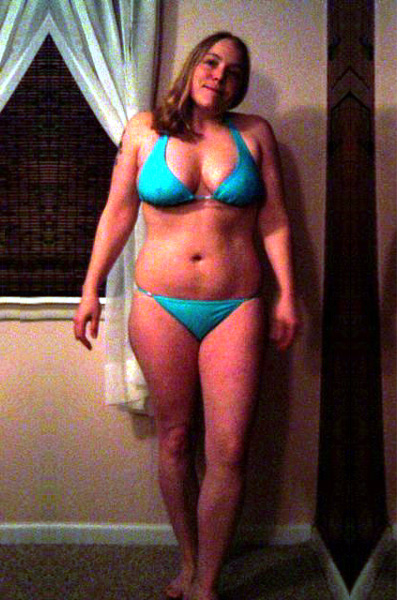 Hello Sir:
Here is my submission for your height weight chart. My name is Jenny, I am 32 years old and I weighed 174 lbs in this picture. I am 5' 6" tall. I was happy to see this site with real people at various weights, and I hope my picture is helpful. Thank You.
---




| BMI - Body Mass Index | Age Chart: 1-100