5' 6" height, 200 pounds weight
168 cm height, 91 kg weight (14 stone)
Scroll Down the Page for More Pictures
Hi there!

I love the project, and if you need someone for 5'6 and 200lbs, I've attached a photo.

Sincerely,
Kate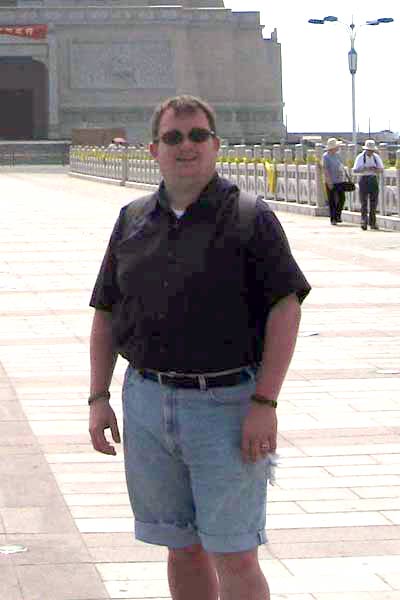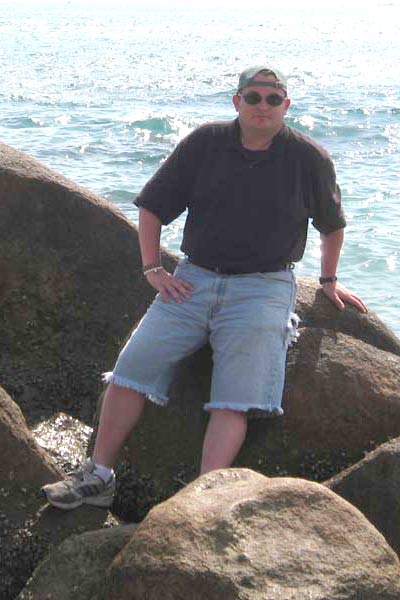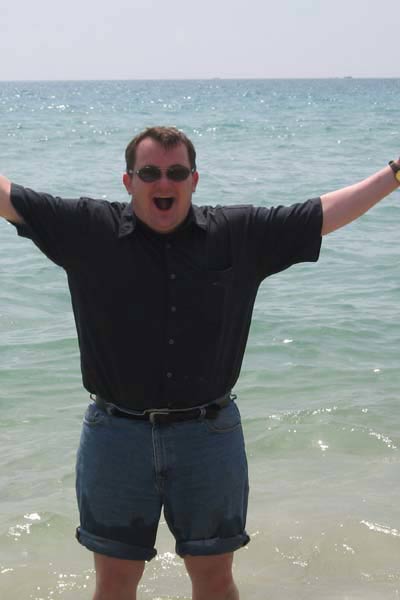 Rob,
Attached are three photos of me. I hope one will work.
They are all about 400 x 600
Height is 168cm. Weight 93kg.
There is also a photo of my friend. However, I think his height and weight have already been taken. These were taken while we were on holiday in Sanya, Hainan Island, China in February.
We both live up in the northeast of China and desperately had to get away from the cold and snow.
---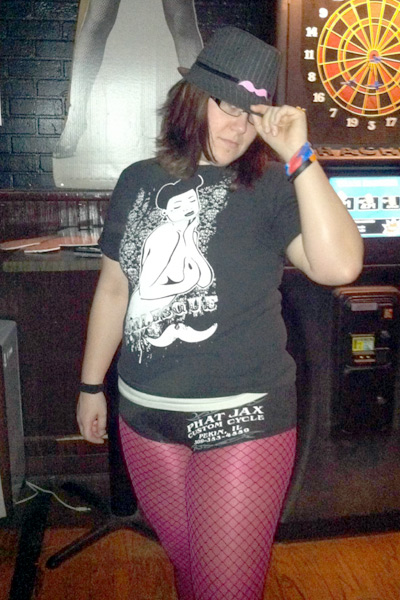 I'm not sure if this pic would work or not. I play roller derby, so obviously I dress a little crazy, but I'm fully clothed. I see that you've already got pics on the 5'6" 200lbs. spot, but I figure I offer a little bit different build.

Kiote ResuWRECKted #78 of the Peoria Push Derby Dames
A.K.A. Stephanie Worlow