5' 6" height, 220 pounds weight
168 cm height, 100 kg weight (16 stone)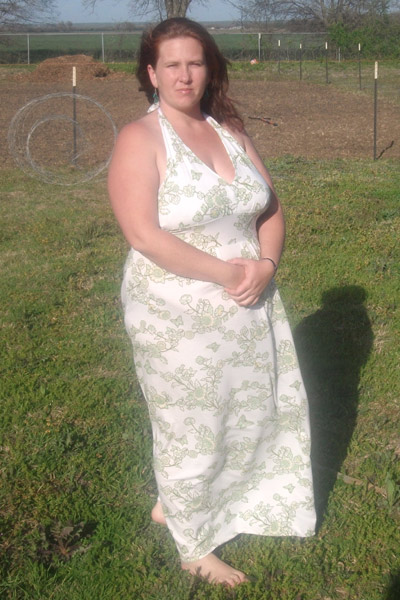 I hope this photo is sufficient. if not let me know. My name is Catherine, I am 5 foot 6 inches (66inches) and 222 pounds.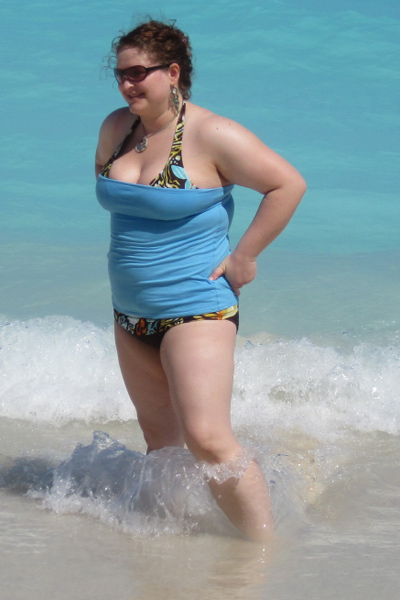 Here is a photo for your chart if you need it.
My name is Renee, I am 5'6" and 220 pounds.
---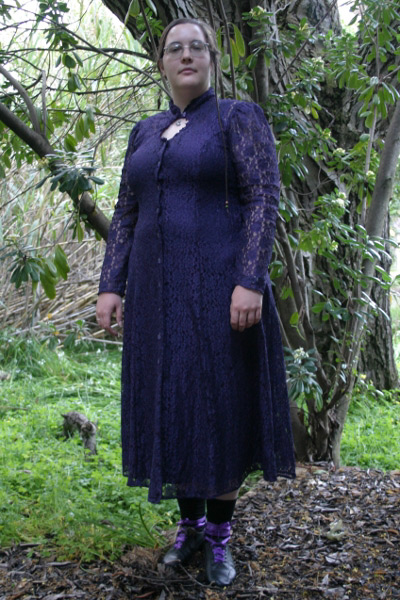 I'm 5'6" tall and weigh almost exactly 220 pounds (and yes, those were my measurements when this picture was taken, too).
It's a fascinating chart, thank you. --Alison

---
Alison Stewart (aka Luna Torquill)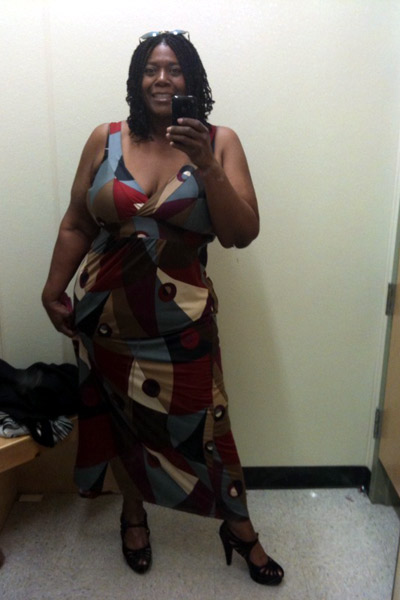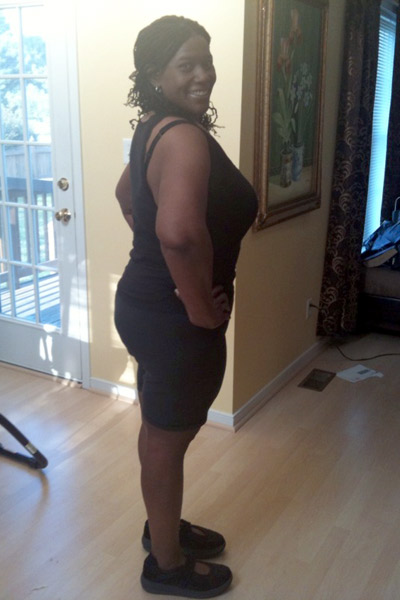 Name: Joan Valent
Height: 5'6"
Weight: 219 lbs

But I'm Hott!
I'm sending you 2 pics.
I noticed there was no pic for the 5'6"-220 slot -- so take your pic(k)! LOL

Would you let me know if/when it's posted?

Thanks!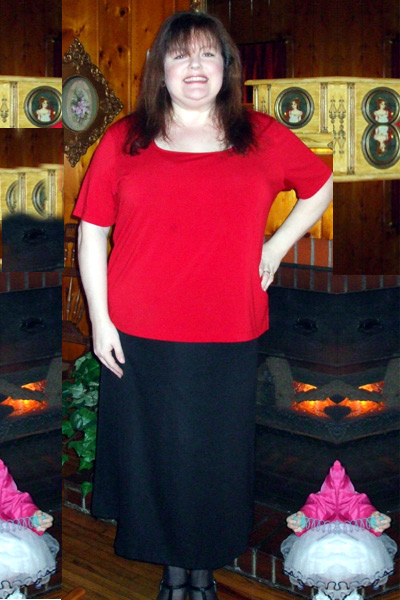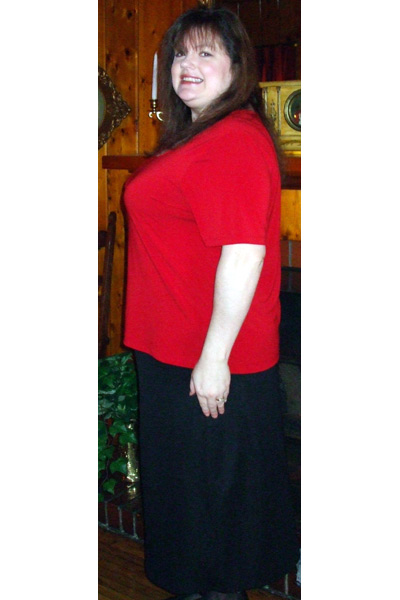 Here are a couple of pictures you can add for 5'6 220lbs if you would like. Thanks, N.
---




| BMI - Body Mass Index | Age Chart: 1-100