5' 7" height, 120 pounds weight
170 cm height, 54 kg weight (9 stone)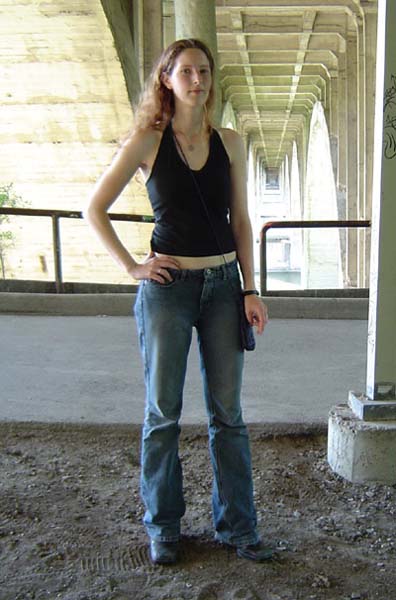 Hey Rob this is a cool idea!
I'm sure you are being flooded with photos (or not)...I thought I would send you this photo of me. My name is Tracey and I am 5 foot 7.5 inches tall and 123 lbs. I don't have a website to link to but I did want to participate since I check your site often and think it's great!
Thanks,
Tracey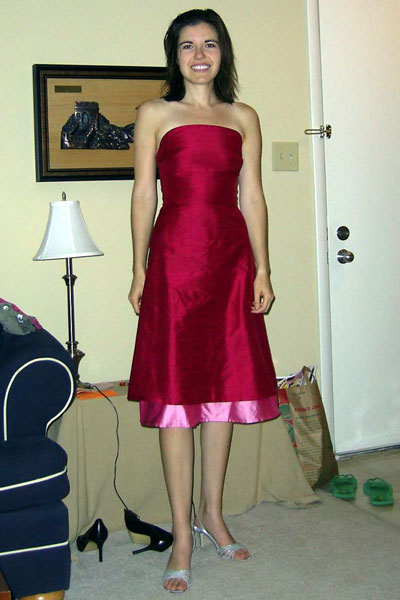 Hi Rob,
My friend at work showed me your site - very cool idea! My coordinate is already filled, but I thought I'd submit a photo anyway.
I am 5' 7" (plus a little) and weigh 122 lbs (1.71 m and 55.5 kg). Greetings from New Jersey!
-Martha
---