5' 7" height, 130 pounds weight
170 cm height, 59 kg weight (9 stone)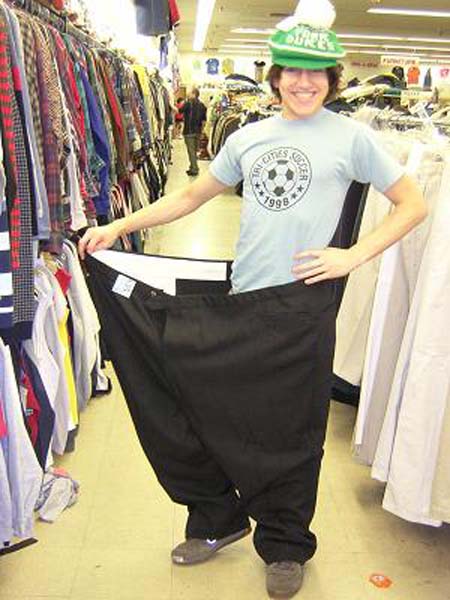 Scroll Down to More Photos on this Page
5 ft 7 inches 130 lbs.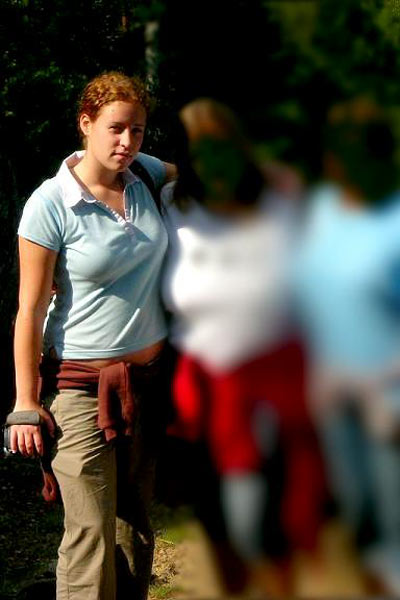 Hi Rob,
saw you don't have anybody my size in your heigh/weight chart, so I hope my photos 'd be useful.
My name's Silvia Sejn, 'm 20 years old, 5'7" and 133lbs.
The second photo is my mum, think you don't have her size too. She is 5'5" and 151lbs.
Love your site, it's a great idea. Good work!
Silvia, Czech Rep.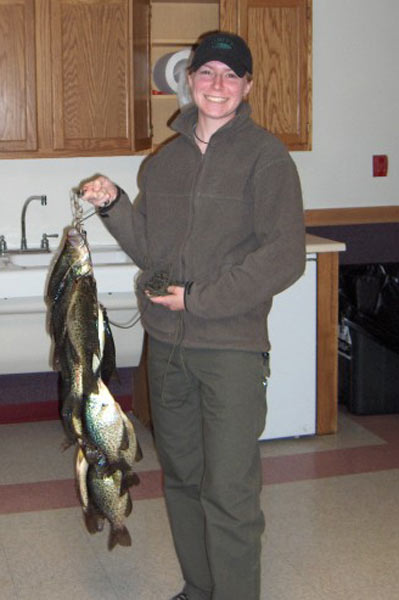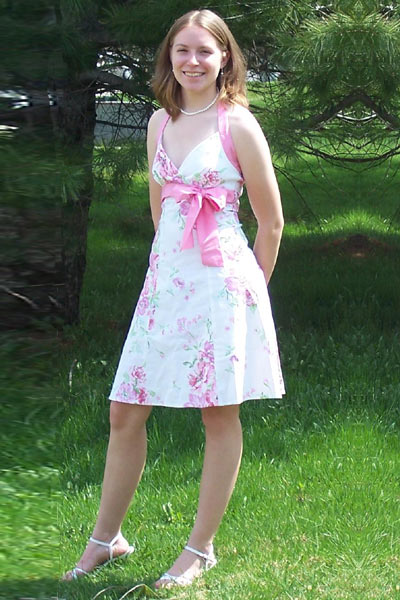 I am 5' 7", and 132 lbs. This pic is sort of cropped funny because of what I'd originally used it for...but hopefully it will work. It is the only picture in existance of me in a dress over the age of 10. I do no wear dresses....but I have to be a bridesmaid and this is the horrifyingly girly dress they picked out. Yikes.
I figured I'd include a second, more "me" picture so that people don't confuse me for some girly girl based on the atrocious bridesmaids dress that I was stuffed into.

Ok, so I'm 5' 7", 132 pounds. My favorite color is green and I like candy corn.

-Jamie
www.myspace.com/melvasaiel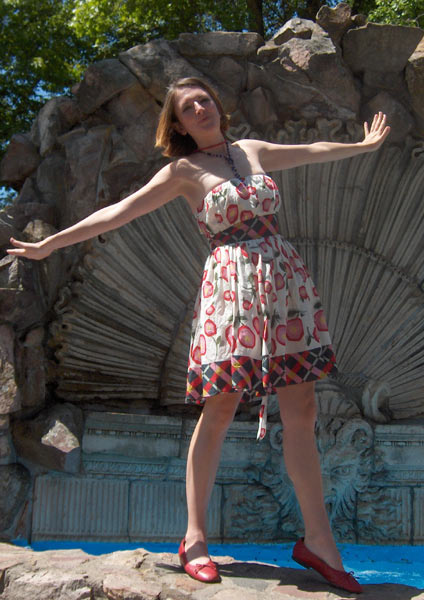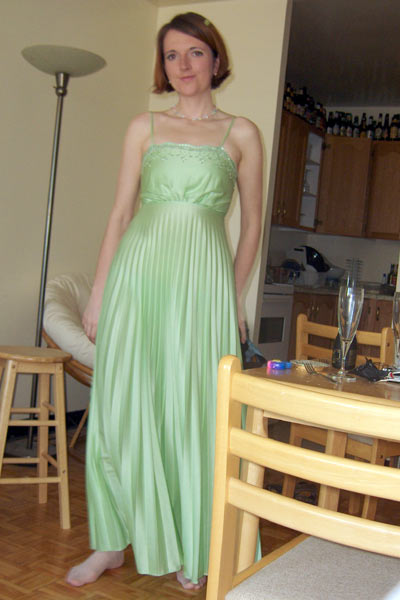 Hi
I had been looking for exactly this sort of a thing. It's a useful service for the ideal and the curious.
Neither of these shots are exactly to your specifications, but I am 5'7" and 132 lbs - which is currently missing.
Cheers,
Alicia Smith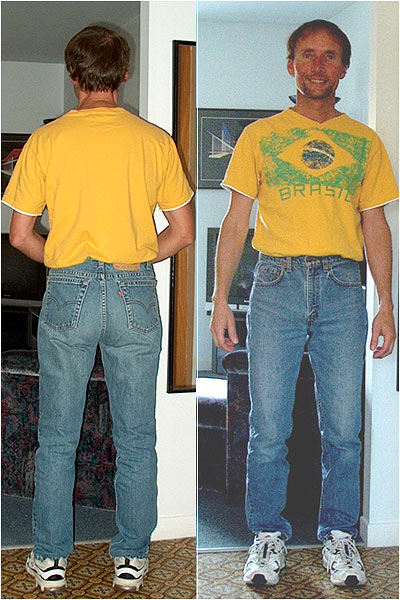 I'M 5'7" and 135 lbs naked
Here is my picture
Hope to see it posted one day !!!
Thanks !
John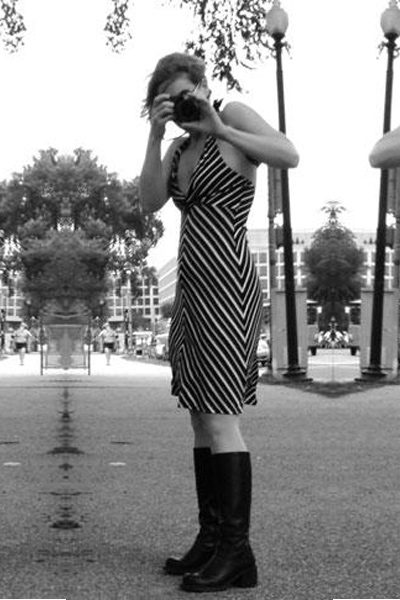 My name is Jennifer and I am 5'7" and 135 lbs.
Thanks, Jen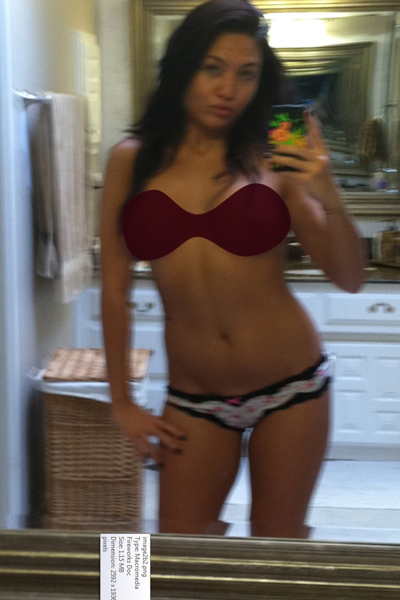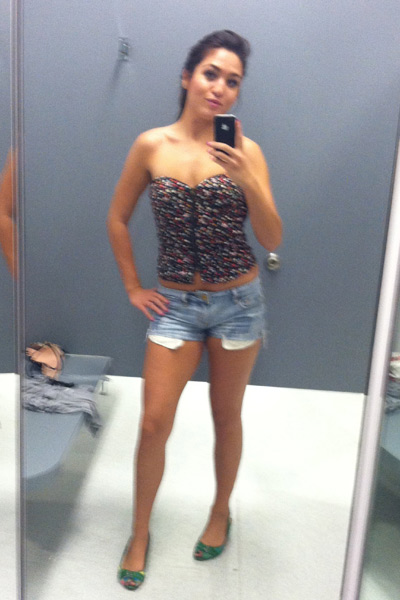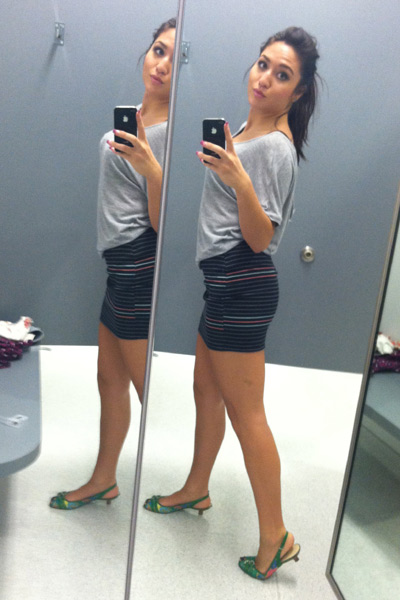 Hi!!
My name is Erika, and these are pictures of me. I'm 5' 6" and three-quarters, and my weight in these pictures is very close to 130. I am nearly always a size 2 or 4. True measurements are 37-26-35. Wish to God I was 3 inches taller, 15 pounds lighter and has a narrower waist. Oh well





| BMI - Body Mass Index | Age Chart: 1-100