5' 7" height, 140 pounds weight
170 cm height, 64 kg weight (10 stone)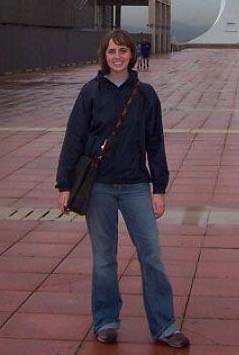 My name: Kristin Wood
My weight: 142 pounds
My height: 5' 7"
That's all you need, I guess. Yup.
---
Scroll Down the Page for More Pictures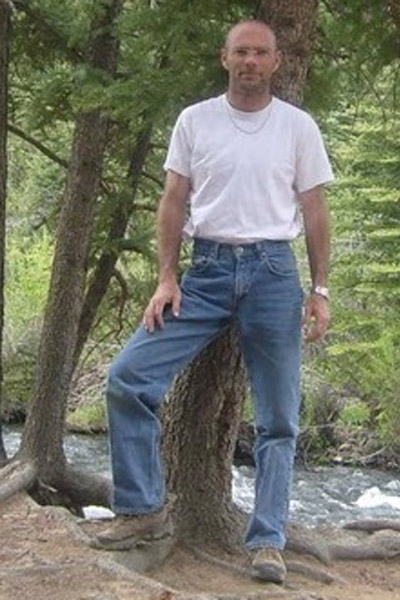 Height 5'-7" Weight 140 lb Age 35
I'm Leslie, 5'7" and 135lbs
Leslie H.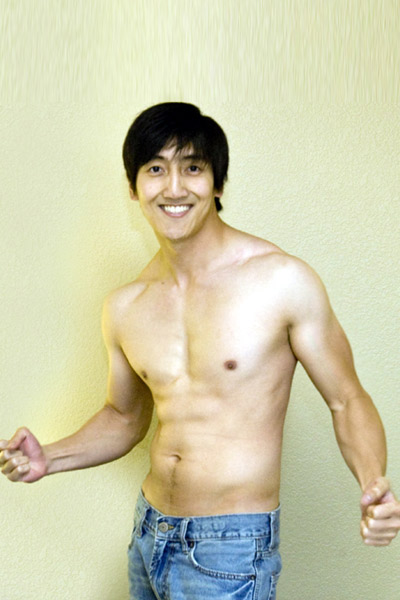 Hi Rob!

Here's a 5'7" Male for you at 143lbs. I am trying to gain another 7lbs. Maybe I'll send you again an after pic of myself at that weight to provide better comparison.

Medyo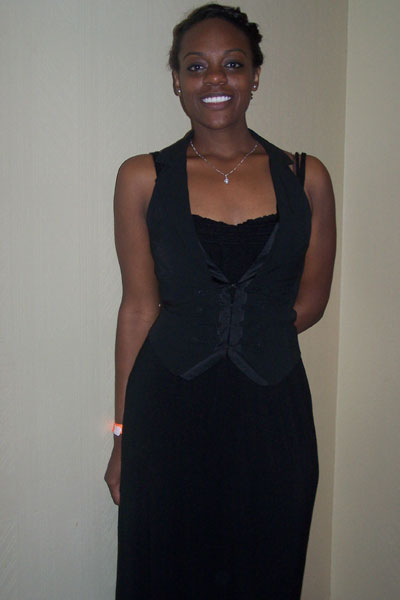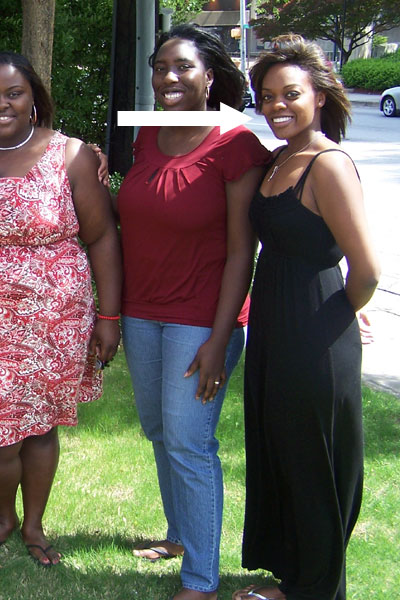 Hi! I think your project is cool. Just thought I'd send you a picture with my dimensions. The second picture, you can crop it if you want or not use it. I'm the one on the right on the end in the black dress.
My dimensions are 5'7" 145 lbs.
~Whitney
---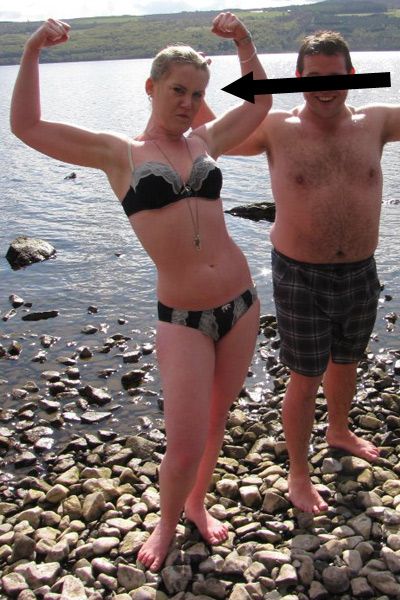 Hi
I'm Kate and am 140lbs and 5' 7" This chart really normalizes body shape differences. Thank you.




| BMI - Body Mass Index | Age Chart: 1-100