5' 7" height, 150 pounds weight
170 cm height, 68 kg weight (11 stone)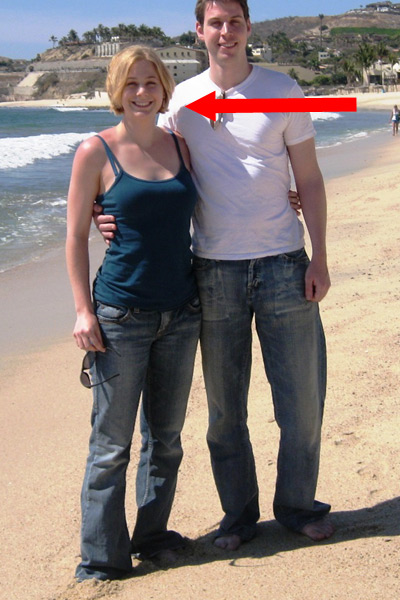 Hi Rob,
I'm 5'7 and weight 151 lbs. I thought I'd give you another picture for your site (especially as there aren't any female pictures at this height/weight)
Thank you for creating this wonderful place to get a view of the many different shapes and sizes of people at the same height and weight! (For the one with my bf in it, he's 6'2 and 185 lbs)
-Kandis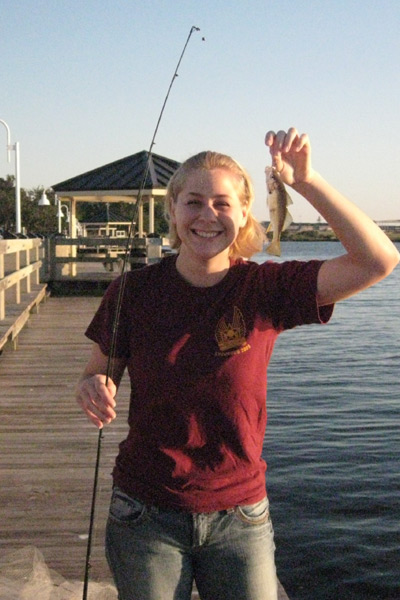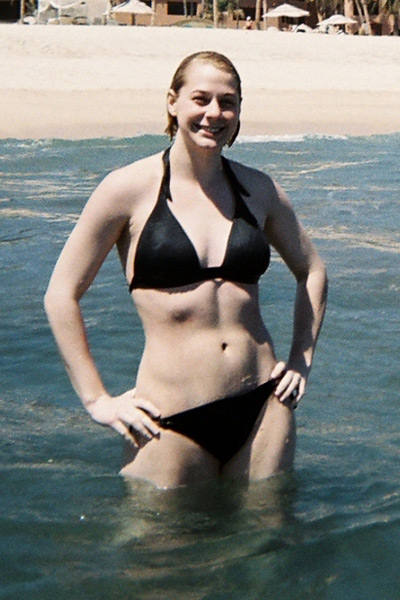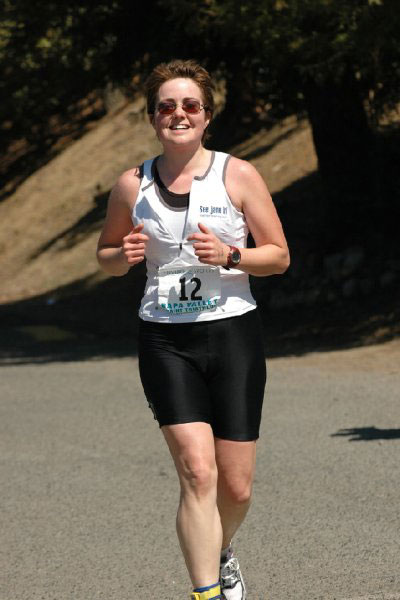 height: 5' 7"
weight: 150 lbs

Great project idea!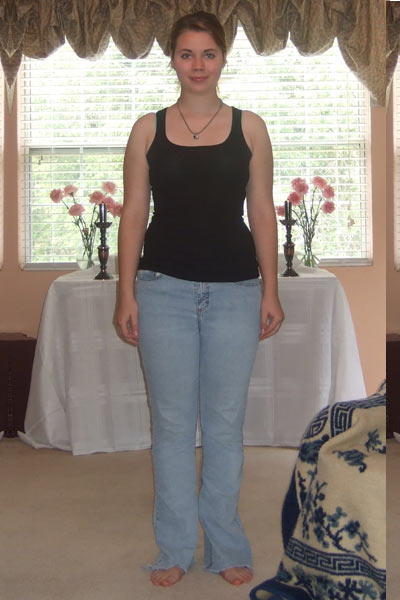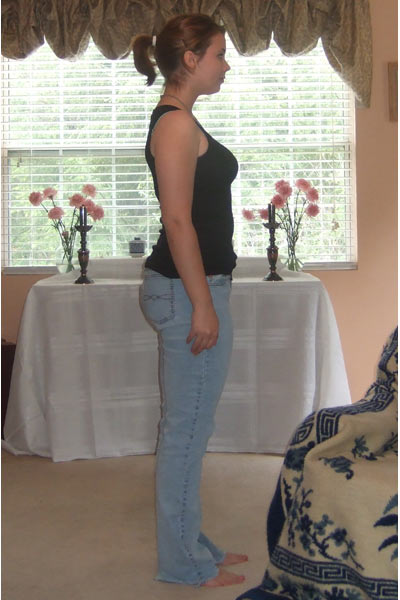 Dear Rob,
I don't know if you're still updating this chart or not, but I noticed you didn't have a female at 5'7" and 155 lbs, so here I am!
-Tiana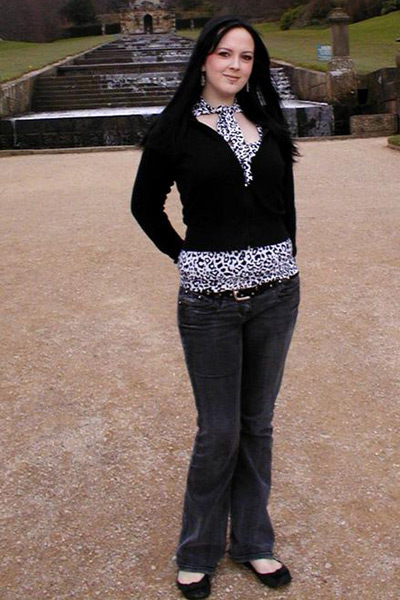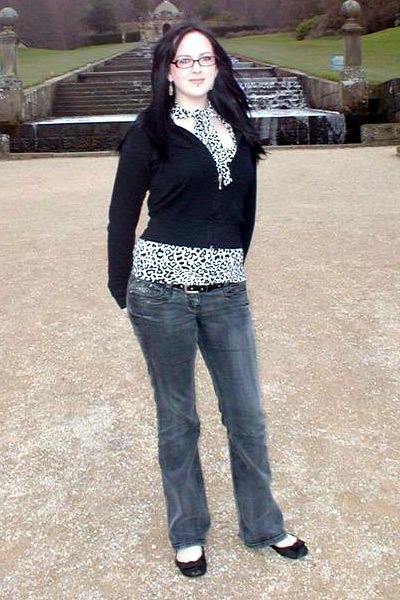 Hello everyone! My name is Eleanor M., in this photo I weigh approx 148 lbs. I am 5"7.
These were taken in the grounds of Chatsworth House, a huge (and particularly nice) stately home near Derby, in the UK.
www.myspace.com/ellysanmofo - I am also on Facebook, belonging to the network West Midlands.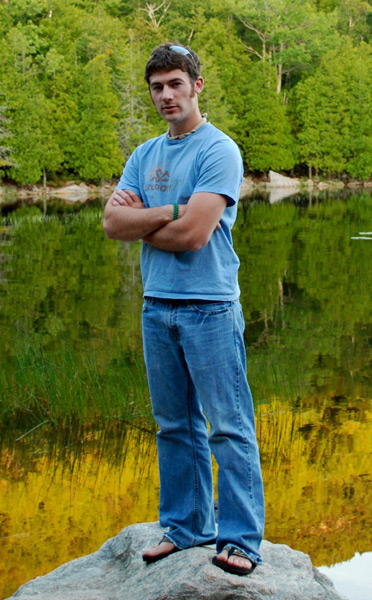 Hi there,

My name is Caitlin and I weigh 140 lbs at 5'6.5" inches tall. I submitting two pictures for me, and two for my boyfriend. His name is David and he is 5'7.5" and 155 lbs. Great idea for a site, hope these help!

Caitlin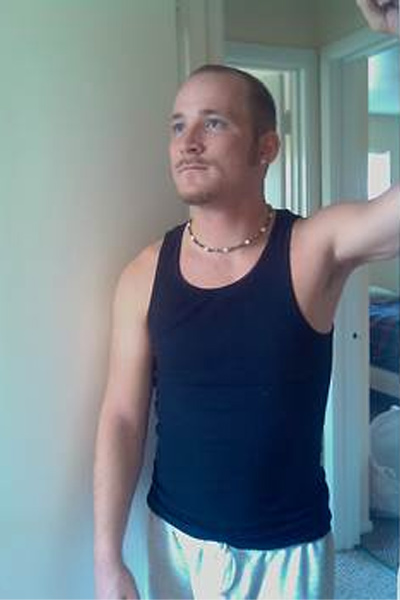 Name: Art F.
Location: Cincinnati, Ohio
Age: 24
Height: 5'7"
Weight: 154lb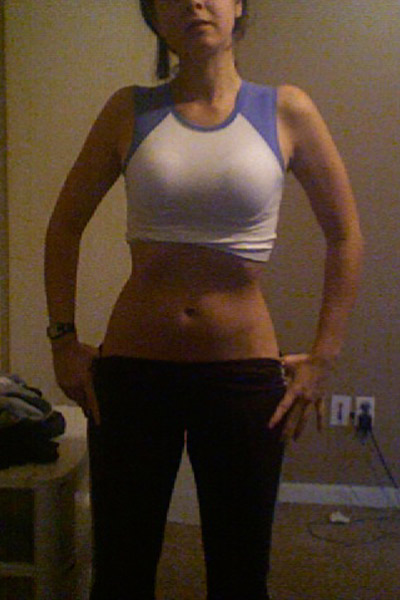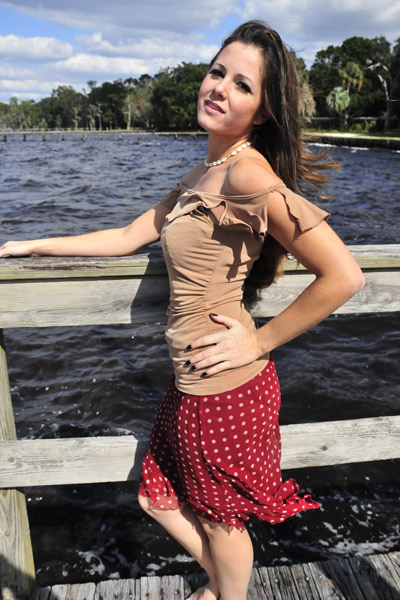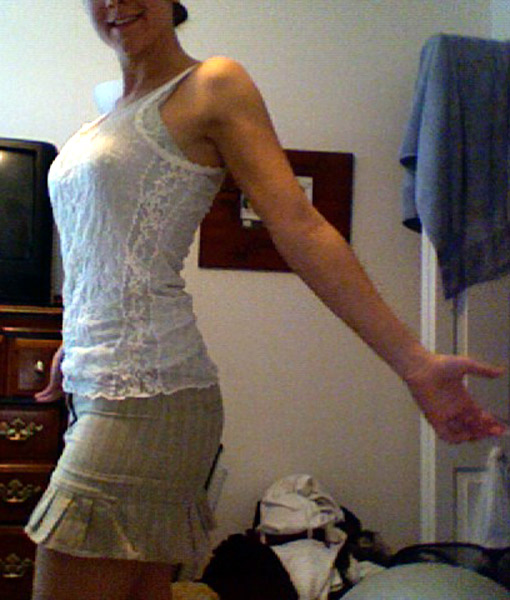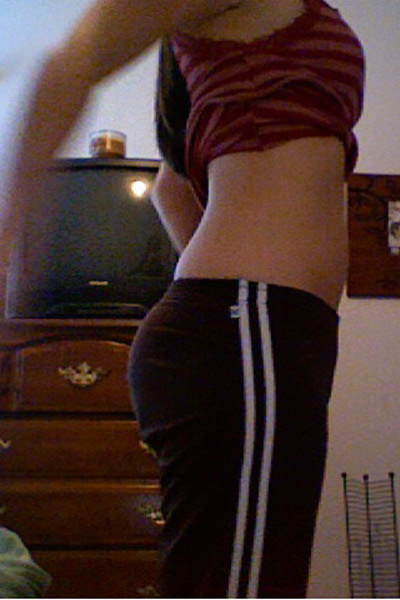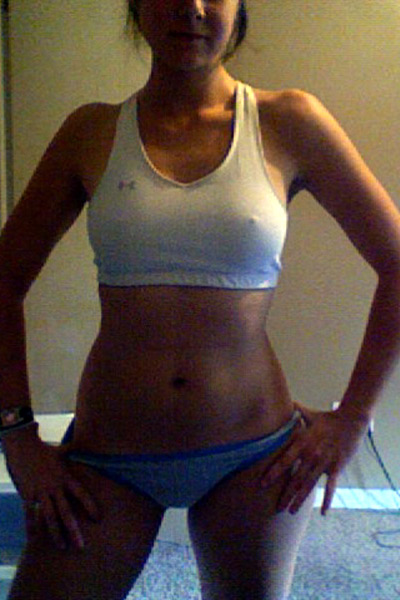 Name: Amanda H.
Height: 5 foot 7.25"
Weight: 147

I was 147 in these pics...and I fluctuate between 144-150 all the time.
My measurements were 41" butt and 40.5" Thighs. Size 9 in Jeans. Size 7/8 or 9
in dresses. I am 31 years old, athletic build...and I excercise regularly about 1-2 miles walk/jog 4-5 days per week. I drink beer though. I want to be a solid size 7 jeans.
---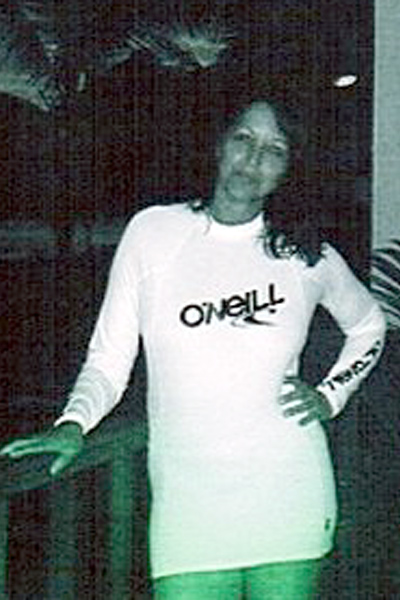 Hi,
Here is a photo of me at 53 years old Im 5'7"
At this time I weighed 150 lbs.
Marilyn
---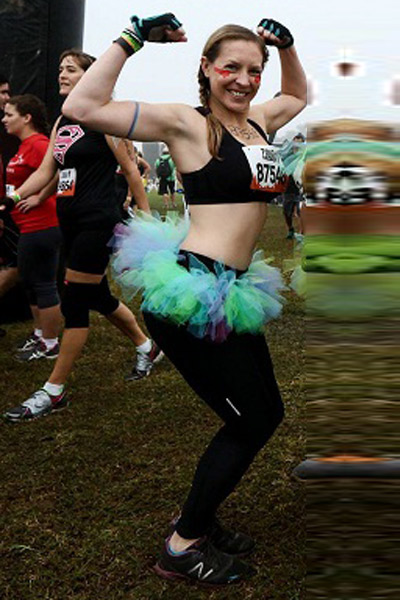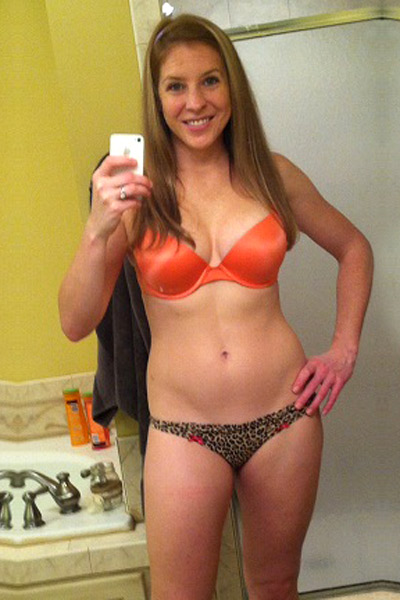 Hi Rob,
Could you please add these photos to the height/weight chart?
I'm 5'7" and a very curvaceous, toned 150 lbs. I have a full-time desk job, but workout 4-6 days per week, switching between Pilates, step aerobics, weightlifting, jogging and many other activities.
This is so helpful.. thanks for putting it together!
---




| BMI - Body Mass Index | Age Chart: 1-100