5' 7" height, 160 pounds weight
170 cm height, 73 kg weight (11 stone)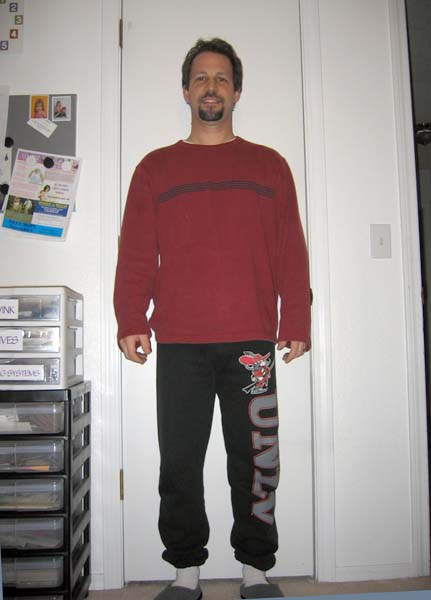 Hey Rob
You have an awesome site, keep up the good work!!
Here is my contribution...
Chris from Tulsa, OK
5'7" 165 lbs.

---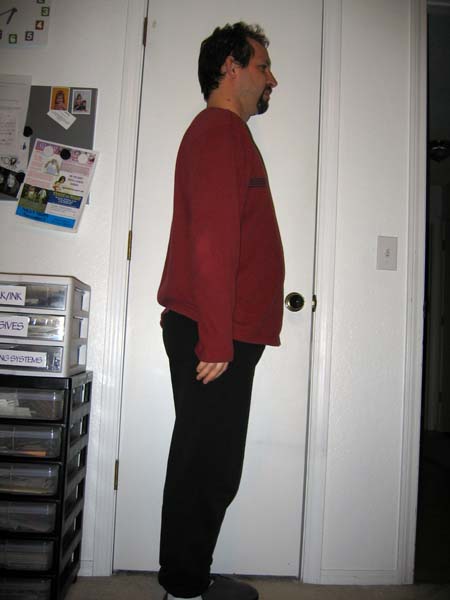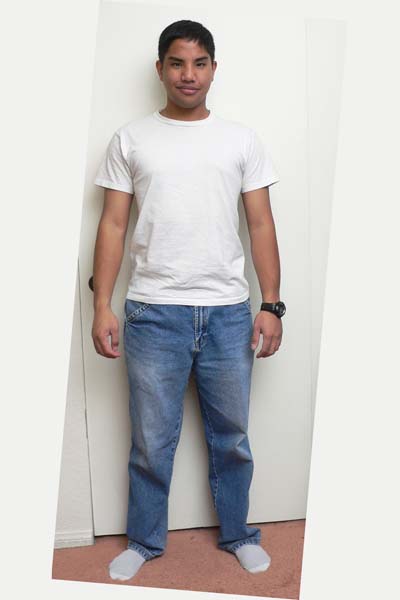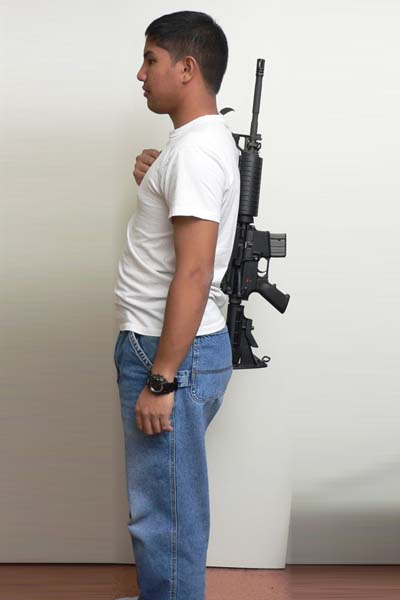 Hey Rob, I noticed an empty spot on your chart, so I submit these.
I'm 5'7" 160lbs. I know I don't look it, but all the weight is in my gut! >:|
I'm James, 24, and spend my free time on the computer or shooting guns (as you can probably tell by the side profile photo).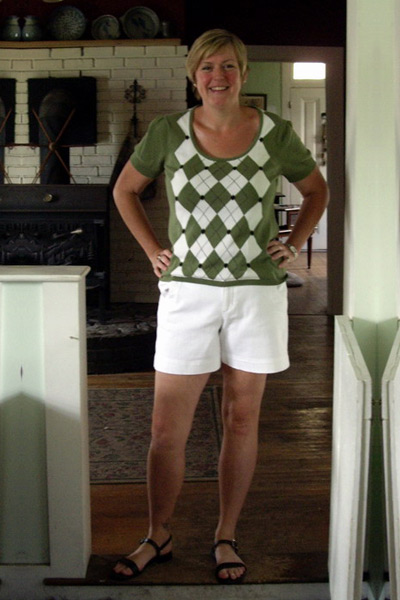 Hey there,
My name is Meg. I can't imagine you have too many ladies willing to admit they weight 160 lbs. so I'll jump on board. I'm 5' 7" and 160 lbs on the nose. Love the site! It goes to show you that 5 people with the same weight and height can all look very different. Keep up the great work!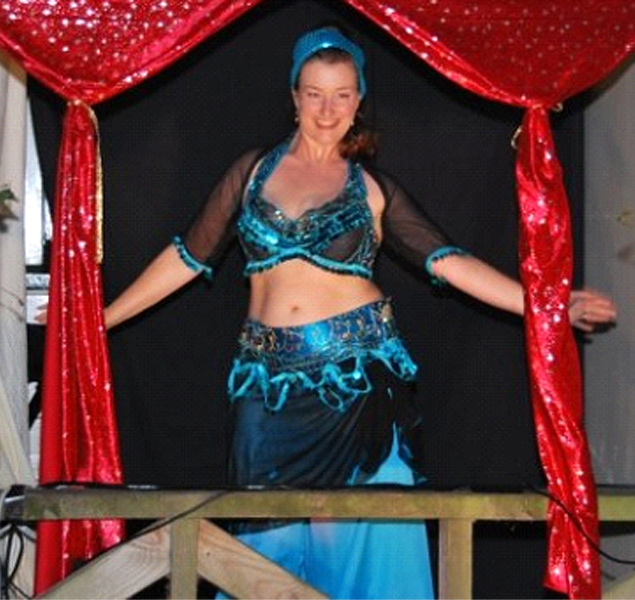 HI, I 'd love to join your height-weight chart.
I hope the definition on this is enough (ha, I meant definition of the picture, not my 40-year-old post-twins abs !!)
Kate R.
Principal adviser, Transport security
Ministry of Transport – Te Manatū Waka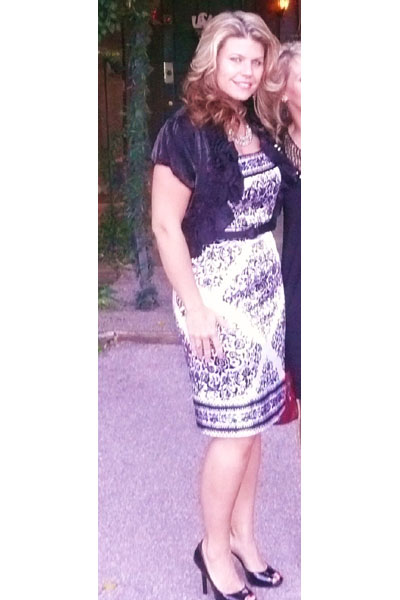 5'7" 164lbs Cool idea!

Angela M.