5' 7" height, 250 pounds weight
170 cm height, 113 kg weight (18 stone)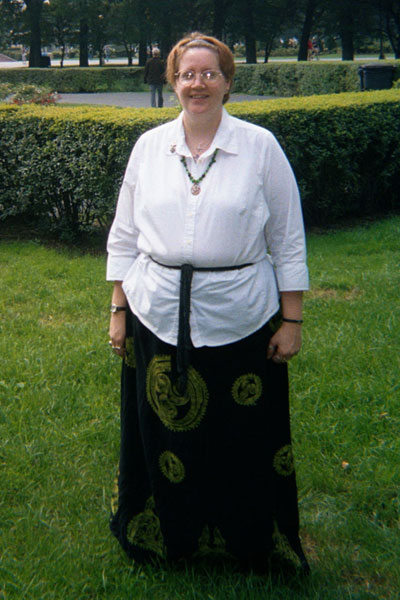 Name: Jennifer Lawrence
Height: 5'7"
Weight: 245 pounds
In a time of universal deceit, telling the truth becomes a revolutionary act. - George Orwell http://brigidsblest.livejournal.com/profile.

---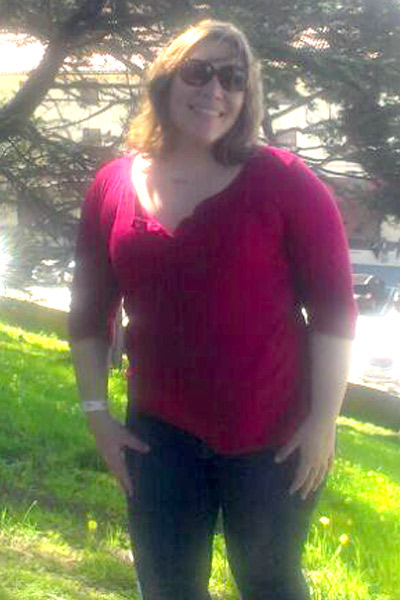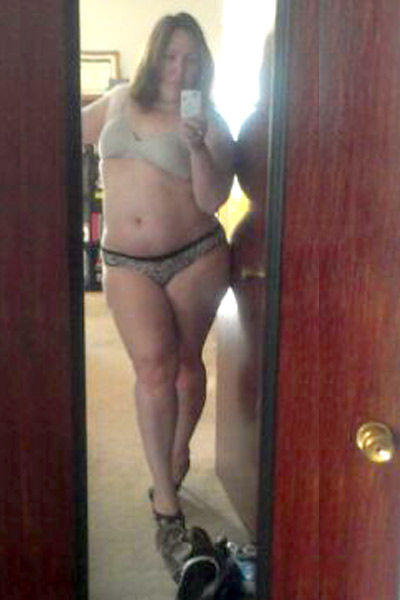 Hello,
I would love to have my picture included in the height weight chart. I am 5'6 and 3/4 inch, so let's say 5'7". I weigh 250 pounds in this photo and am 37 years old.
Here is one of my in a bathing suit at 255 pounds ( I hope my bathing suite is considered clothed, if not I apologize.If neither of these pics are acceptable please let me know and I will send in different ones). According to the BMI chart I have a BMI of 40 which is considered extremely obese or Class III Obese.