5' 8" height, 130 pounds weight
173 cm height, 59 kg weight (9 stone)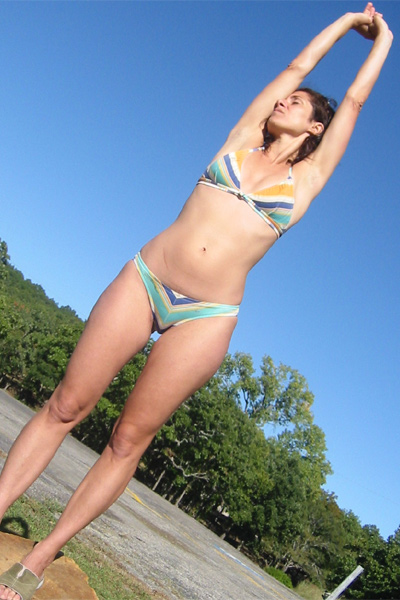 You are welcome to add this to your cool height/weight chart. Best, Nancy
http://www.nancyrommelmann.com/
---
---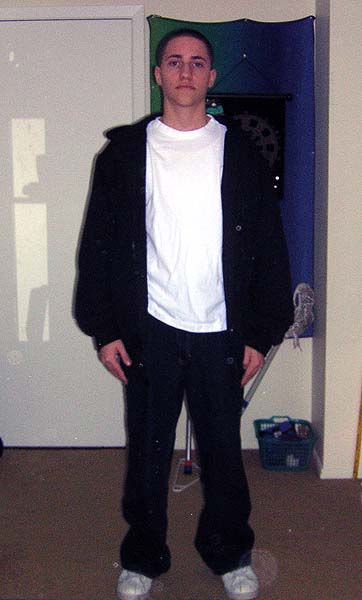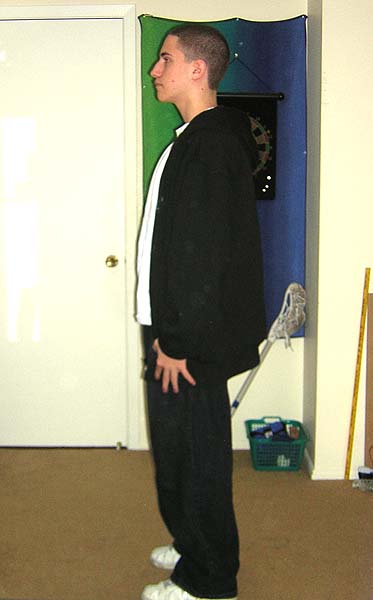 Hey Rob,
My name is Aylon P., I am 5' 8'' tall, and I weigh approximately 130 pounds,
attached are the front and side view pictures

good luck with this experiment,
Aylon P.
Bayside, NY

---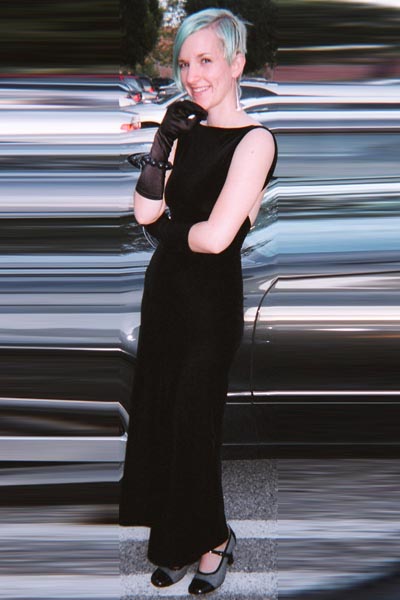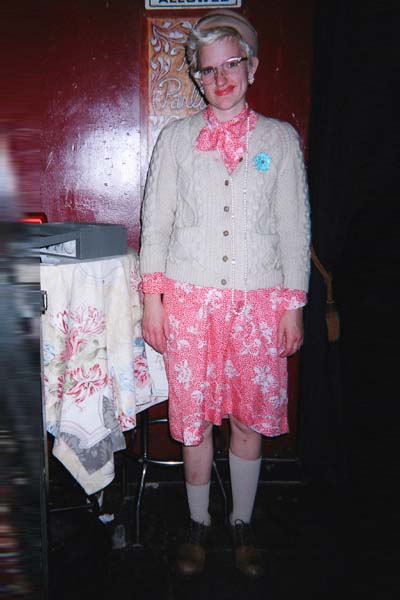 5'8 140 lbs
My name is Reaux Flagg.
I am 5'8 1/2 and 135lbs, but those figures don't fit into this graph, so I am dropping height and adding weight to my actual. It may be a first for womankind. I'm glad you were here for it. Rob is a web-based revolutionary of genius. Praise him. Praise him and send him genius dividends on pay-pal.
If you're poor like me, just get other people to give him money. Like I'm doing.
Thanks, Rob. You're literally awesome.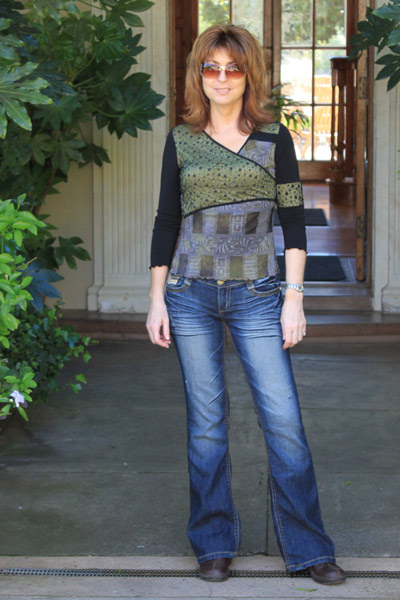 Hi,
My name is Chris. I'm 5'8" and 133. Not sure if you need anymore photos but I do like perusing through multiple pics of a certain height and weight to get a better perspective of it.
Chris