5' 8" height, 140 pounds weight
173 cm height, 64 kg weight (10 stone)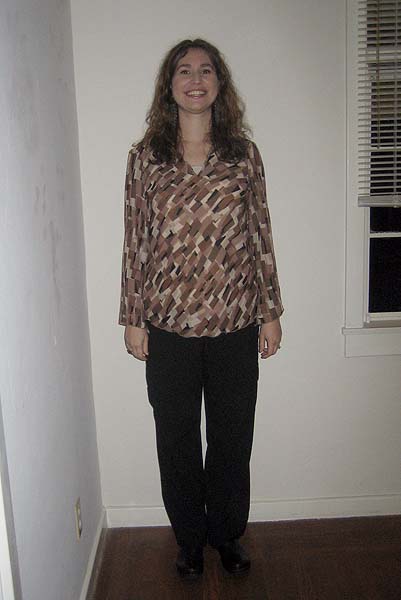 Spring, Sacramento
She's pregnant with twins.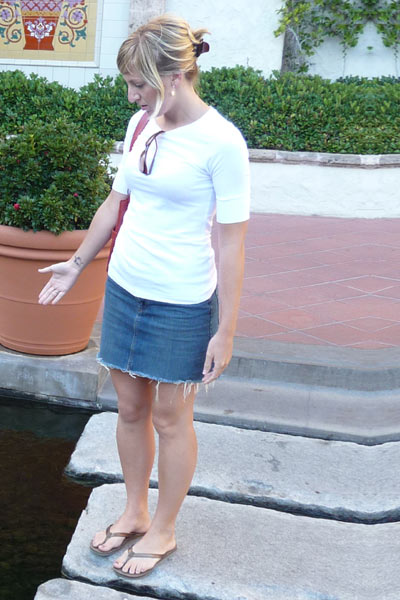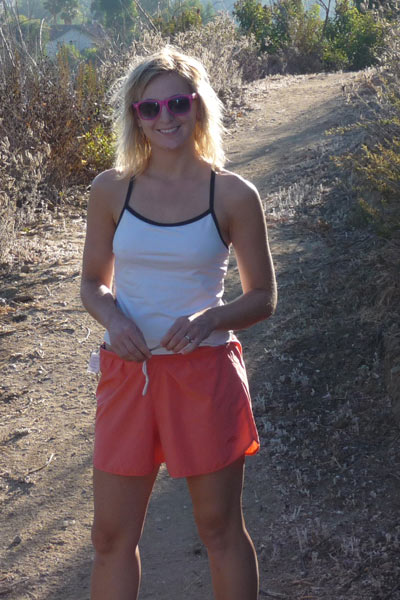 Your only other 5'8" 140# person says she's pregnant with twins!
I dont think that's fair. Here is me.
Tacoma, WA June 2009.

---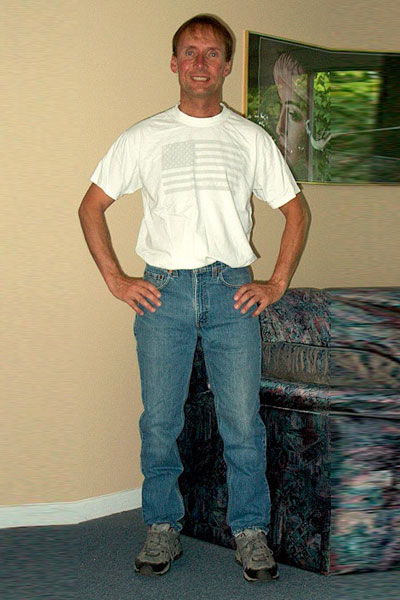 John H.
OK here I am. I'm 5'7 1/2 bare feet and 138 lbs naked.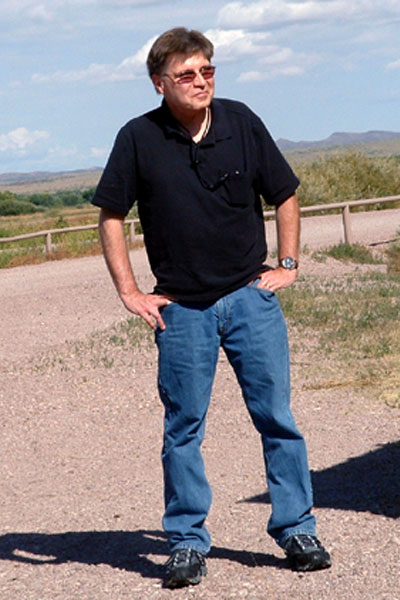 Attached is a picture of me taken by my wife about a year ago. I hope it adds to your endeavor. It's a really good (and informative) resource you're creating. Best, John Bicherl
Portland, ME
5' 7.5" 145 lb.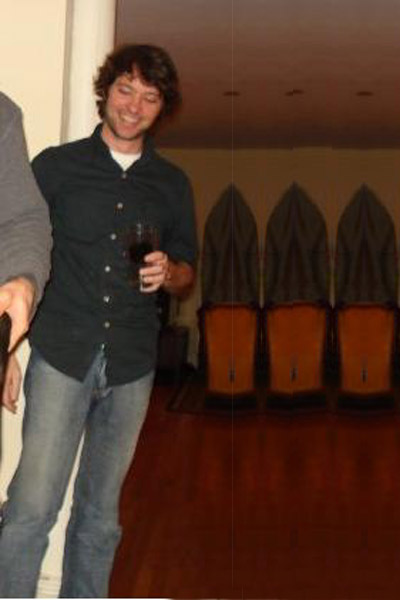 Hi! I noticed there were no males in my height/weight category on your chart.
I hope this helps. 5' 8" 140 lbs.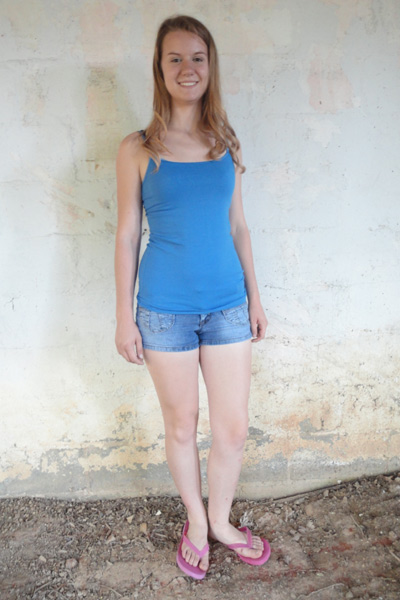 Hey, these are pics of me and my sister for your chart. I'm in the vest, and my sister is in the blue.
She is 5ft 8in and weighs 140 pounds.

-Anna







| BMI - Body Mass Index | Age Chart: 1-100