5' 8" height, 170 pounds weight
173 cm height, 77 kg weight (12 stone)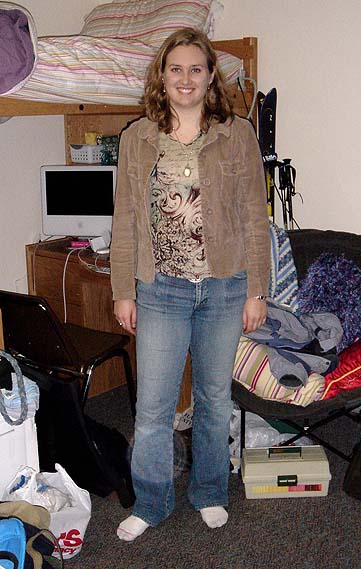 hi my name is Natalie, and I want to be on the chart.
You have room under the 170/ 5'8" slot which is
perfect cus that's what I am. I am really 171
pounds, but I think that's close enough...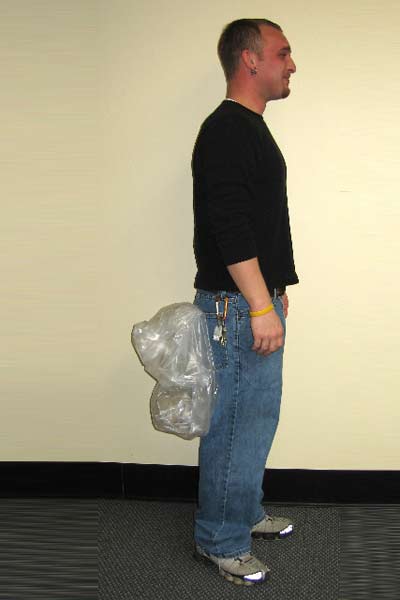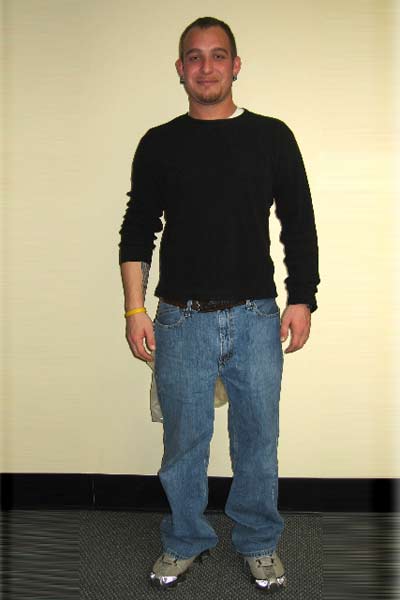 Josh from Dartmouth
Unfortunately, I lost Josh's email.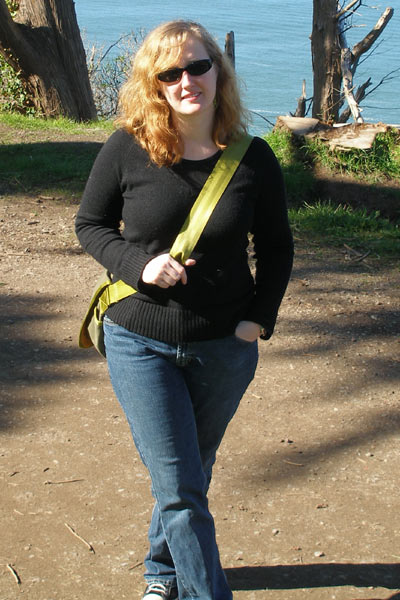 Hello,
I see a gap where my height/weight belongs.
My name is Kaci Ruh. I'm 5'8" and I'm 173 lbs.
No other info to speak of.
Thanks!
Kaci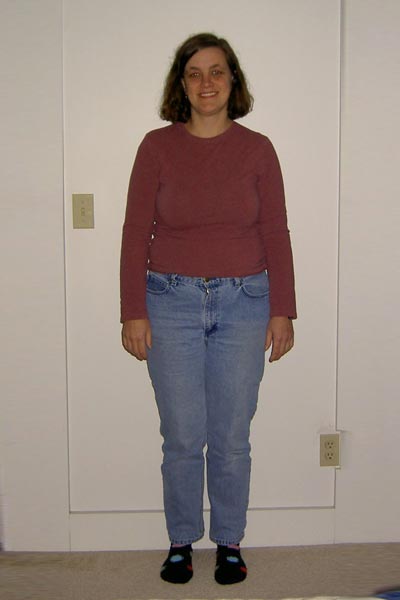 Hi! I'm 5'8'', 173 pounds. I notice you didn't have anyone in my size. Interesting site!

Sara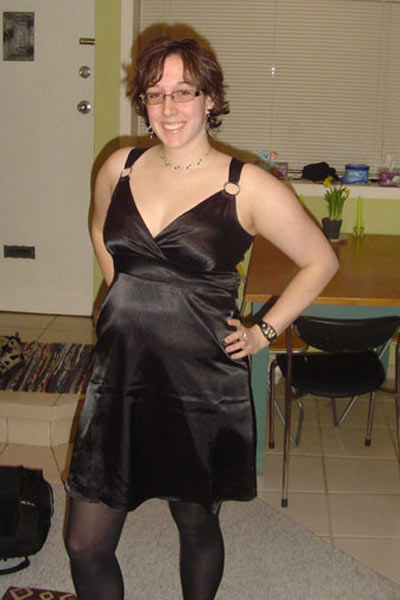 Hello!
I'd like to be included in your height/weight chart. I'm surprised my square is open!
My name is Julia, and I am 5'8" and approximately 168 lbs. I am an ex-dieter and am learning to love my body the way it is. :)
Thanks!
Julia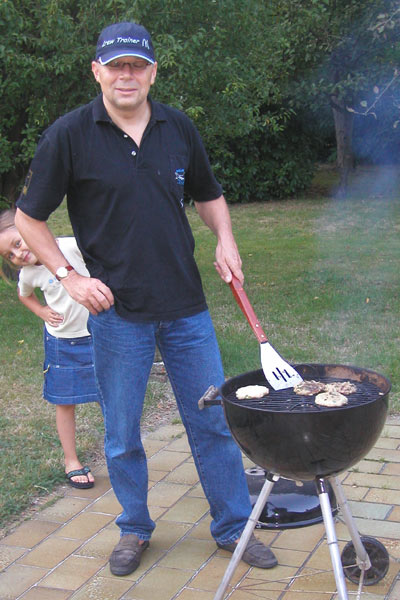 Hello!
Hi there,
I'm 1.73 meter, weight is 77 kilograms - and this is the pic.
btw: I'm 49 years old, live in Belgium
Yours,
Peter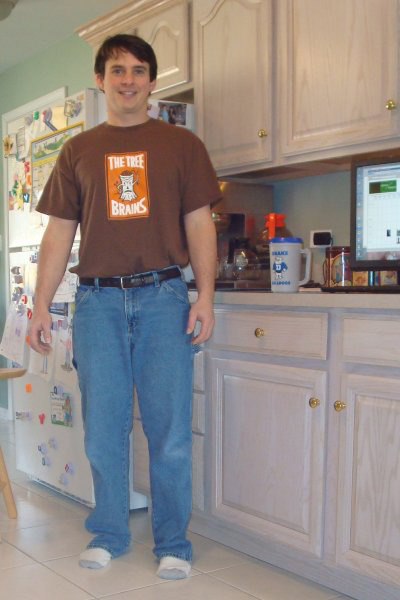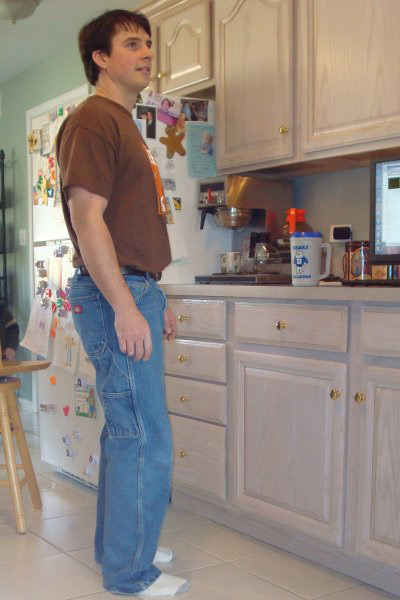 Hey Rob!
Long time caller, first time listener. 5'8" 170lbs.
Want some coffee?
Bryan Kozor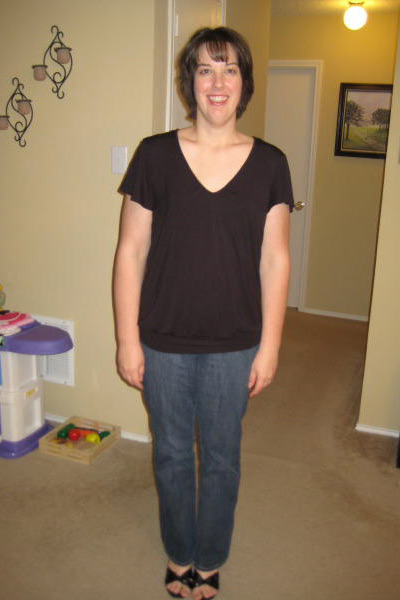 Hi!
I was looking at your website and I noticed that you did not have a photo for 5'8", 170 pounds. Here is my photo if you would like to use it.
Thanks!

Sheri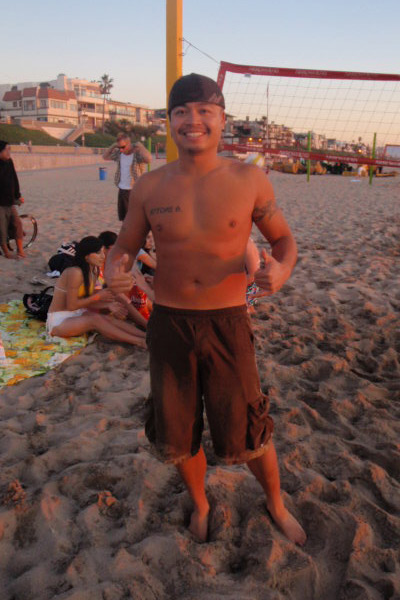 Ritche Lago Bautista
5 foot 8 inches tall and weigh 170 pounds
you're website is awesome... real people with real dimensions!
---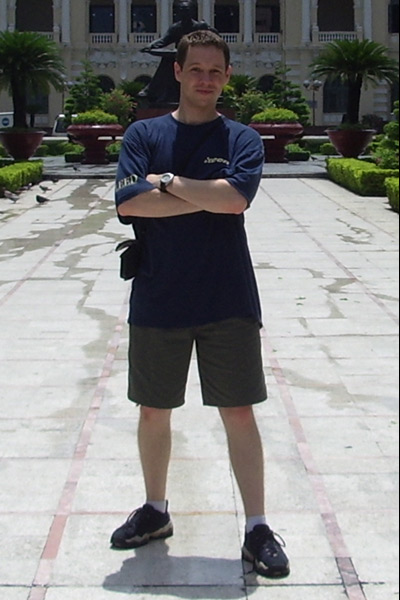 Here's me, 5'8, 170 lb
Brendan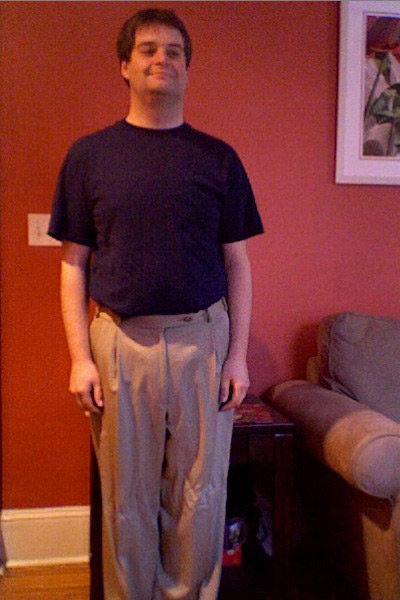 Hi there Rob,

Name: Patrick Hughes
height: 5' 8"
Weight: 170
Age: 31

I've lost about 30 lbs recently. This is where I'm at now.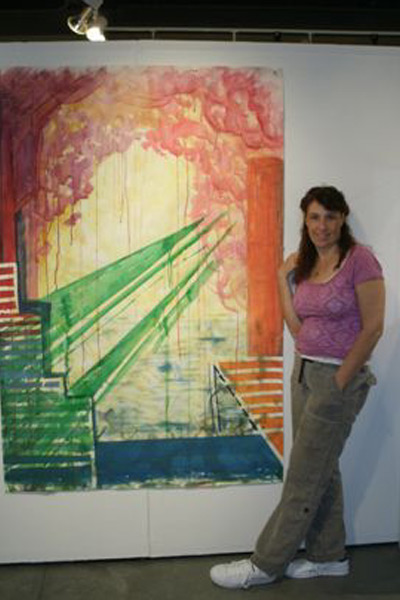 Hi, I am Mary Heuvel
I weigh 170 and am 5'8
I am also 58 years old
I am an artist and I bake specialty braided breads.
Thanks and what a cute idea,
this picture was taken on my birthday in May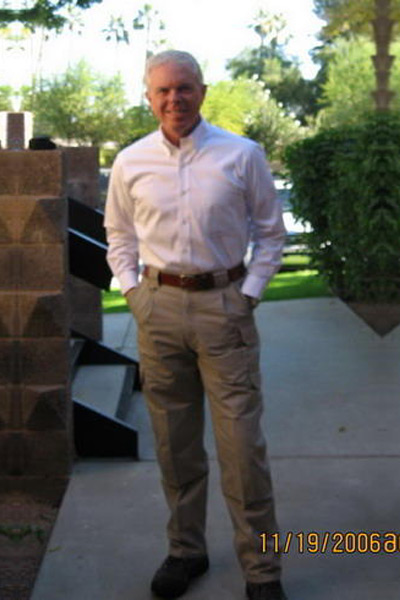 Great project... 5-8, 170





| BMI - Body Mass Index | Age Chart: 1-100