5' 8" height, 200 pounds weight
173 cm height, 91 kg weight (14 stone)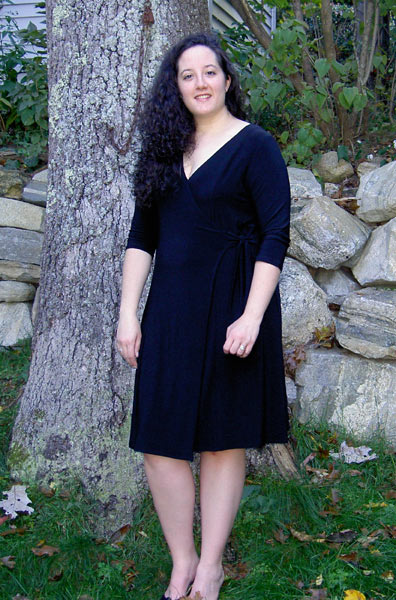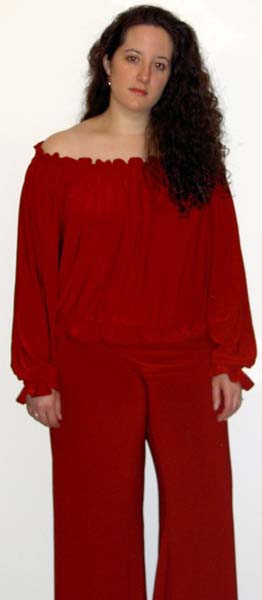 ---
Hi,
I'd like to submit a picture for the chart. I'm 5'8 and 200 lbs. My website is www.musecube.com/juliedickinson.
Please find several pictures attached.
Thanks for your time.
Sincerely,
Julie Dickinson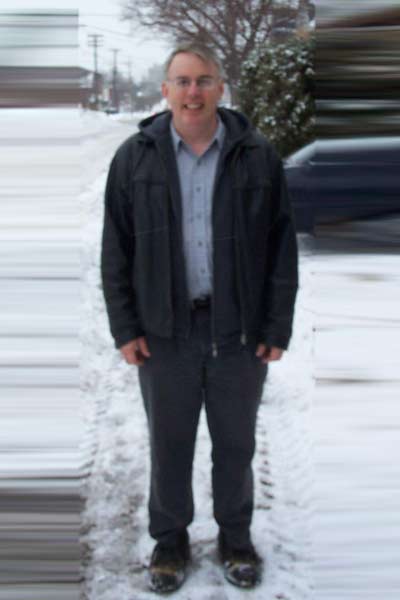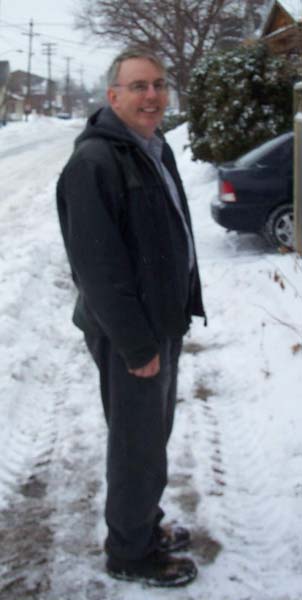 Hi,
I'm a big fan of your work and would be delighted to be on your Height/Weight chart.
I have attached a straight-on picture of myself and a sideways shot.
The weight of 200 lbs was taken by my physician a day before these pictures and he advised me to lose 40 pounds. If I do, I may be able to fill your currently empty 5'8" 170 lb spot along the way, but I'm not optimistic about getting there and expect you'll fill the spot before then anyway.
Name: David Scrimshaw
Height: 5' 8"
Weight: 200lbs
Website: http://davidscrimshaw.com