5' 9" height, 160 pounds weight
175 cm height, 73 kg weight (11 stone)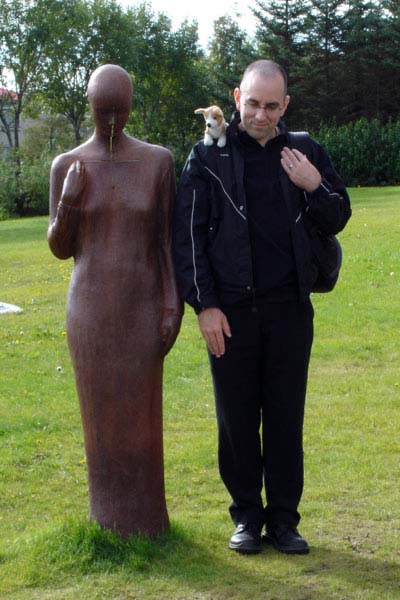 Scroll Down to More Photos on this Page
Happy to help out one of my favorite web loonies!
Jeremiah Blatz (http://www.jeremiahblatz.com), reporting for duty in the 5'9", 160# slot, sir! (I'm the one on the right.)
---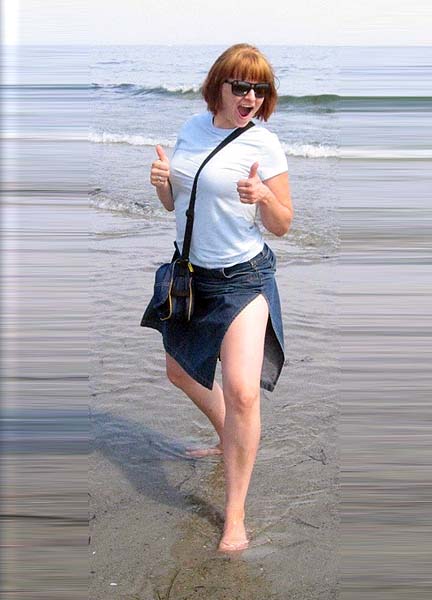 I'm kandi;) I am 5'9 and whale in at 165 lbs!
watch out sunbathers!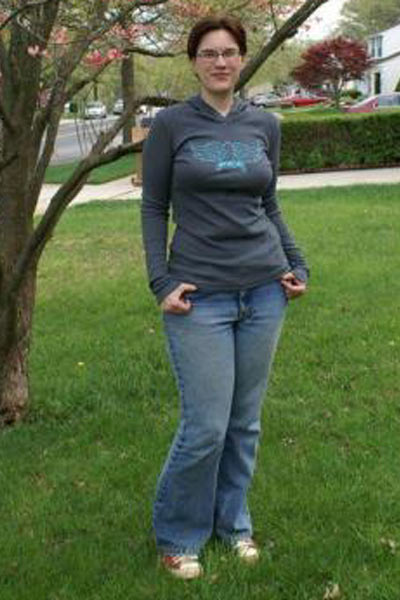 Attached please find a photo of myself and our lovely dogwood tree. I am 5'9" and 160. The tree is about 15' tall, and weighs considerably more than I do (hopefully).

-Heather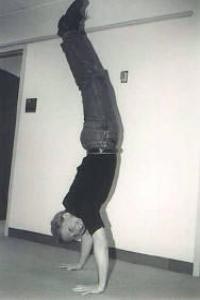 My name is David Burke (5'9 and 160 lbs)
My favorite website is:
www.Wonders-of-His-Love.com.
Thank you!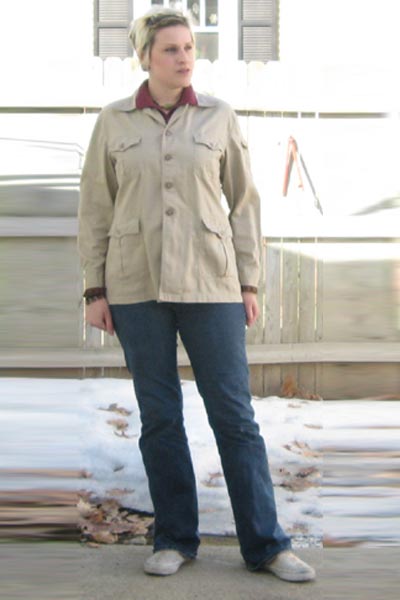 I am 5'9", 165 (and a female). I think I'm a good representation of my weight and height. I also will NOT LIE about my weight.
I've been looking for such a website for years, and finally found your site. It's great, and makes you feel a whole lot better by comparing yourself to others who weigh the same.
Hey, I sent a picture (5'9 165) with my face blurred out. I did notice that no one else blurred out their faces... so I guess I should send another picture.

Here you go.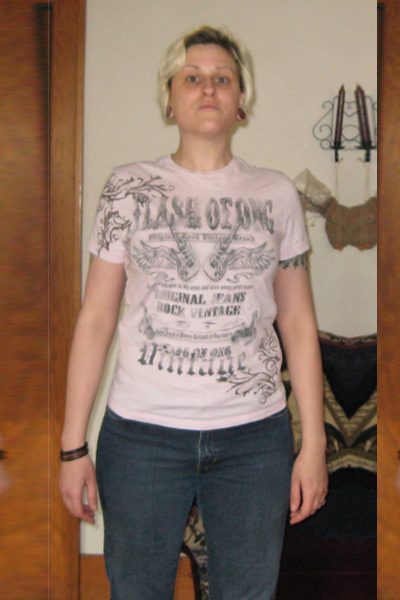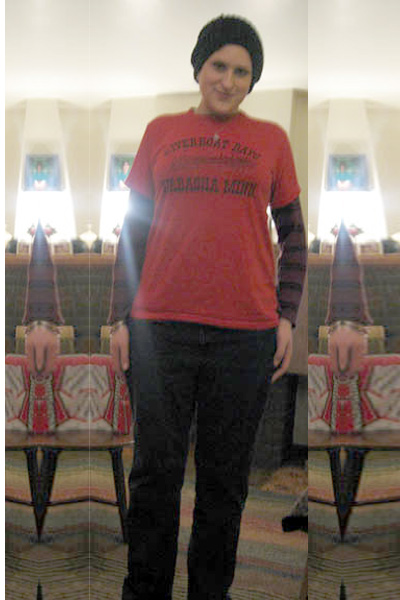 I think that it would be better to include a picture in which I am not wearing a coat. The coat is deceiving, it makes me look a tad bigger than I am.

The picture of me with the black hat and red shirt was taken when I weighed 175 lbs.

The picture of me in the pink shirt and jeans was taken at 165.

Feel free to use whichever pictures you think best represents either weight. Right now I'm 165.

-Leah

---