5' 10" height, 140 pounds weight
178 cm height, 64 kg weight (10 stone)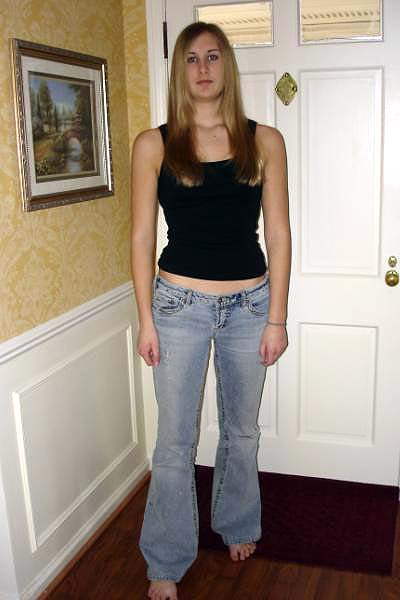 I think this is a great idea, because our society is so obsessed with numbers.
I'm 5'10, 136 lbs. feel free to drop me in your chart. I'm going to link your page to a plus model site so you may get pics from them ( I'm an ex model and a photographer, now).
Cheers
Les
---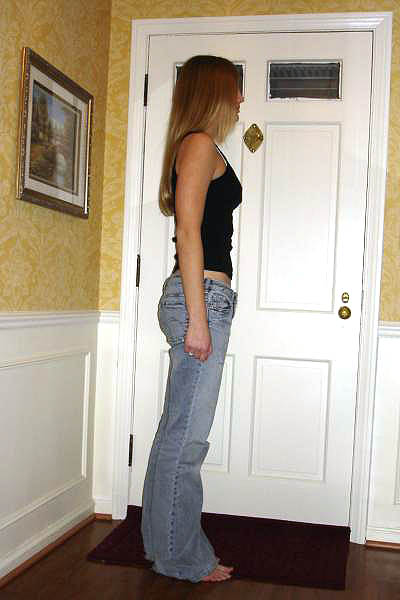 My name is Michelle. I weigh 140 pounds and I am 5 feet 10 inches tall. I live in Michigan. I spend my free time fighting the proverbial machine and trying to find a modicum of joy in the meaningless sea of my existence.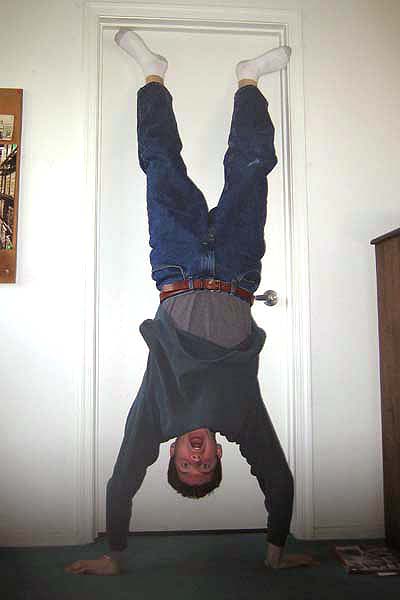 Tim Jacks 5'10" 140 lbs.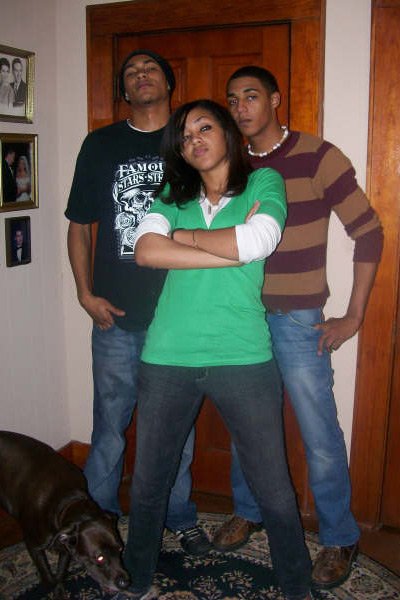 Hi,
I love your site! I think it's very interesting to see different bodies and how each person's weight correlates with the individual. We have 3 giants here lol!
Bradley 6'3/180lbs, Candace 5'10-5'11/145lbs, and Allen 6'1/175lbs
V/R,
SrA Guzman-Sher, Candace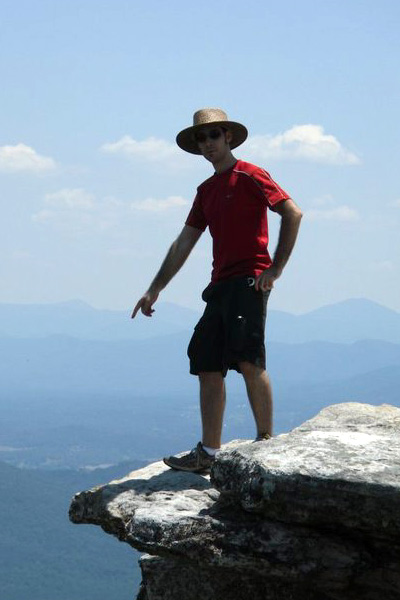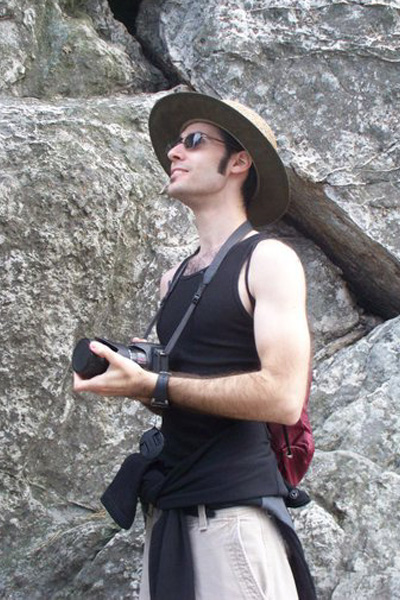 Hello Rob,

I got linked to your Photographic Height/Weight chart via a post on reddit, but noticed there weren't any male pictures of people with my description: 5'10", 130 lbs. now, and a couple pictures from 2 years and 10 lbs. ago. I thought I'd give you the opportunity to add to your collection if you'd like. I've included some pictures of me fully clothed, and taking a cue from some shots of women in bikinis — which is honestly a good method of actually seeing body shape and composition — a few of myself in a swimsuit. I apologize if any of these images cause you to seek out eye/mind bleach, though I highly doubt that will be the case. Then again, that is my personal, biased opinion. Anyway, I hope this helps, and once again, well done on creating a fascinating site!

- Jon/Zargathe