5' 10" height, 150 pounds weight
178 cm height, 68 kg weight (11 stone)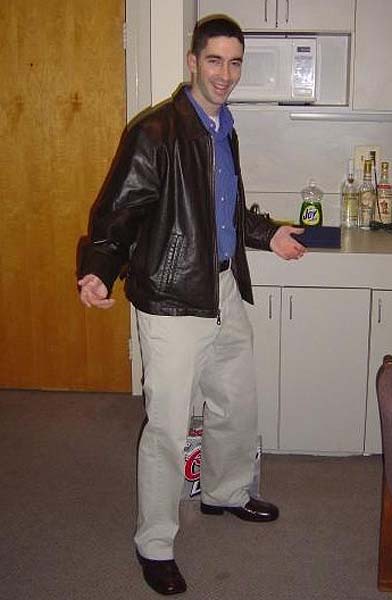 Scroll Down to More Photos on this Page
Hi,
My name is Matthew Malnati, I weigh 150 lbs, and I am 5'10" tall. I'm 24, I live in Glen Burnie, MD, and I work for the Air Force! I really hope this picture makes it on the final page! I have enjoyed this website for years. I made it on the perfectionist list, and I want to do the same here. I have more (and can take more) if this doesn't work.
Thanks!
Matt
---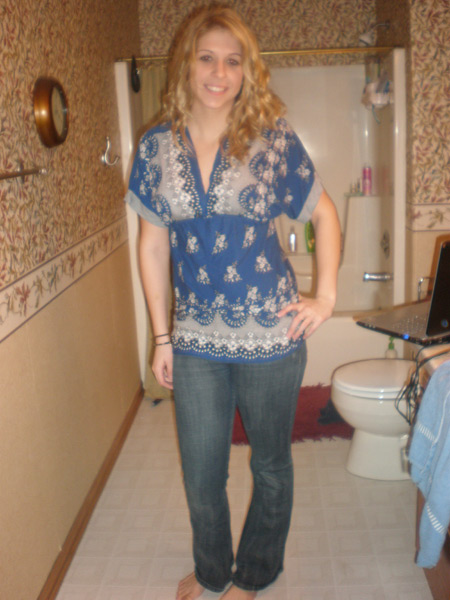 I notice there was no women in my category, my name is Kait I'm from Wisconsin.
I'm 5'10'' and 153 and 20 years old and like to dance hence the second side pick!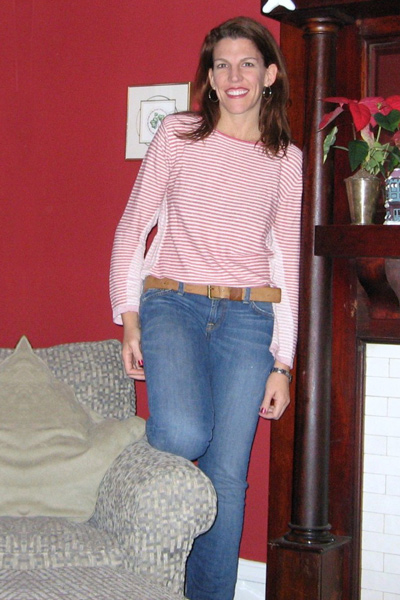 Hi Rob!

I live in Richmond, VA. Thanks for posting the Photographic Height/Weight chart (http://www.cockeyed.com/photos/bodies/heightweight.shtml)! I think it really helps people see weight objectively, especially how different everyone carries it.

I'm 5" 10" and 156 pounds.

Have a good one,
Anne
---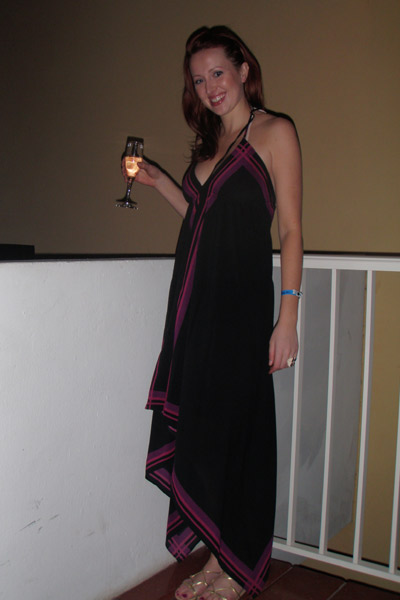 Hi Rob!

Hopefully this is useful for your project!
5'10" 150lbs
---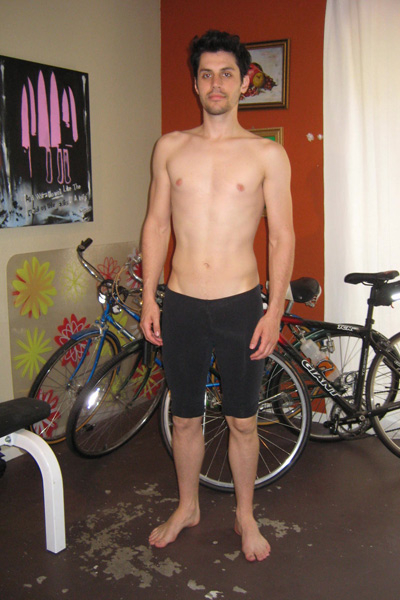 Hey! My name is Sean. I am 23yrs old, stand 5' 10" tall, and I weighed myself in this morning at exactly 150 lbs. Im from Phoenix, AZ! Thanks!
---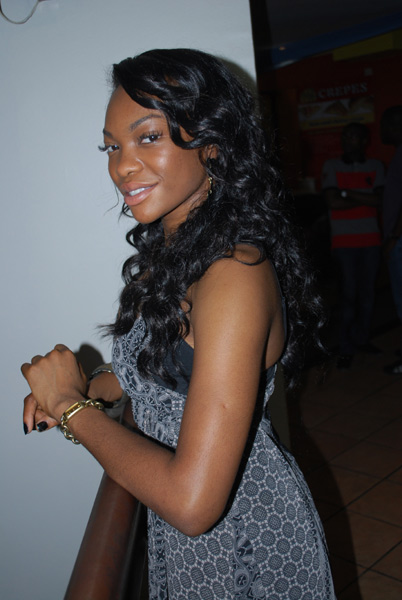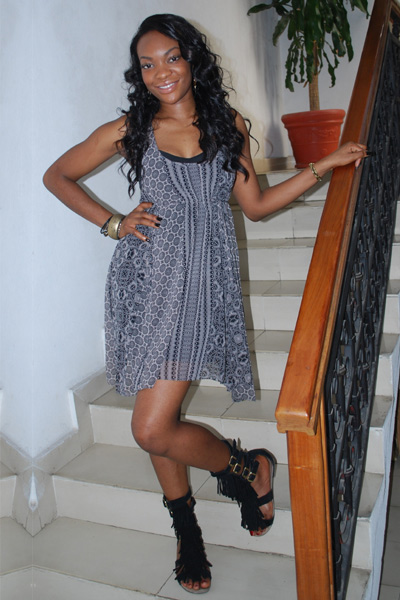 Hello! My name is Michelle, i'm 5ft 10 and in this picture i weighed 69 KG, i might send more pictures as i always change weight by about 4kg either way!
Website i love: www.goodpersontest.com
---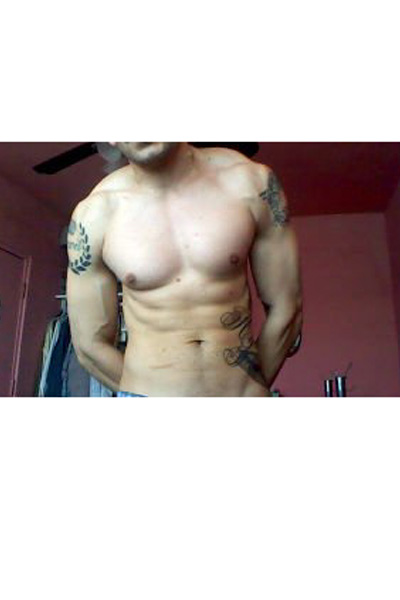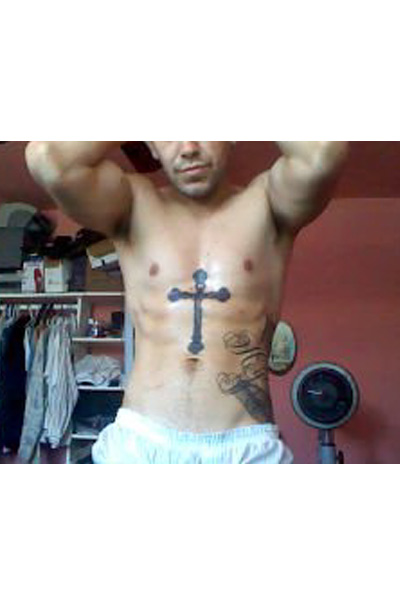 I am 5'10 , and wieght 153 pounds. My name is Manoel Perez and I weight lift.
Hope they help the chart. Manoel P.
---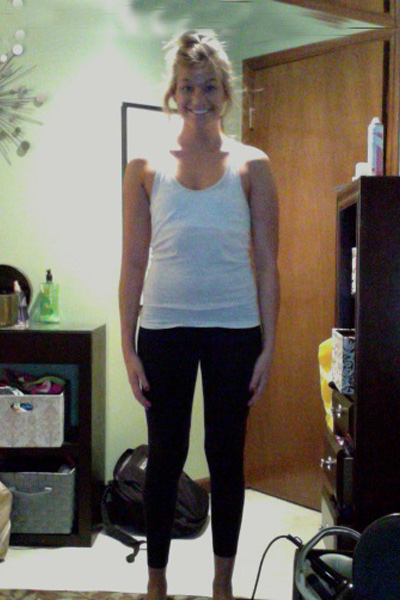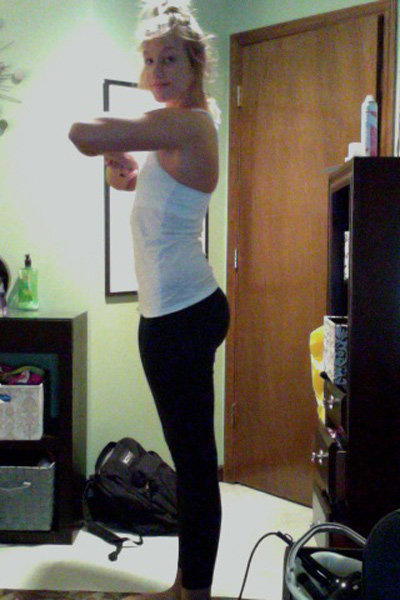 I'm sending you pictures of me because I think that the photograph shown for the 150lb woman isn't accurate.
I'm Nicole on the day of the pictures I weighed 155lb, and I'm exactly 5'10".