5' 10" height, 160 pounds weight
178 cm height, 73 kg weight (11 stone)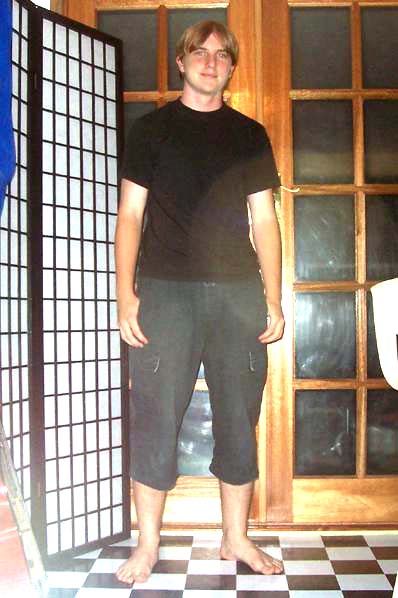 Scroll Down the Page for More Pictures
Gday Rob, my names Jesse, I'm 17 and I'm from Brisbane, Australia. I've been a fan of your site for about a year now, and I thought hey, why not send in my photo for your height/weight chart.
I'm 5 feet ten inches tall, and I weigh 162 pounds. Cheers mate, love your site, keep it up.
-Jesse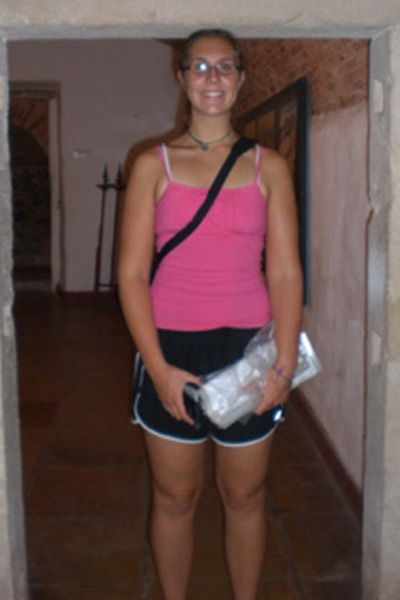 Hi
I'm 5' 10" and weigh 160 pounds.
You didn't have a woman for that weight and height, so I figured I'd send in mine.
What a great idea, BTW, to have a photo/weight/height chart!
Jordan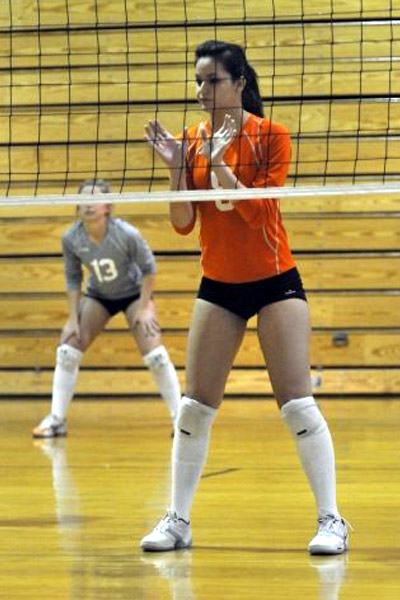 I Hope You Can Use These!
Name: Christina A.
Age: 18 Height: 5'10 Weight 157
---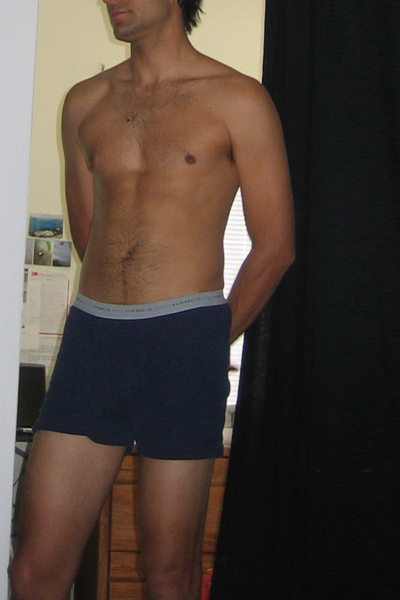 Hi Rob, I have been wanting a chart like this for online dating purposes. Unfortunately, the pics often don't show the persons body very well, which is really what you want to know if you're trying to figure out a person's physique from their height/weight stats. For the benefit of online daters everywhere, I would like to submit mine and my girlfriend's pictures.
I am 5'-10.5" and weigh 157
Cheers, Devin
---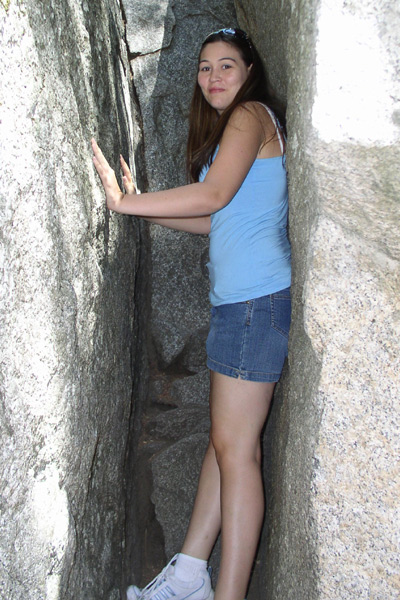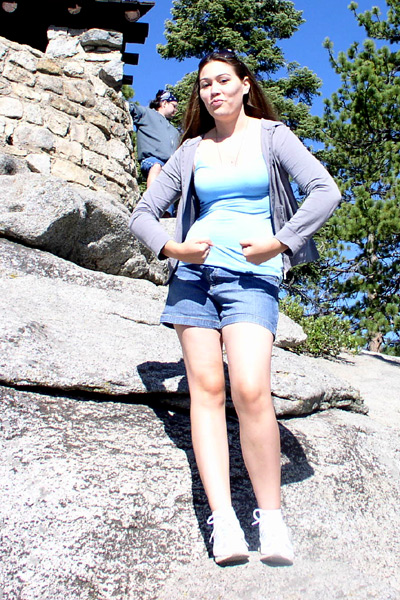 Hi, my name is Gina. I'm 5'10" and weigh 160 lbs. They were taken in Yosemite National Park.
---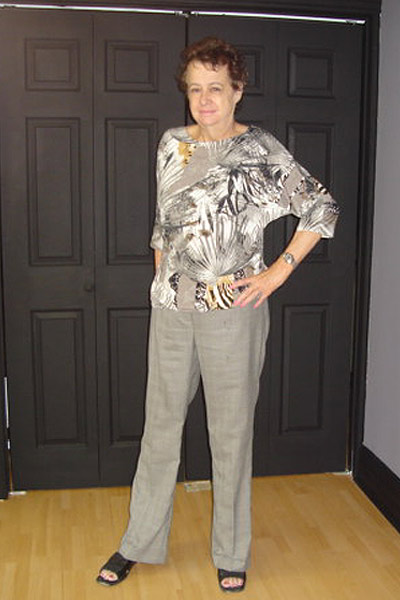 I think this is a wonderful idea. Here's my picture. I'm losing weight so after the next 10 lbs I lose I'll update you.
BTW, when did you start this site and how long are you planning keeping it up? Pat
---