5' 10" height, 200 pounds weight
178 cm height, 91 kg weight (14 stone)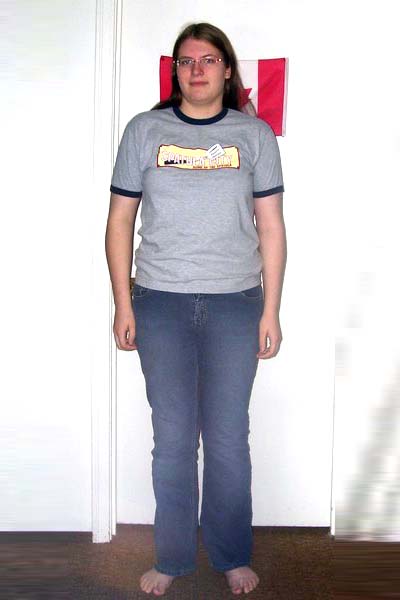 Here I am. I'm 5' 10", and 200 lb. My shoe size is 13 ladies, 11 mens. Yes, It sucks to try find any shoes. So I wear guys shoes, they're more comfortable anyways. I'll spare you the rest of my physical make-up.
I love your site!
Much love,
Carol Reimer, Canada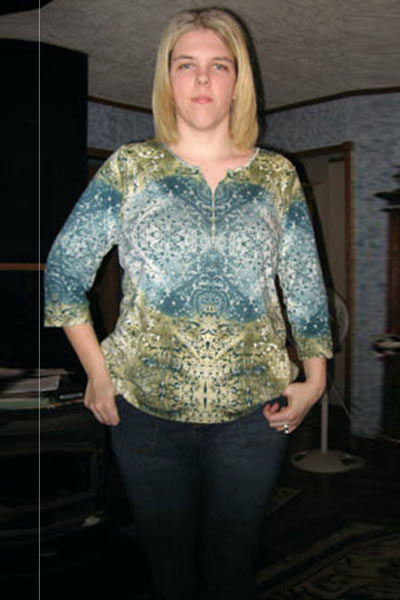 Hi,
My name is Sabrina Aguilar, and I just wanted to say I think this is a great project, and would like to contribute. I am 5' 10" tall and I've sent two photo's, one of me almost a year and a half ago at 303 lbs and a current one of me at
198
.
Thanks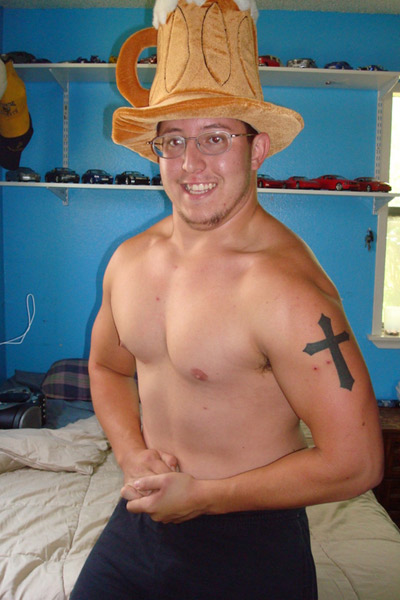 Danny Smith from Saint Hedwig Texas
This was me at 18, I was 5'10" and 200lbs. I was in very good shape, I could benchpress 370, and run 5k in 21min.