5' 10" height, 230 pounds weight
178 cm height, 104 kg weight (16 stone)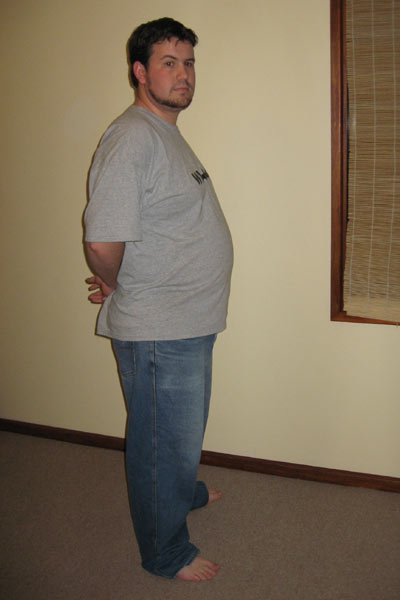 Hey there, I wanted to submit my photos for your height/weight chart.
I found out about it at a perfect time in my life, as I'm about to start to lose some weight, and I need some incentive to get going. At the moment I'm obese, and I've decided to blog myself thinner. If your site has fat photos of me for the world to see I might be more inclined to change. I've posted my first weight loss post at http://nunnone.com/blog/life/fatty-fat-fat-mcfatterson/, and the photo's there and in my Flickr album are yours to use in your chart.
For good measure, I've included them in this email as well.

My details are: 177.5cm (5'10") 106.8kg (235.45lbs) (I'm Australian) - there's currently a spare space on your chart for me! Thank you!

---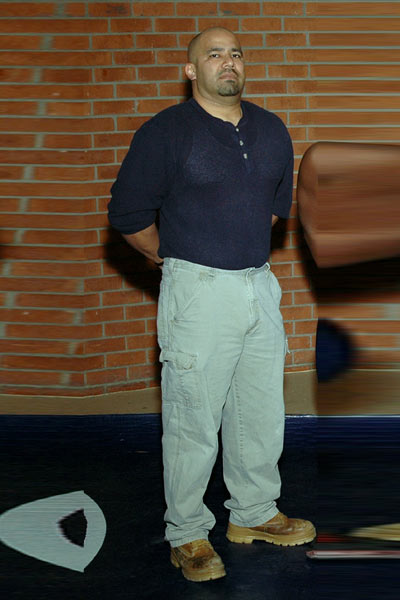 Mario Machado
5'10"
225 lbs
School teacher/Wrestling coach
---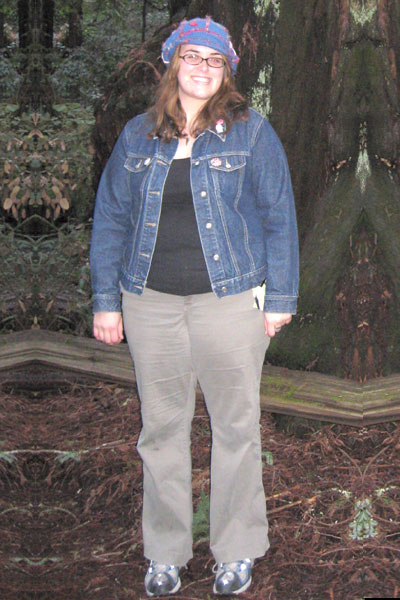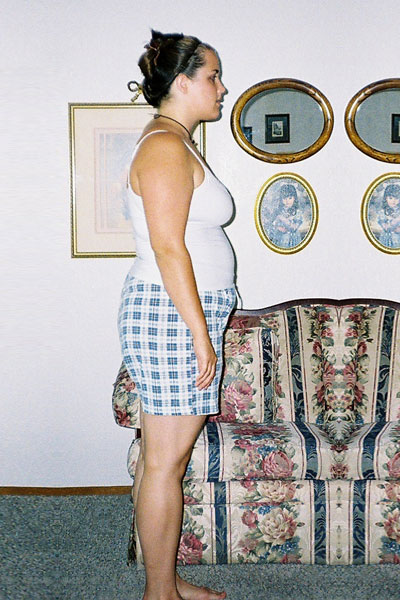 Thanks so much, Rob.
Your project is awesome. I have shared it with several of my friends. Thank you for putting it out there.
-April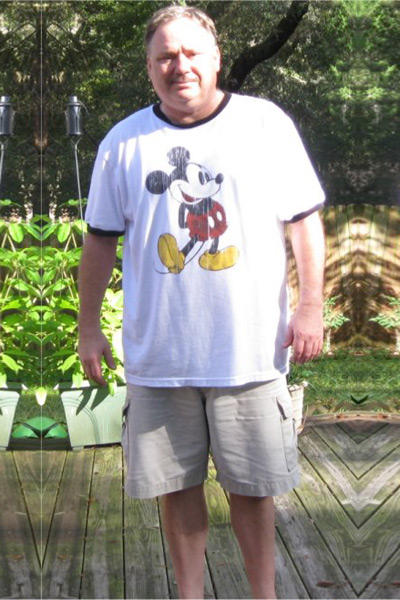 5' 10"
230 pounds
Steve A.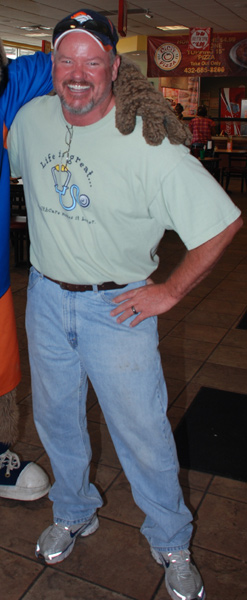 Hey there,
That's a cool height/weight chart! Great idea!
Here's a couple for ya of me at different weights. I'm down below 210 now so I'll see if I can get a couple for when I was at 220 and for my current weight/height.
BTW, my name is Doug. I'm 5'10" (actually ¼" short of that) and I've named the photos with my height/weight at the time.
There's 3 when I was at 230lbs . Well, if for some reason you can't use them, but would like to, let me know and I'll try to fix them.
Thanks, Doug