5' 11" height, 130 pounds weight
180 cm height, 59 kg weight (9 stone)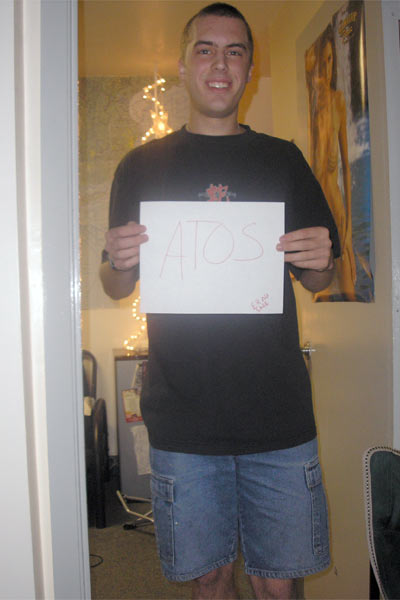 My name is Nick Stapleton. I'm 5'11 somewhere between 130 and 140lbs. I'm at college in Daytona Beach, FL.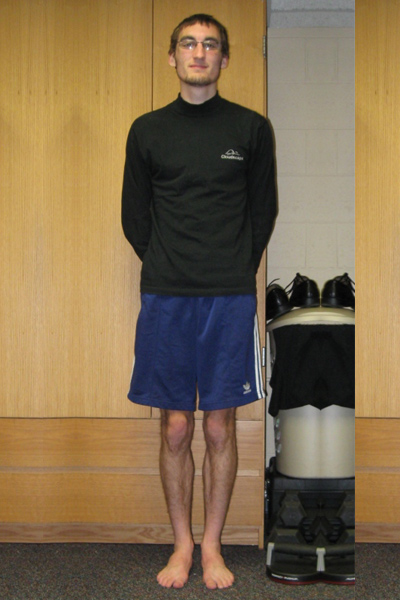 Here is a photo of me (height 5'11 and weight 128 lb)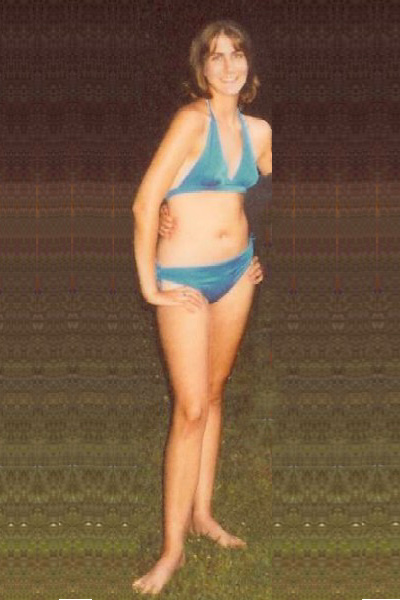 Thought that these would be useful to your chart. Here is a picture of me at 5'11" and 130 pounds (age 13)
T.C.
---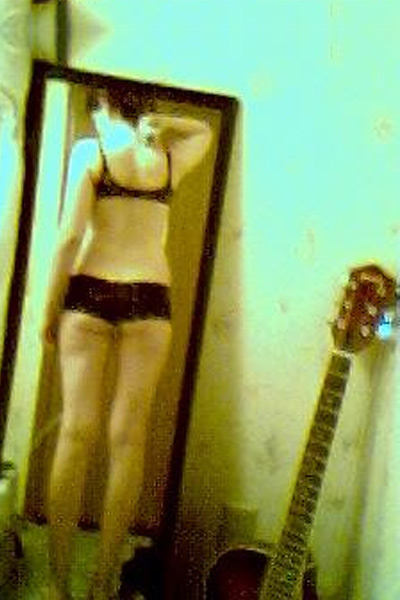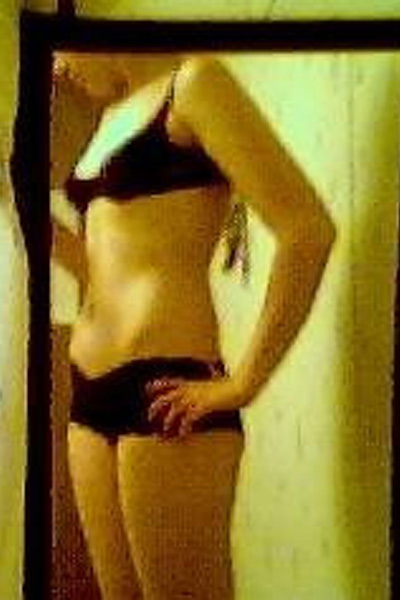 Hi Rob,
I'm a long time reader, first time e-mailer. I wanted to add to your photo weight chart. This is a picture of me when I was 5'11 and 127#. I had an eating disorder at this time, I thought I looked fat in this picture. Hope this helps, I noticed a lack of females in the lower end of 5'11.
I only had a s*ty web cam, but... here is what I have, you can pick one (or none) that works best... the are all roughly 125-135 range. the less clothing ones are fine to use... if that is what you want on your site :D
Thanks
---




| BMI - Body Mass Index | Age Chart: 1-100