5' 11" height, 180 pounds weight
180 cm height, 82 kg weight (13 stone)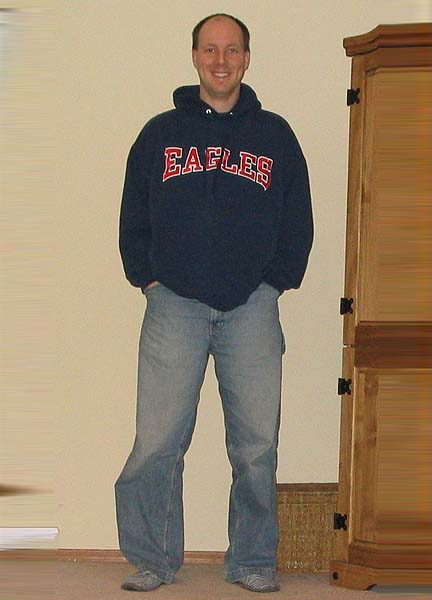 Steve Wildman
Tulsa, OK
height: 5:11
weight: 181 lbs
http://amekuser.spymac.com/blog
Love your site, saw my spot was open...
Hope you stay around for a long time, steve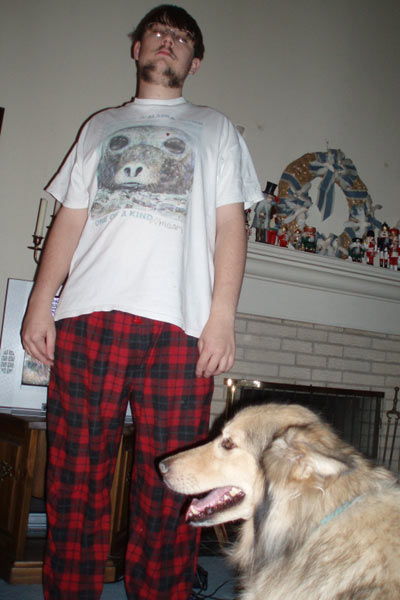 Hi,

Here's a picture of me. I'm about 5'11 and 180lbs.

http://juu.st

- Allen and Liberty (the dog)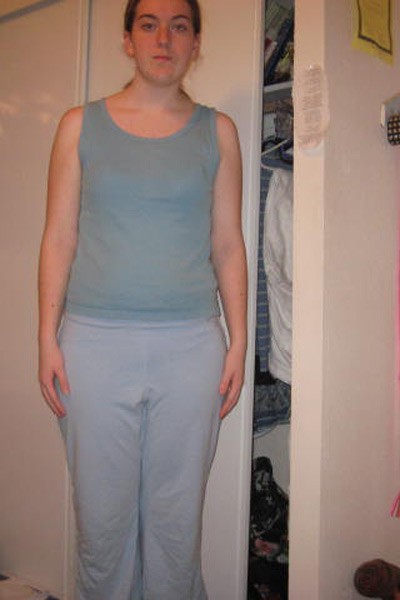 I really like what you have going here. Here is my pic.

my name is Savanah I am 5'11" and 180lbs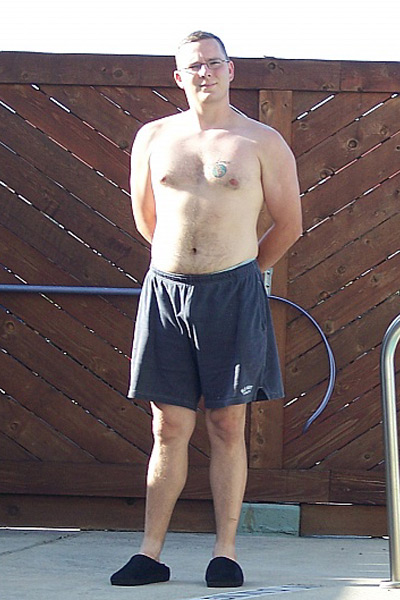 I am 5-11 185 pounds.
C.Foster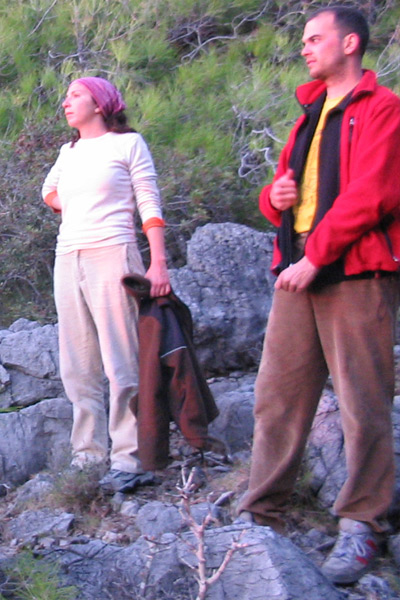 Hi there,
I'm sending you my full body photographs for the "height/weight chart". I figured that you one of your empty slots just fits my standards, which are 180 cm (5'11") height and 82 kilo's (180 lb) weight. hope you can use it.
take care,
ant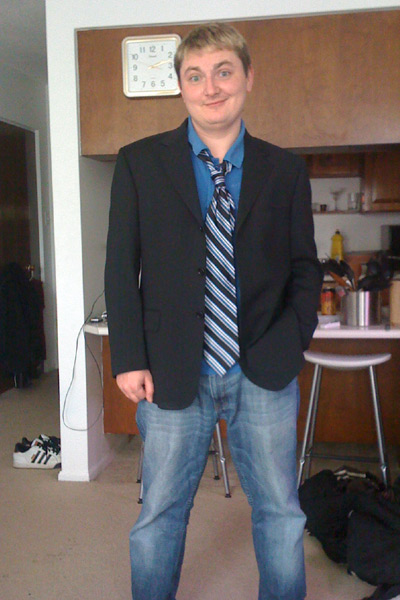 Hi,
Awesome project! I would like to submit my photo if the slot is available.
Height: 5' 11"
Weight: 185 lbs
(taken while drunk this past saturday afternoon)
-Alex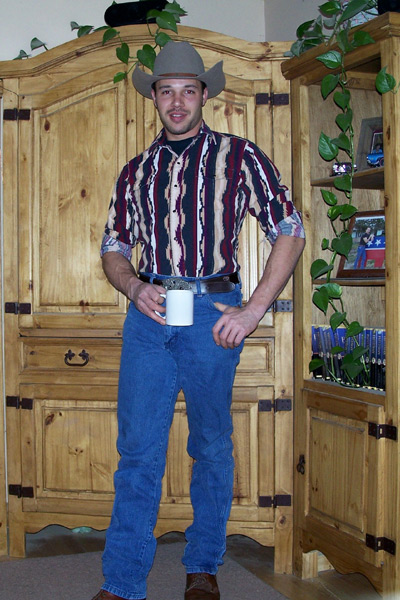 I was bored this morning surfing the net after reading an obesity article, and I stumbled across your chart. Noticed you don't have anything in the 5'11"/180# slot, so I figured why not submit. I stand just a shade under 5'11" and tip the scale at 181 pounds. 42.5" chest, 33" waist and 12.3% body fat.
Nick
Colorado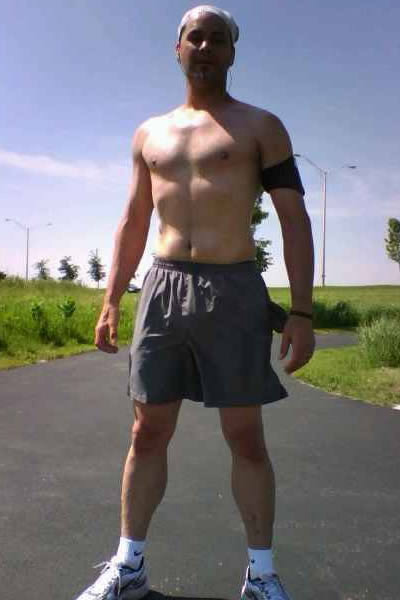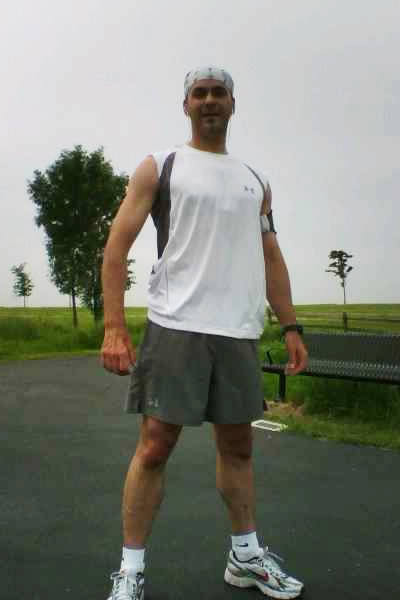 Darien Kruss
5' 11.5" tall at 176 lbs
These photos were taken during my marathon training in the Summer of 2009.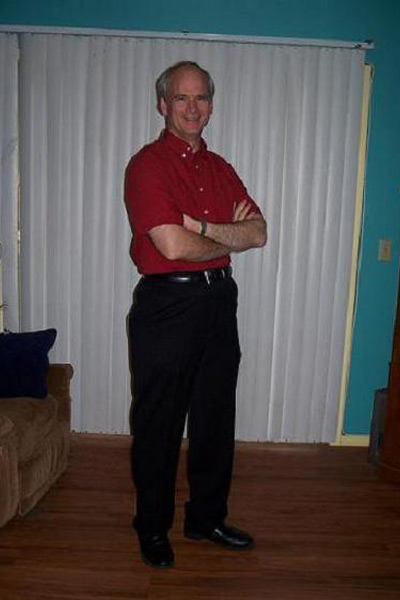 I would like to add my picture to your matrix of your height-weight chart:
Gregg Swaim
177 lbs (for the empty 180 slot)
5' 11"
www.power4you99.igniteinc.biz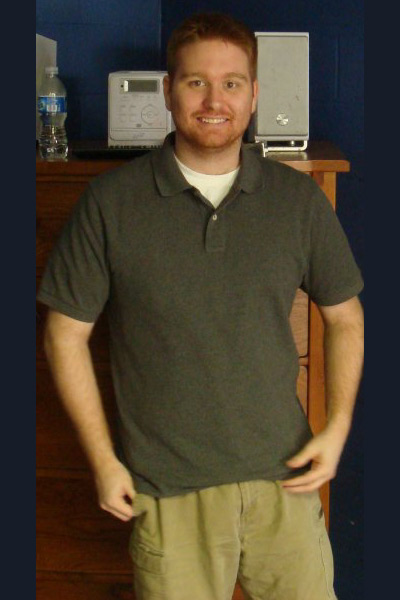 Hi, I am 5'11 and weight 180 pounds, I noticed you have a slot open for my height/weight.
cool idea, keep it up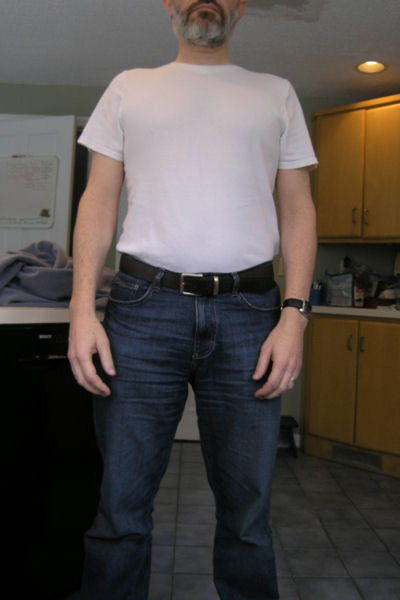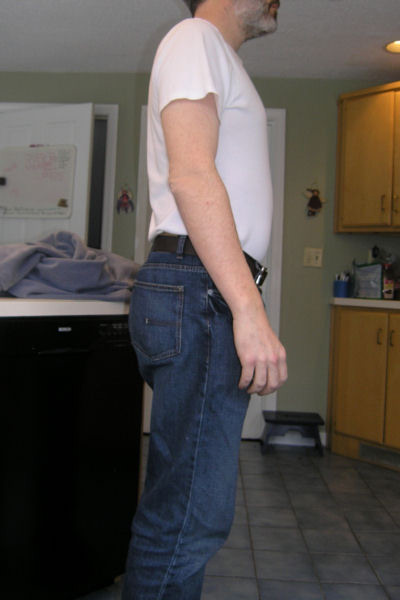 Hello,
I'm 5' 11-1/2", 181 lbs. Here are a couple of photos for your site.
-- Brad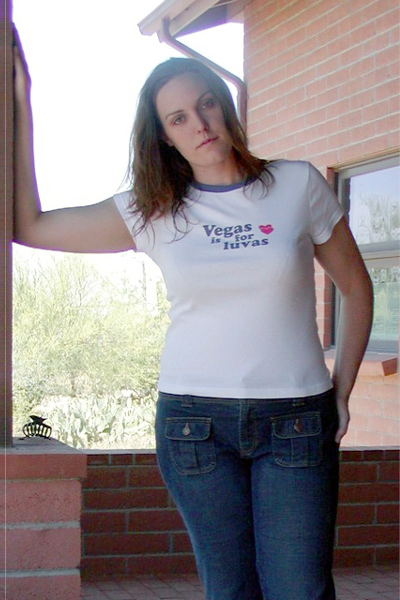 I love your chart!! I noticed that your slot for 5'11"- 180 is empty...and that's where i fit! I'd love to be added to your chart!!
Karen 5'11" - 182 lbs in this photo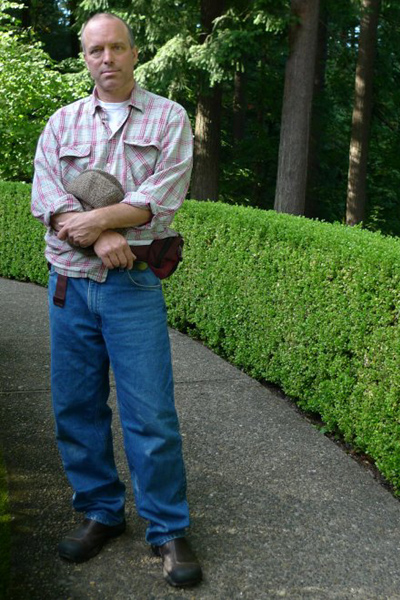 Hi, My name is Nik. I'm 184 and 5' 10.5" so I might just squeek into the space you have open. I'm not sure of your tolerances.

I think you're idea is great. I hope I can participate formally with this picture.

Thanks, Nik
---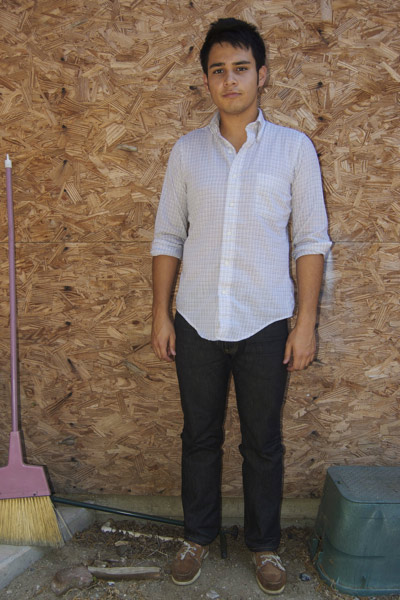 Hello Mr. Cockerham
please add me to your height/weight comparison chart. I fit into the 5'11" @ 180 lbs slot.
my exact weight as of this writing is 178. Attached is my photo.
Name: Aaron
www.myspace.com/manandanimal
Thanks for your time.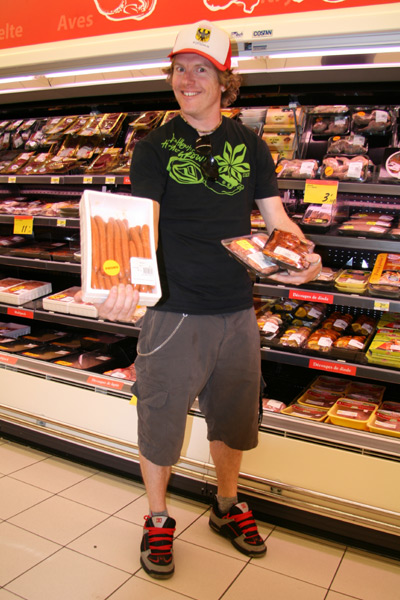 Hi there.

My frame was still available!
Length: 1.81 meter
Weight: 80 kilo's

cheers

Pascal Vugts
Netherlands
---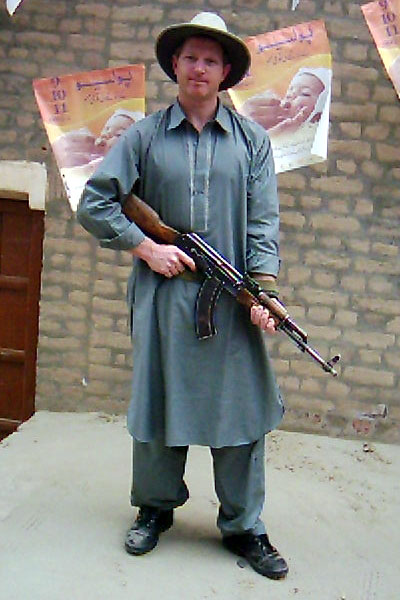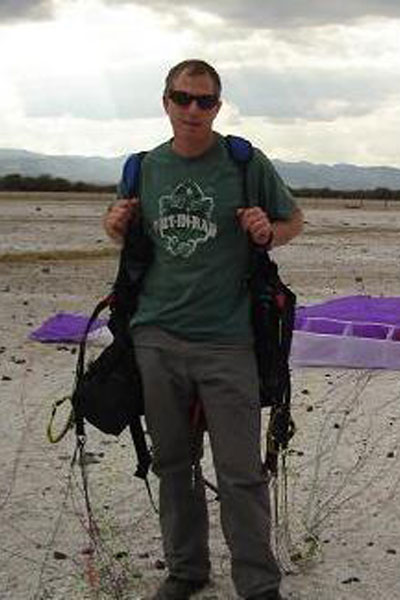 Hi, here are two photos to post in a blank spot on the page if you like.

Jeffrey Bates
5 foot 11 inches
183 lbs

cheers,

Jeffrey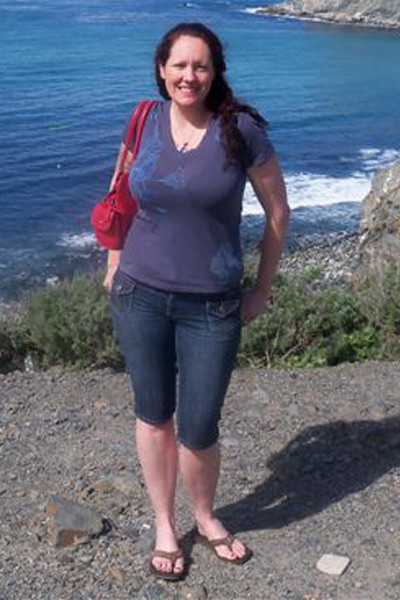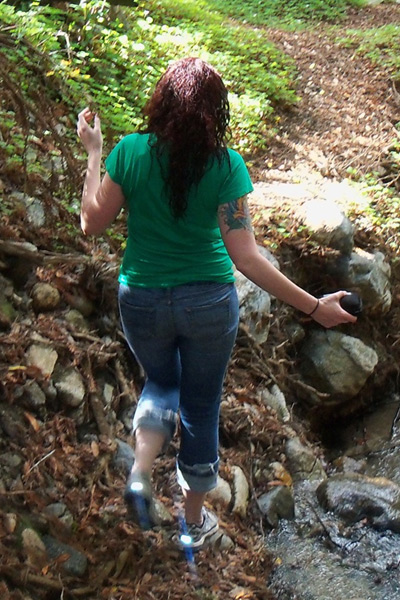 Hello,
I'm 5'11 and 180 pounds......I'm trying to practice intuitive (IE:healthy and not obsessive) eating and loving my curves... not so easy for us females in this weight obsessed society. Here is a front and back view of a 5'11/180 pound woman (I wear a size 10/12 jeans depending on the brand). The photos were taken only two or three days of each other. Thanks!