5' 11" height, 200 pounds weight
180 cm height, 91 kg weight (14 stone)
My name is Amber Patterson. I am 5'11" and I weigh 200 lbs.

---
Heya-
Here's me weighin' in at just under 200 (probably 198) and tallin' in at 5'11".
-Alex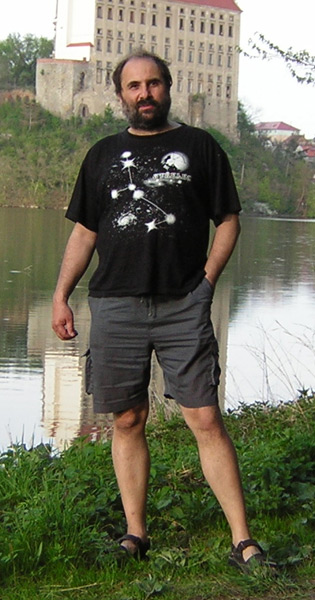 Marek, Czech Republic, 180 cm, 90 kg.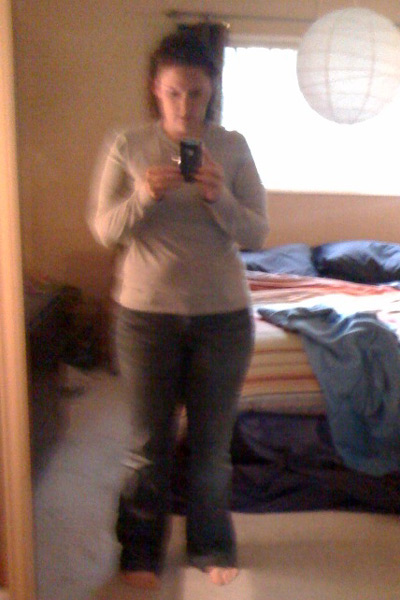 Hi! My name is bryn, I'm 5'11" and 202 pounds. Sorry the picture's a little blurry.

Thanks for doing this! It's really interesting.

---