5' 11" height, 250 pounds weight
180 cm height, 113 kg weight (18 stone)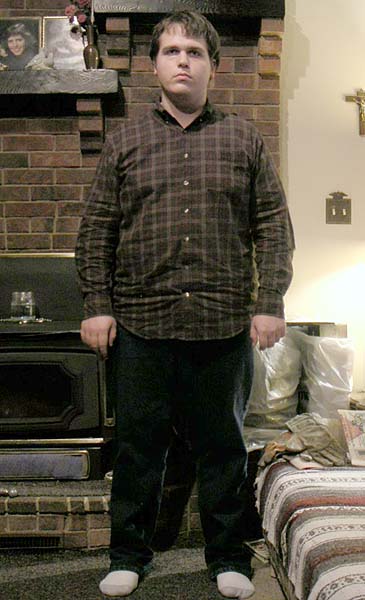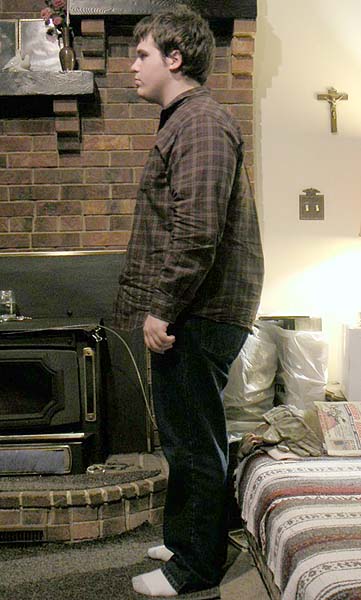 Hi Rob,
Actually I'm about 248.5, but 250 lbs is close enough. 5 feet 11 inches,
though I thought for awhile that I was 6 feet.
I guess I'll just attach the pictures. My name and site are in my
signature. I live in Indiana.
youfailit.net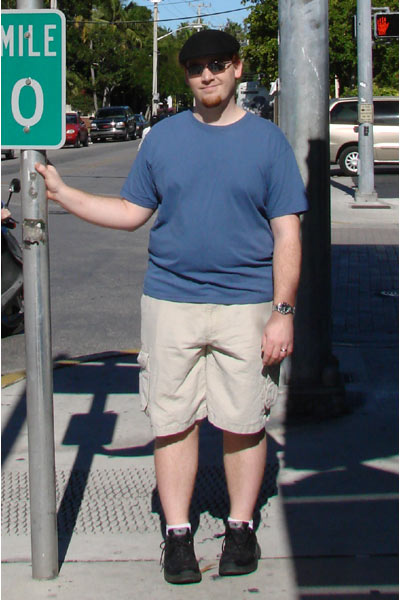 Hey there!
My name is Angela and I noticed that my height/weight combination on your chart is EMPTY. This cannot be. Therefor, I have included a couple of photos from my vacation last week!
I am 5' 6" and weight 231 pounds. These photos were taken last week, so I assume I weigh nearly the same.
I have also included a photos of my husband, Josh. He is 5' 11" and weighs 246.
Sorry the photos are so large, and I'm sure they need cropping. I lack any sort of photo editing program on my husband's computer. :(
Good luck with the project! I think it's fascinating.

---