6' 0" height, 190 pounds weight
183 cm height, 86 kg weight (14 stone)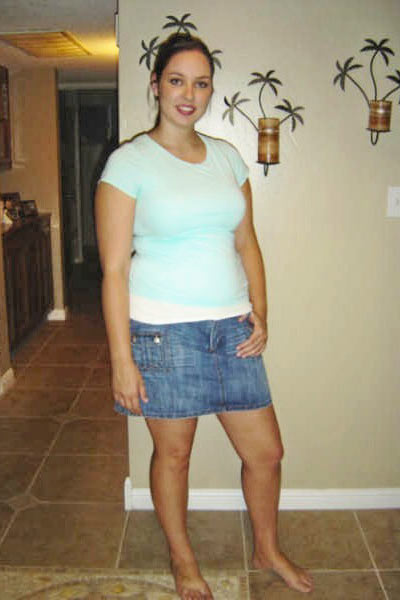 Hi my name is Brittany Bird I am 6'0 and 190lbs. I wanted to submit my photo for your project.
Thanks!
Brittany
Hi Mr. Cockerham,
Here's my picture to include in the height/weight chart. I just hope
heavy people like me won't tilt it too much.
I am 6' 0'' and i weigh about 190 lbs
Greetings,
Matthijs Dijk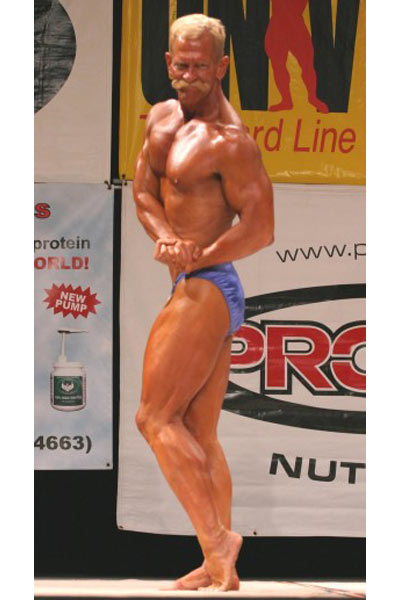 Here's one of me at the opposite end of the scale when I'm competition ready. 6'0" at 195.
Steve Caylor
---