6' 0" height, 200 pounds weight
183 cm height, 91 kg weight (14 stone)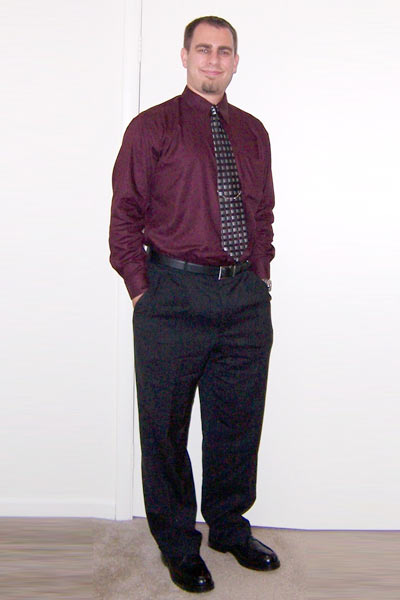 i am 6' and 200 pounds.
Mike Buurman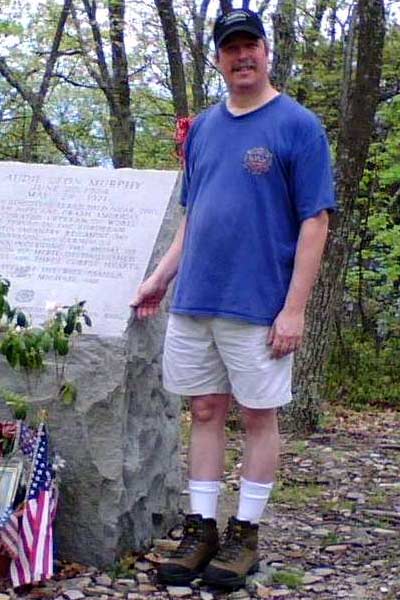 You'll have to crop out the Audie Murphy memorial. 6 feet even, 200 in the picture.
Charley Carpenter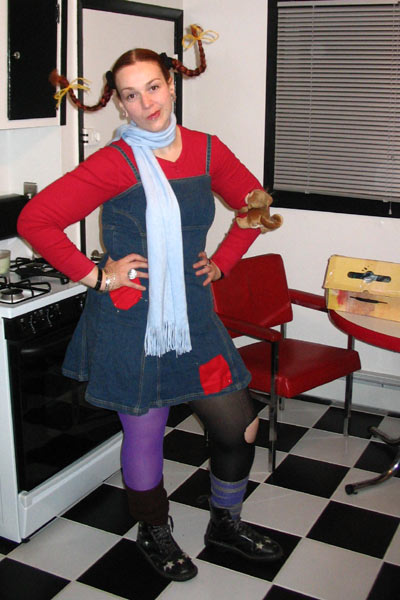 6' @ 205 lbs. you might have to resize the photo.
...and just for the record: finding pants (14 Long) and/or shoes (12 narrow) is a real pain in the ass.
ps: i <3 halloween!
--Amanda, Social Worker and CT Roller Girl, New Haven, CT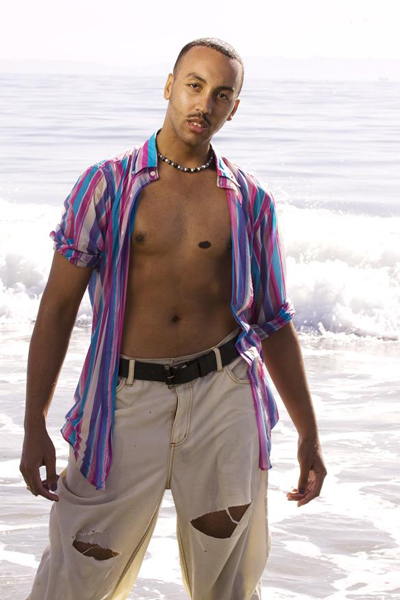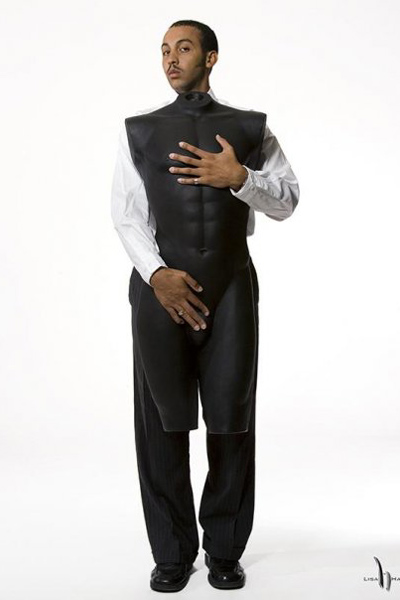 a friend passed your site on to me so i figured i'd go ahead and submit.
if you use my pics, awesome. if not, no real loss. have a nice day.
stats: 6ft 205lbs

link: http://www.facebook.com/zacharyefinreed

---