6' 0" height, 230 pounds weight
183 cm height, 104 kg weight (16 stone)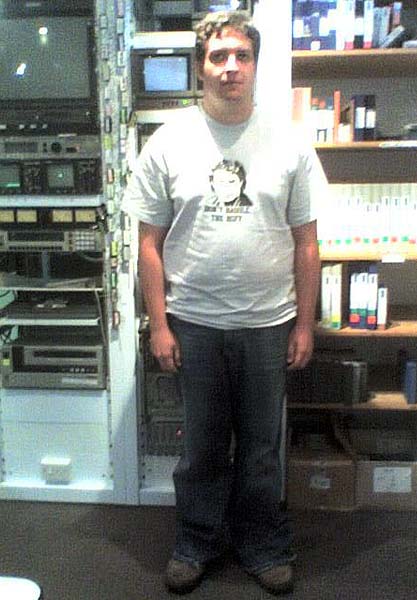 Scroll Down the Page for More Pictures
Hi Rob,
Find attached two photos, one of me, and one of my workmate Andrew.
I am 6 foot and weigh 108kg (238lb)
(6' 230lbs.)
They are a bit crappy, but I've only got my cellphone handy for the photos.
Dylan Reeve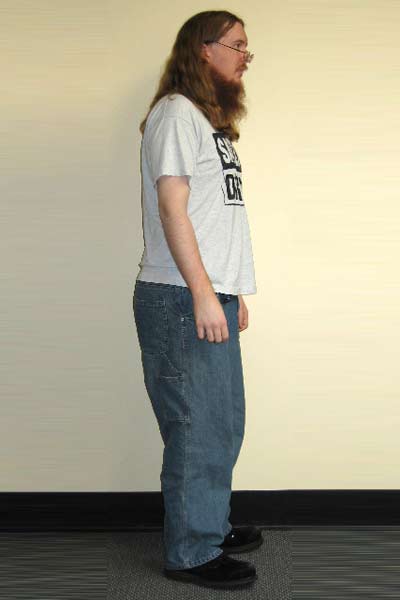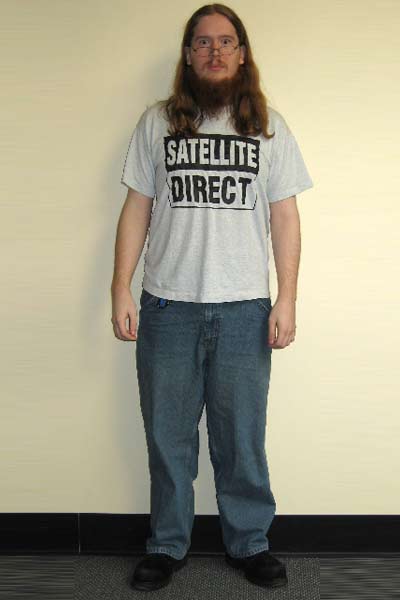 James from Dartmouth
Unfortunately, I lost James's email, but these photos are of him at 6 ft, 230 lbs.
---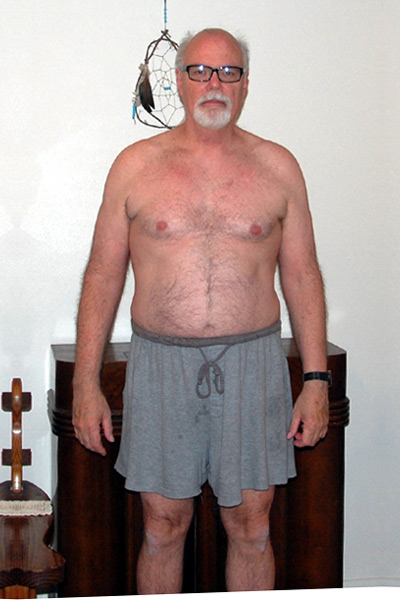 My name is John.
I'm 63 yrs' old.
I am 6 feet tall and weigh 230 lbs.
The first photo was taken yesterday.
l am planning to use it as a "before" picture as I am going to try to lose some weight.
My first goal is to lose 10 lbs to get down to 220.
After that I'll play it by ear.
The second photo is a picture of me 40 years ago in 1971 when I weighed 185 lbs.




| BMI - Body Mass Index | Age Chart: 1-100