6' 1" height, 220 pounds weight
185 cm height, 100 kg weight (16 stone)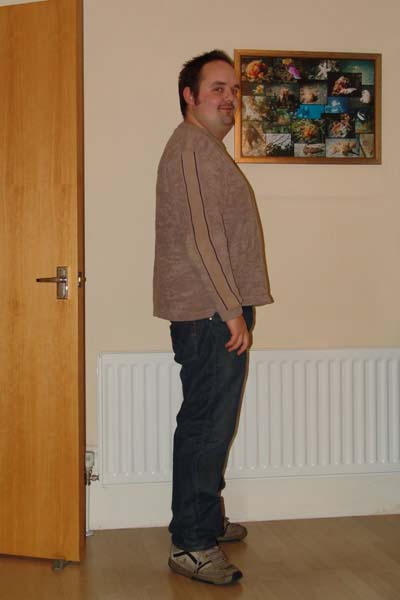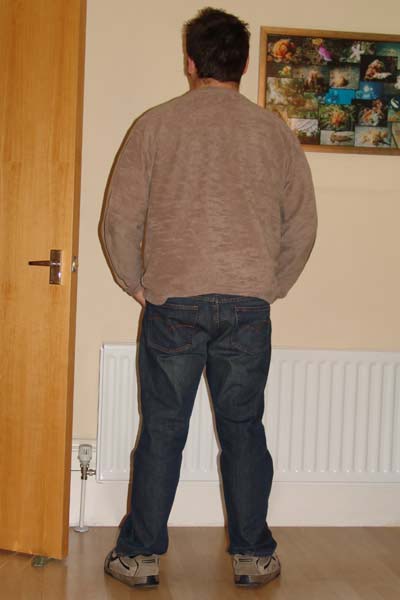 Hi - love the site - nice work fella.
Here are the said pictures you've requested for the chart. I'm currently 6 feet and 1 inch tall and 220 pounds.
My name is Chad Higgins and I'm the author of a little unknown site called unplannedjourney.com - if you can post this link on as well I'll be truly and eternally grateful. I've also included a third (rear shot) for your perusal. It's not a gay thing - just thought I'd look better from behind, although, I doubt it.
Erm, not sure what else to say but you can feel free to steal anything you need from the unplanned journey site!
Thanks!
Chad
Oh, and my current location is Wolverhampton in England

Master Chad G. Higgins Esq.
Musician, Composer, Alcoholic & World Explorer
---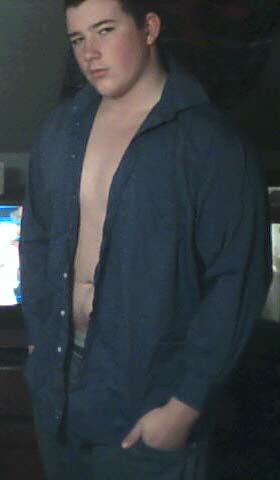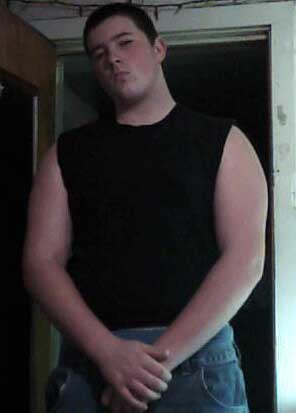 Mike Tanner 6'1" 220 lbs.
I lost the email from Mike Tanner
---