6' 2" height, 160 pounds weight
188 cm height, 73 kg weight (11 stone)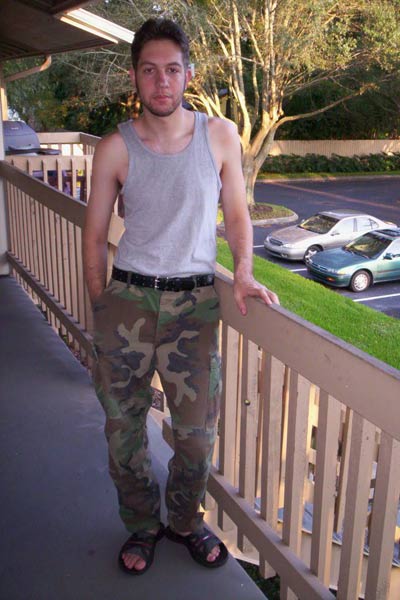 ---
Keith
6'2"
160 pounds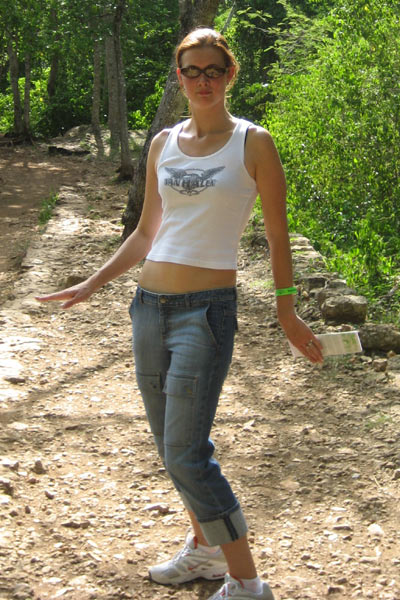 ---
Hi! My name is Katie and I'm 6' 2", 156 lbs!
Here's a shot in the Mayan jungle – showing my attempt at 'walk like a mayan'.
Hope it makes the chart!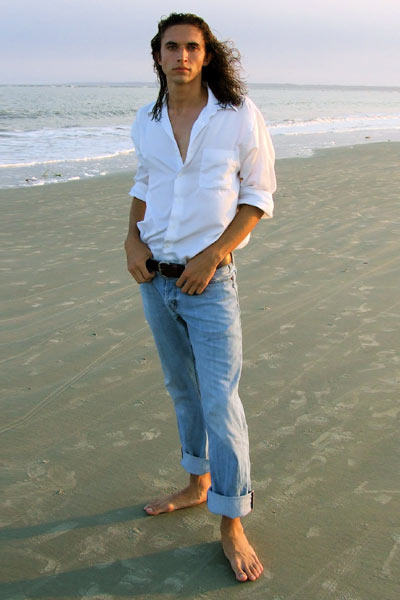 ---
Cool project! here's my info: 6' 2", 165 pounds. Website: www.elijahsadventure.com.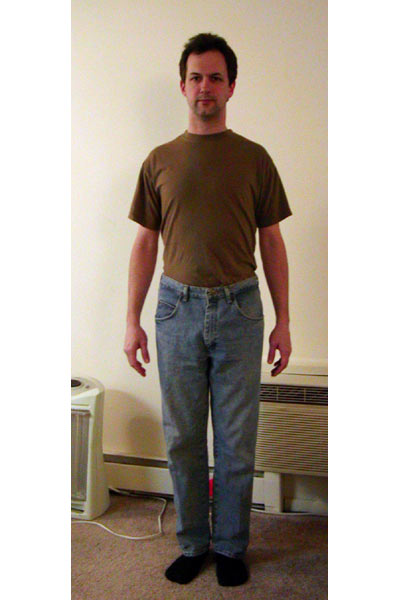 ---
Howdy!

My name is Maggie and my husband is Matt and here are some pictures of us for the height/weight chart!! We are big fans of your website. I'm from Turlock originally and after making my poor husband endure the Sacramento summer heat while I was working at the Music Circus, he has big respect for you and the things you set on fire by harnessing the sheer power of the Sacramento summer sun!

Congrats on the new baby!!!! And HAPPY NEW YEAR!!!
Matt's stats - 6' 2" 160lbs We dont have a website to link too, but if you google me, you'll get a bunch of hits!
All my best -
Maggie B.-A.