6' 2" height, 250 pounds weight
188 cm height, 113 kg weight (18 stone)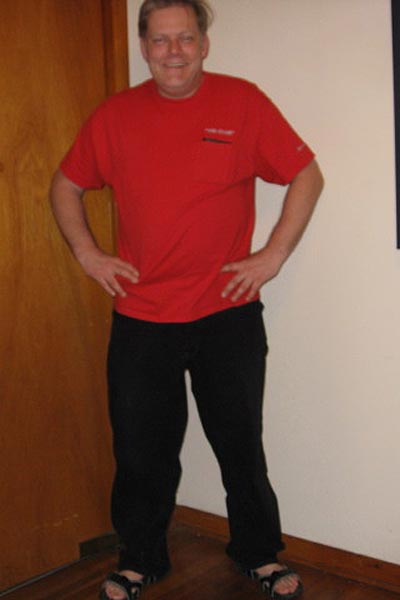 Really dig your site, looks like you need a 6'2" 252 lber for your height-weight chart. Here's one.
- Jarold.
---
Scroll Down the Page for More Pictures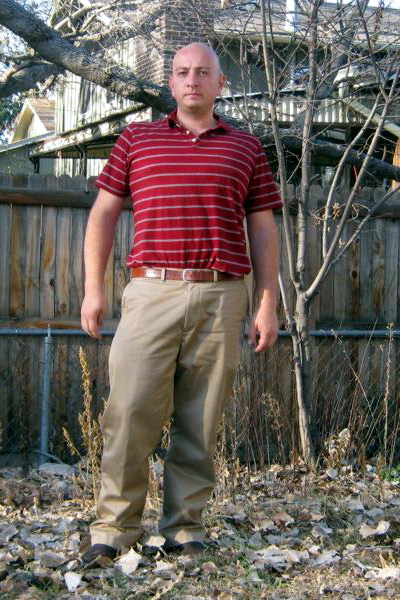 Hi, Rob.
I'd like to submit my photo to your chart. I've been using this chart for many years and it's extremely useful for things like personals.
My name is Stephan Samuel. I'm 6'2", 250 lbs.
Thanks!
s}
---




| BMI - Body Mass Index | Age Chart: 1-100