6' 3" height, 200 pounds weight
191 cm height, 91 kg weight (14 stone)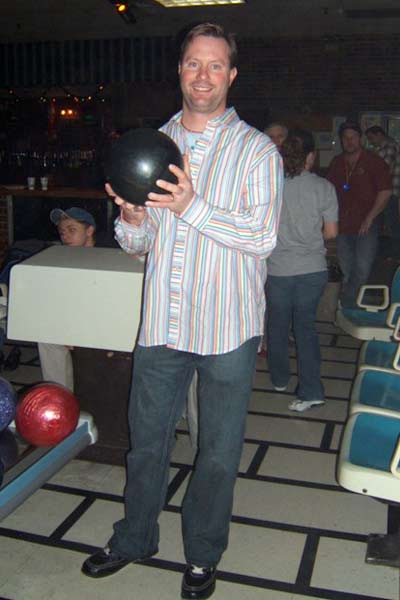 back to the photographic height / weight chart. | BMI - Body Mass Index | Age Chart: 1-100

See a bunch of nearby weights at 6' 3" height
Peter Elwood
6'3"
200lbs
Thanks! Love your site!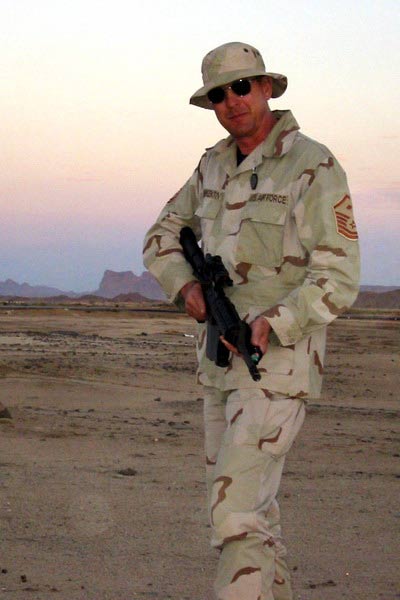 Hello, Interesting Idea… and I see you have a slot for 6'3" and 200 lbs. My name is Gary and I've been living in Europe the better part of the last decade. As you can probably tell, one of my hobbies is helping the Good Guys take care of the Bad Guys. Thanks for keeping things interesting on your site!

GARY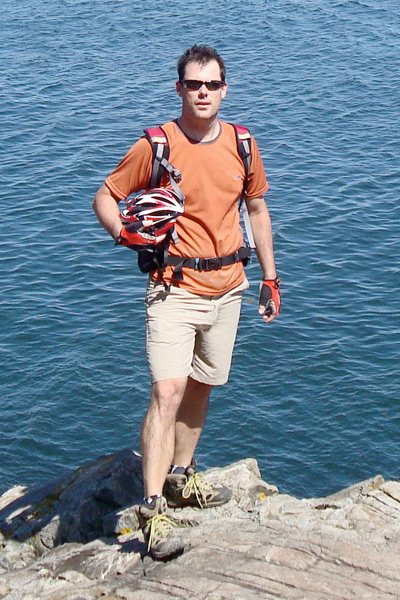 Stumbled across your site.
I thought it was pretty cool so thought I'd add my photo. Noticed the date was 2006 so not sure if you still want photos, but if you do, here is mine.
Tschuss.
Timothy Germann
Maine
6'-3"
202 Lbs.

---




| BMI - Body Mass Index | Age Chart: 1-100